Thermo treated poplar and ash cladding
THT wood cladding COTEPARC®
From hardwoods, whose mechanical and aesthetic advantages are already proven, Ducerf designs cladding in oak, ash and poplar treated by high temperature. This ecological process strengthens durability and stability of the species, creating a new material. The THT wood cladding opens new horizons in terms of creation and value of local species previously not used outside.
Products
Cladding treated by high temperature
7 profiles: Flat, beveled, rounded, rectangle, clerestory or parallelogram type
Full length or finger jointed boards
Different thicknesses and widths according to standard or singular profiles
Possibility of custom profiles (upon studying project)
Associated products:
Advantages
Increased durability
Resistance to insects and fungal agents
Greater dimensional stability
Local wood species
100% natural material and treatment
Evolution to a uniform grey shade
Can be finished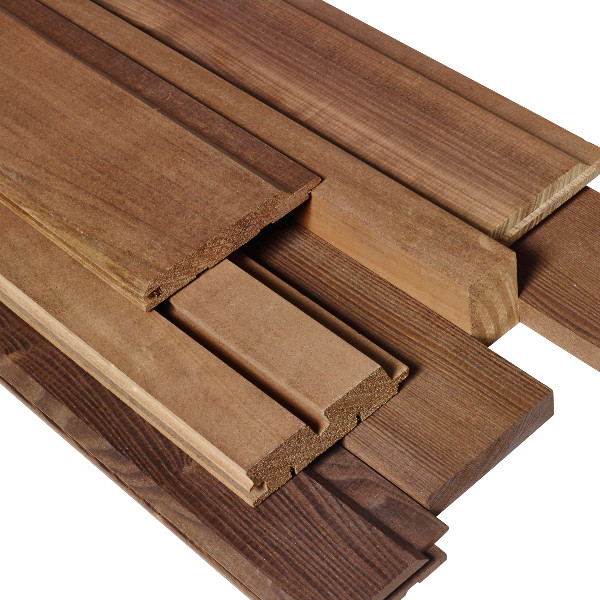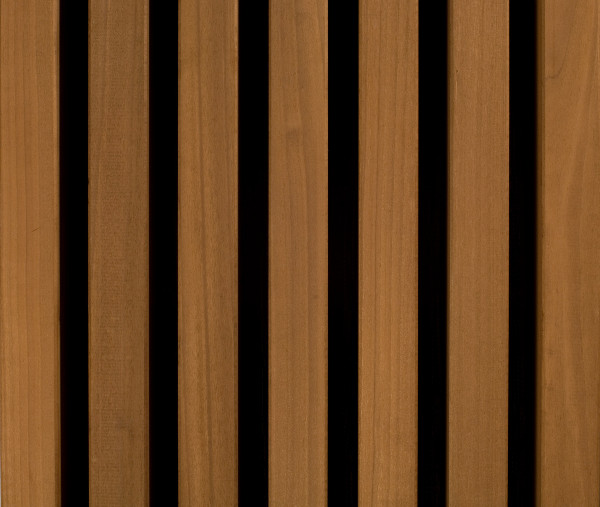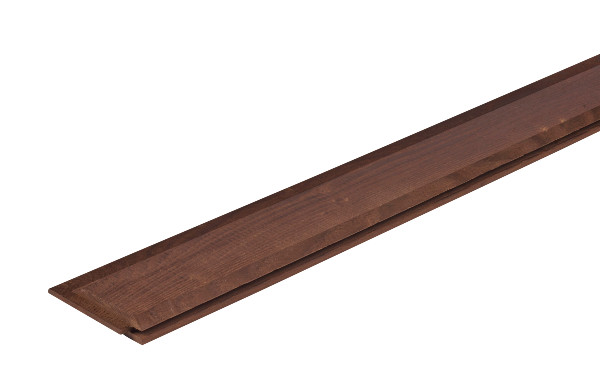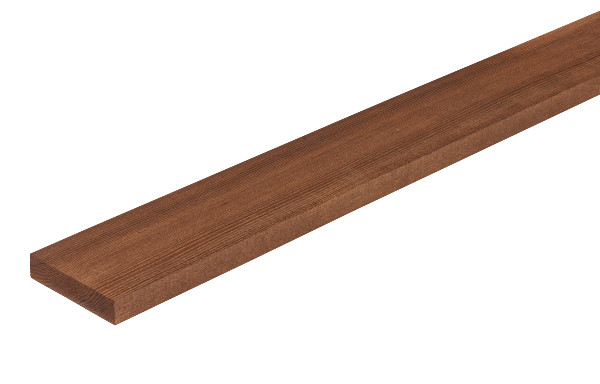 Technical characteristics
As a function of profiles:
| | |
| --- | --- |
| Thicknesses | 21 mm (solid), 20 mm (finger-jointed), 28mm, 40 or 60 mm |
| Total widths | 40 - 60 - 65 - 100 - 120 or 140 mm |
| Lengths in full length boards | from 800 to 3,000 mm, from 200 by 200 mm |
| Lengths in finger jointed boards | from 3,000 to 5,000 mm |
Jointing conforms to DTU (PU glue)
Outdoor laminate possible (MUF glue)
CE mark
Ash cladding THT
Ash is a darker species than poplar, it has a beige-brown colour with a very pronounced grain, which catches the light very well.
Set up an ash cladding for the exterior wall of the building will give a very contemporary and natural look to the project.
THT poplar cladding
THT poplar wood cladding is light and durable. Poplar is a fast-growing local species in France and is also known for its lightness.
A species made durable by the high temperature treatment (THT), a 100% natural treatment, this product has an increased resistance to insects and fungi as well as a better dimensional stability.
In terms of aesthetics, high-temperature treated poplar offers a warm and contemporary chocolate colour that will evolve into a natural patina in very homogeneous shades of grey.
available species