Architect@Work – Paris
2018.09.25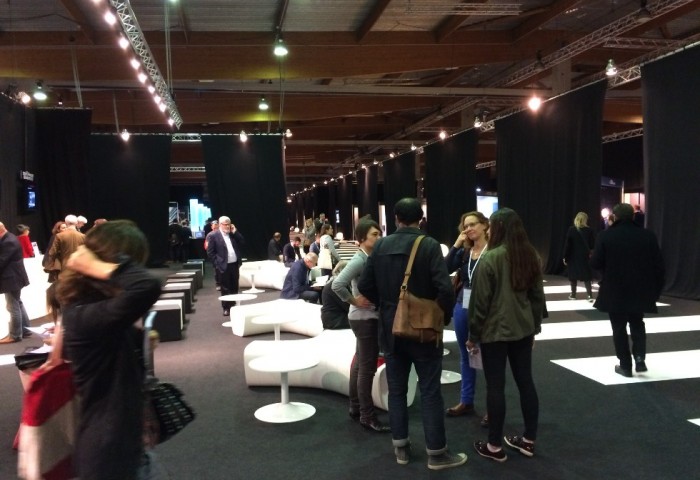 Every year, we are happy to welcome you on our stand during this major and very qualified event that is the Show Architect@Work of Paris.
A show dedicated to the innovation and to the last trends intended only for the architects and for the whole prescription.
For this 11th edition, in Paris Event Center, on September 27th and 28th, join our commercial France team : STAND 18

Follow us during the lounge(show) on our social networks!
Linkedin
Facebook
Twitter
Pinterest

Practical information :
http://paris.architectatwork.fr/en/visit/practical-information/
http://paris.architectatwork.fr/en/visit/floor-plan/