Ducerf - Processed Wood
The second transformation
Since 1962, Les Bois Profilés production unit is specialised in the 2nd transformation. If glulam products are at the heart of its production, today, this branch of the Ducerf Group offers products of various quality levels, processed and treated with advanced technology equipment.

Products from the 2nd transformation are destined for industry, and interior/exterior design.Glued-laminated panels ans scantlings, solid wood panels, 3-ply panels, door frames, cladding, decking are available in variety of species (oak,ash, beech, poplar, walnut, BER etc.). The best response to all needs, ranging from practical to aesthetic needs.

At the cutting edge of technology, Ducerf uses high temperature treatment, also known as THT. This process improves dimensional stability, assures greater durability and modifies the colour of the wood. The results: this facilitates adding value to local species (poplar and ash) and developing new lines for the outdoors.
Ducerf has chosen the THT process as it offers more possibilities for more diverse creations and brings imaginative solutions and envy from clients.
Key figures
3 production sites in France : Les Bois Profilés (2 units) in Charolles (Saône et Loire) and Bourgogne Bois Industrie in Beire-le-Châtel (Côte-d'Or)
14,500 m3 of production per year
20,000 m2 of covered surface
13,500 m3 pre-drying and drying annual capacity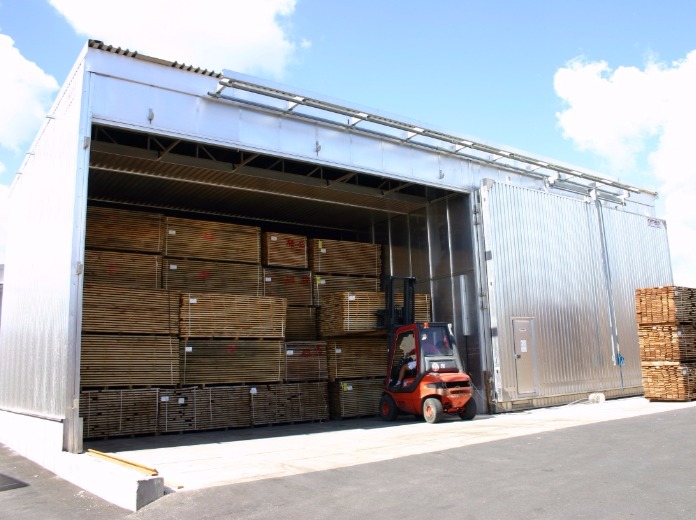 Certifications
The Ducerf Group remains very attentive to eco-certifications demonstrating its commitment to the environment.
But also through other certifications linked to the activity itself, quality assurance for Ducerf: from the specific collage responding to strict standards for the different uses of the transformed products to the control of the organisation of the production sites.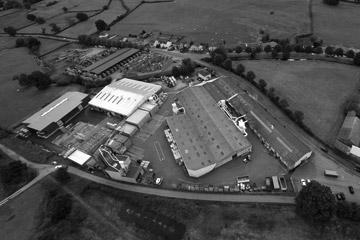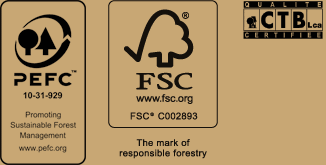 Les Bois Profilés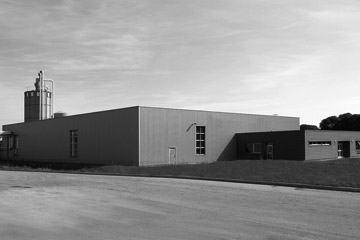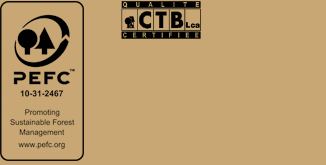 Bourgogne Bois Industrie
The species of the 2nd transformation
Our species are selected with the greatest care to guarantee a finished product of remarkable quality.
The products of the 2nd transformation
A large range of products varied in quality, machined and treated using state-of-the-art technologies. The response to all of your interior-exterior and joinery designs needs.