Ducerf Sawmill
The first transformation
The 1st transformation of wood is the historic activity of the Ducerf Group, beginning in 1885. Over the years, the company has developed an unblemished specialism in the sawing of hardwoods, and mainly superior quality oak.
The wood is all selected with great care by a team of experienced log buyers, particularly in the Burgundy forests, but also in other regions of France such as Allier, the Centre, Ile-de-France etc. Then they are transformed into sawing wood group units, PEFCTM certified.
The strong points of Ducerf Sawmills:
A flexible production tool integrating many sawing lines for standard or extra-large thicknesses.
These can adapt to different products, such as boules or selected boards, square-edged lumbers or square timber.
An important 18,000m3 supply allows great responsiveness to the needs of clients.
A rigorous logistics organisation and perfect mastery of exports.
Production dedicated 50% to France and 50% to exports.
To assure the quality of its products, Ducerf experts carry out two quality assurance stages, after sawing and on inspection (dry wood) with the client.
Key figures
3 production sites in France : Vendenesse-lès-Charolles (Saône et Loire), Biches (Nièvre) and Lucot sawmill in Savoyeux (Haute-Saône)
50,000m3 of logs transformed per year
18-hectare area
25,000m2 of covered storage
14,500m3 of annual pre-drying and drying capacity
80% oak
20% other hardwoods (ash, poplar, beech, chestnut, acacia, maple etc.)
Certifications
The Ducerf Group remains very attentive to eco-certifications demonstrating its commitment to the environment.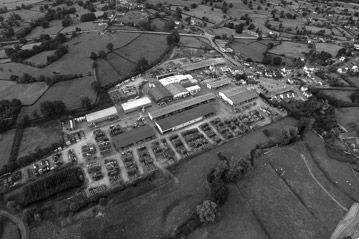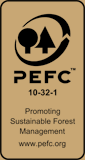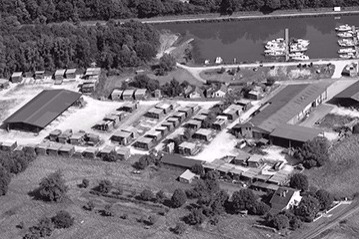 Ducerf Sawmill
The species of the 1st transformation
Our species are selected with the greatest care to guarantee a finished product of remarkable quality.
The products of the 1st transformation
Quality products made in our sawmills and benefiting from the Ducerf Group's expertise