News & Events
2019.11.18 — Events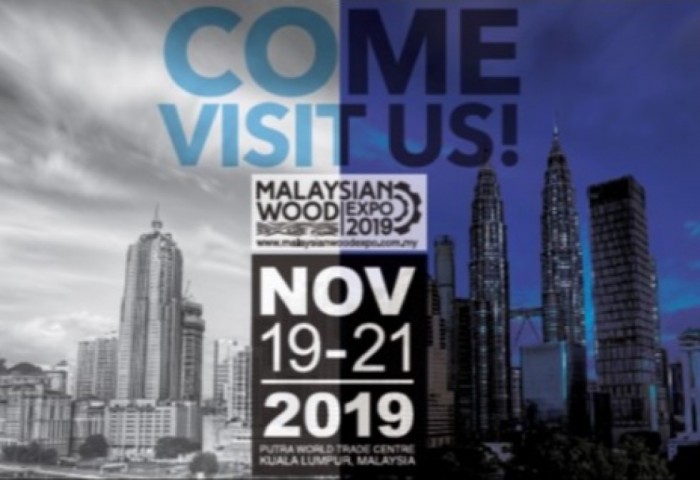 From 19 till 21 Novembe, let's talk about French hardwood with our Ducerf Group's Export team during the international wood and woodworking machinery event : Malaysian Wood Expo 2019, Kuala Lumpur, Malaysia. Join us : Booth E15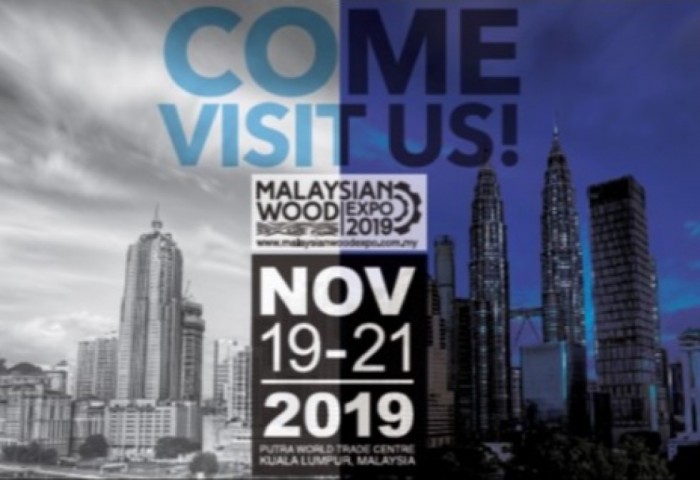 2019.11.06 — Events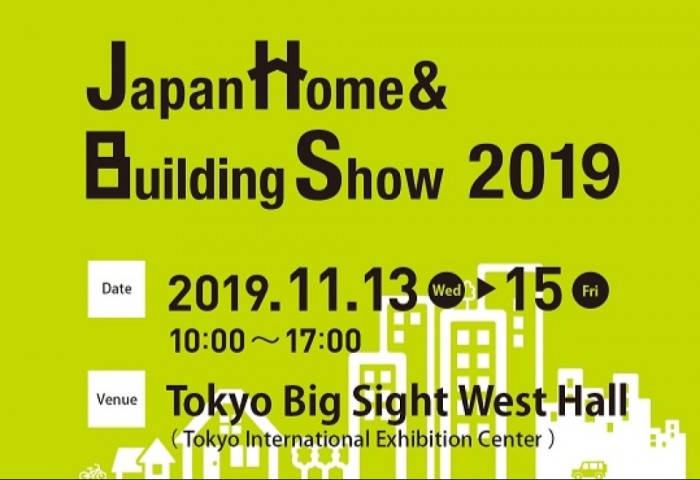 From 13 till 15 November 2019, let's talk about French hardwood with our Ducerf Group's Export team during the Japan Home & Building Show in Japan (Tokyo Big Sight, Koto). Join us to our FrenchTimber Booth/Stand W3G-10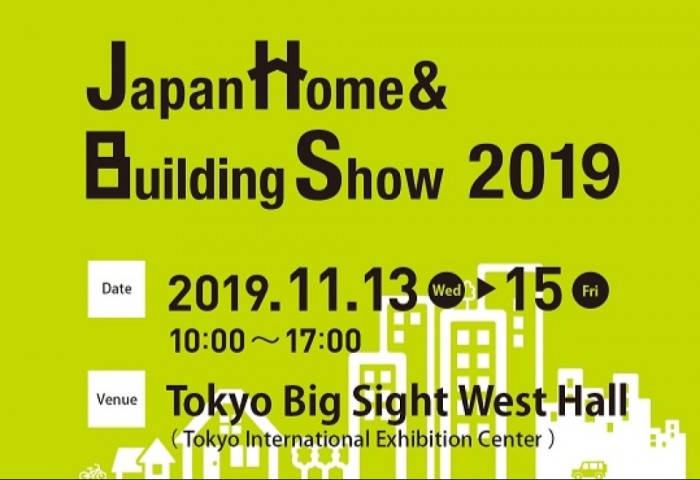 2019.10.23 — Ducerf news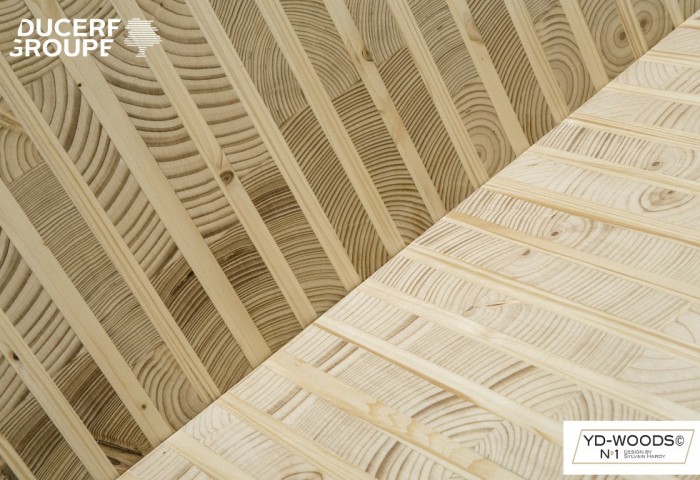 The result of an alliance between a dedicated designer and an innovative manufacturer, it offers interior design professionals in particular a differentiating, ecological and refined solution. The YD-WOODS© No.1 panel, the latest addition to the Bois Profilés range, a second transformation site of the Ducerf Group, is now on the market. Presentation…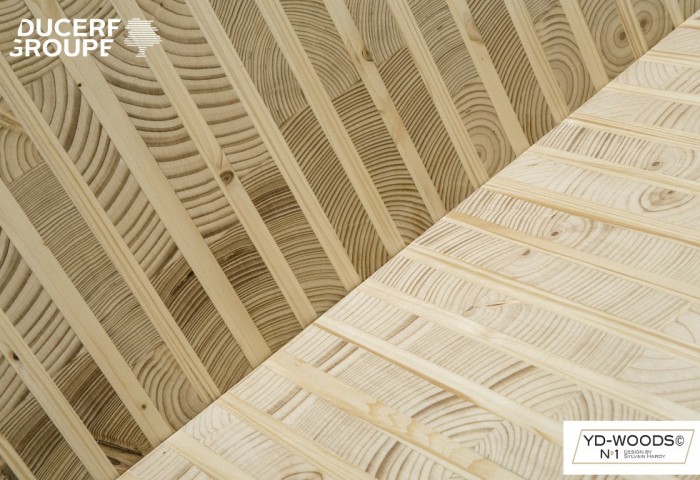 2019.10.04 — Events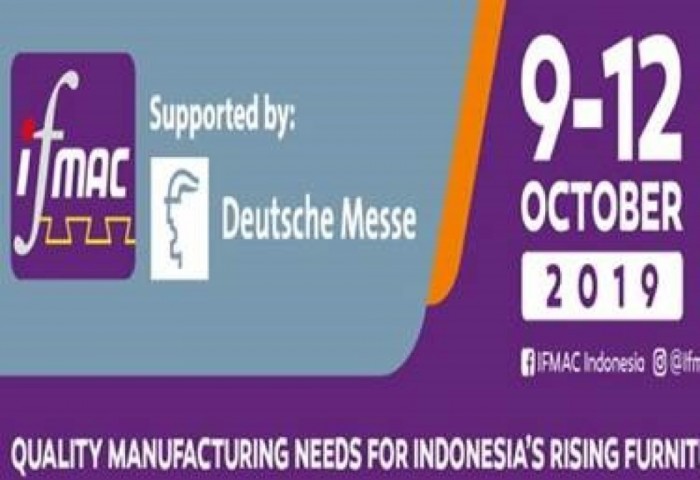 From 09 till 12 October 2019, let's talk about French hardwood with our Ducerf Group's Export team during IFMAC the only dedicated Exhibition for Furniture and Woodworking Sector, JIEXPO Kemayoran, in Jakarta, Indonesia. Join us to the French sawyers in the space of the association French Timber: Booth/Stand B3K05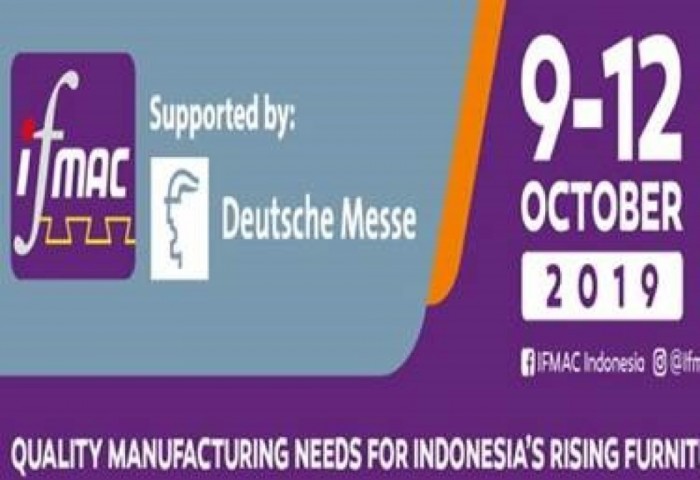 2019.09.16 — Events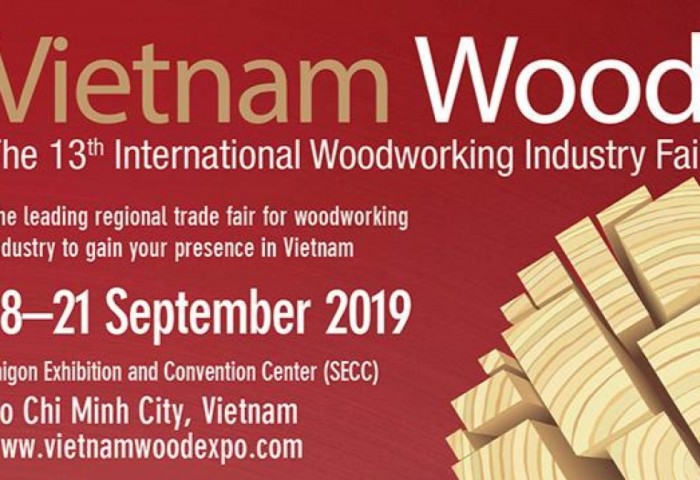 From 18 till 21 September 2019, let's talk about French hardwood with our Ducerf Group's Export team during the 13th International Woodworking Industry Fair, SECC (Saigon Exhibition and Convention Centre – Vietnam. Join us in the International pavilion at the heart of the grouping of the French sawyers in the space of the association French Timber: Hall/Booth A1 & A2 – 648.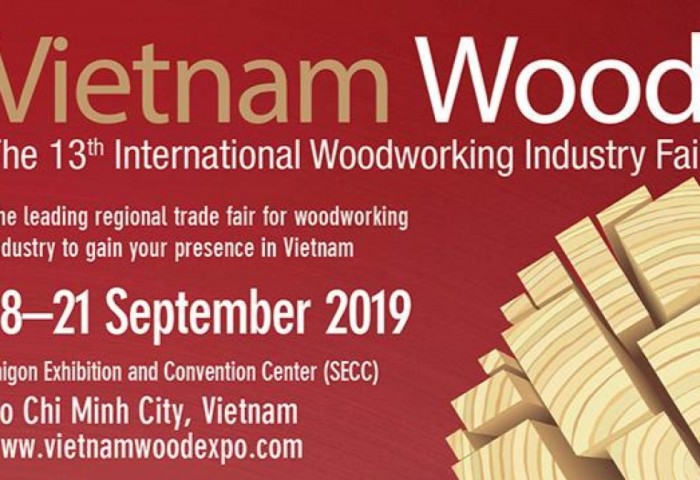 2019.09.10 — Ducerf news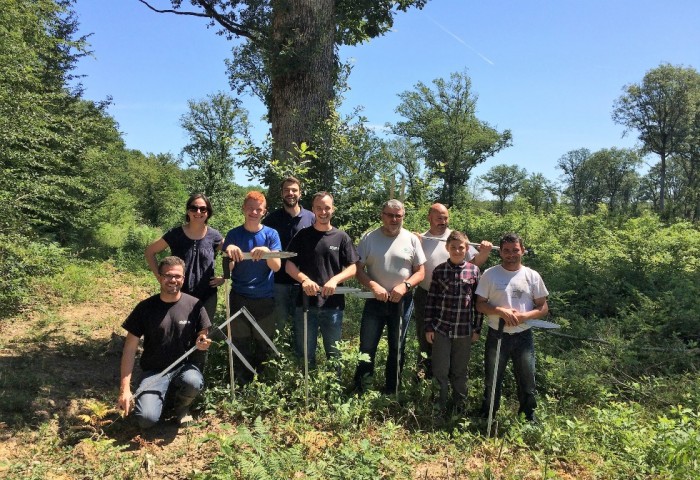 Every year between the very end of summer and the beginning of autumn one of the most important timber sales of the year takes place in Beaune (21).It is rather a prestigious affair organised by the National Forestry Office (ONF). With oak occupying a prominent position, the Ducerf group is a regular fixture. And the event is a high point for the forestry team, who travel thousands of kilometres of forest paths all year round to estimate the trees. An opportunity to highlight the know-how which is passed on from generation to generation within the company.