News & Events
2019.04.10 — Ducerf news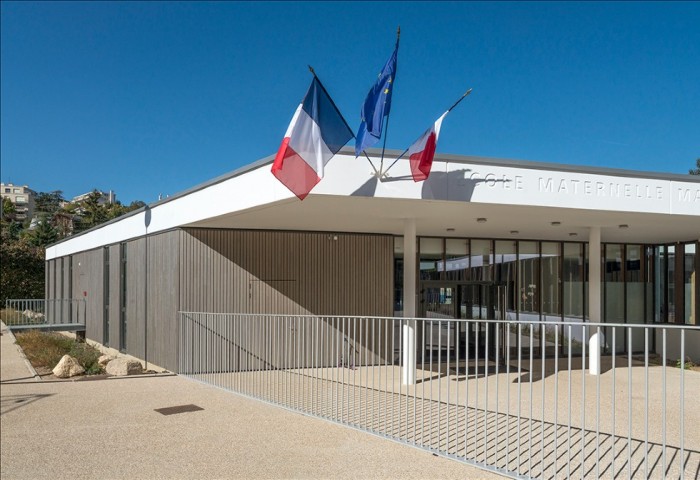 After 2 years of work, 350 young pupils from Saint-Germain-en-Laye (78) went back to a brand new school. The school Marie-Curie, located in the Bel-Air neighbourhood, underwent massive restructuring with the extension of existing spaces and the construction of a new building. The careful attention to aesthetic and environmental aspects led the project leaders to choose Ducerf wood, and more specifically THT poplar, for the external cladding of the premises.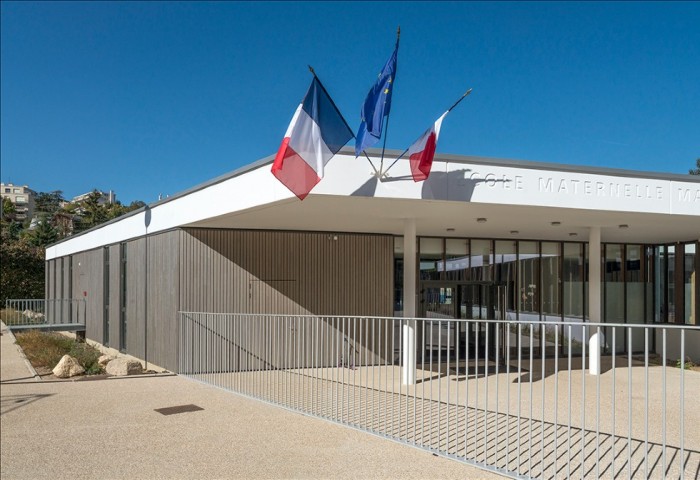 2019.03.20 — Events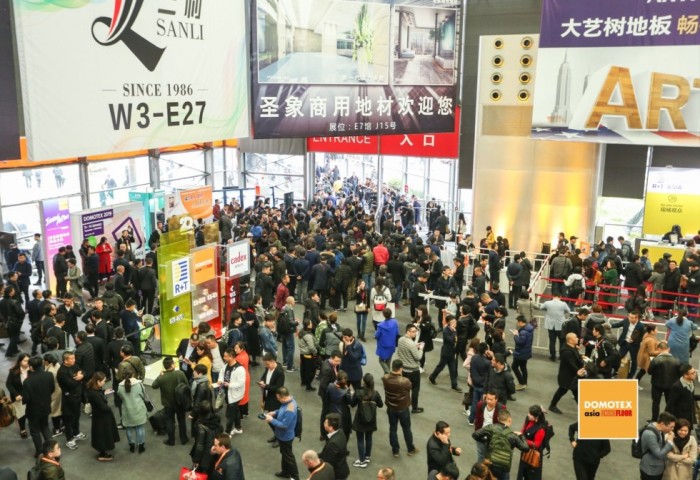 From 26 to 28 March, our Export team will welcome you to the DOMOTEX Asia Chinafloor Shanghai, in Pudong, the international trade fair for carpets and floor coverings, which specializes in the Asian Pacific region.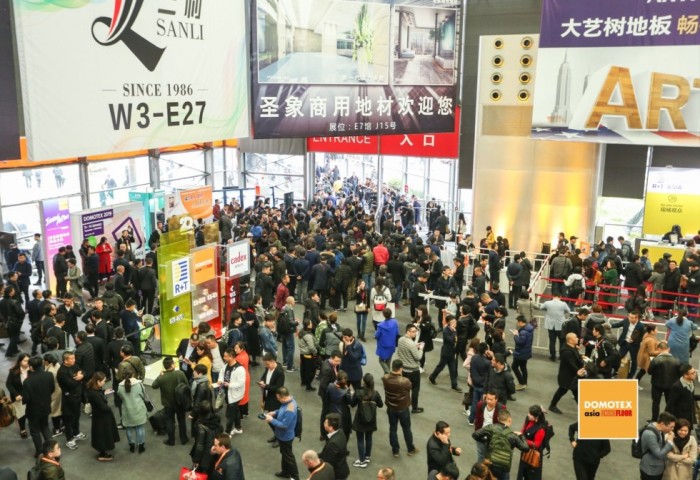 2019.03.07 — Ducerf news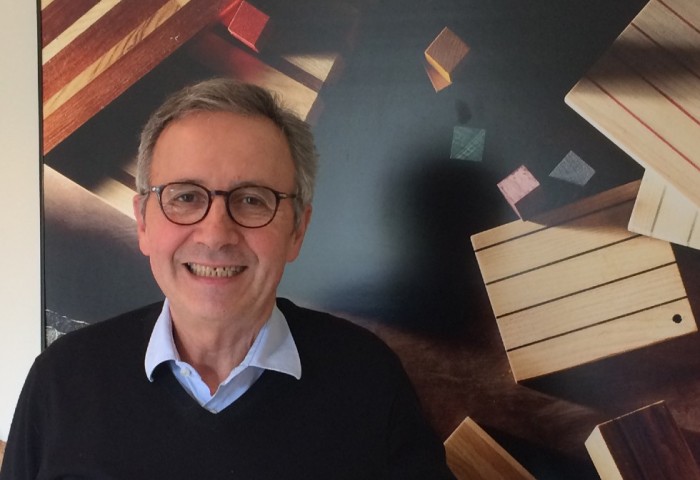 The transition between the 4th and 5th generations of leaders is taking place in 2019, and this will include the retirement of Yves Ducerf. After 46 years overseeing investments and the secondary processing business, he is leaving behind a valuable legacy and is looking to the future with confidence. Encounters and memories…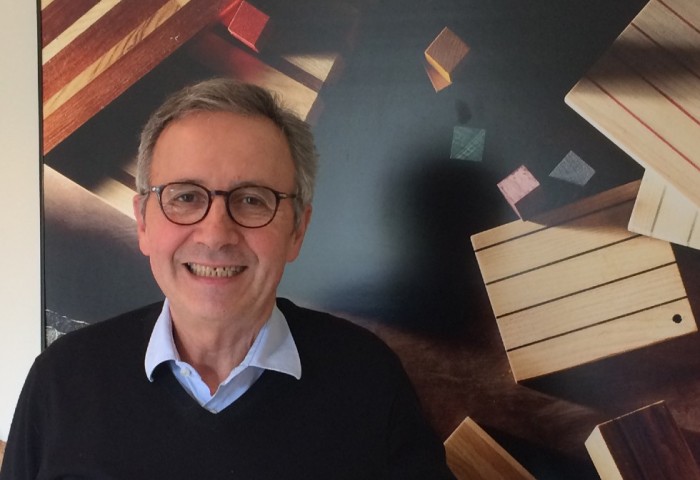 2019.03.06 — Events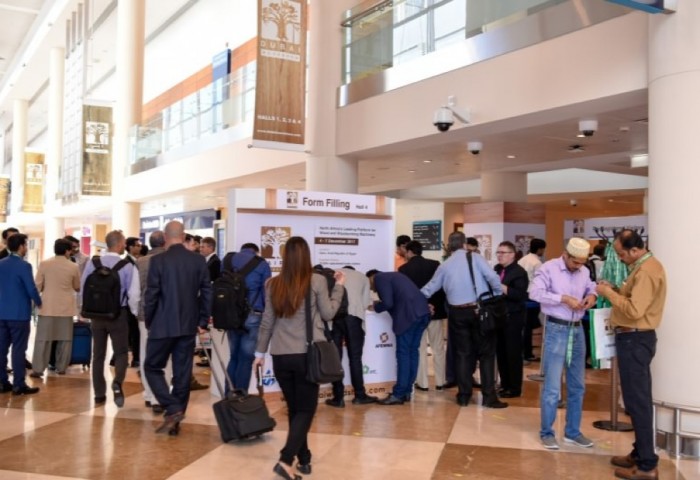 The Export Ducerf Group's team will meet you in Dubai from 12 to 14 March , United Arab Emirates, for the new edition of the famous International Wood Exhibition (WOODSHOW) which attracted more than 9500 visitors from all over the world last year.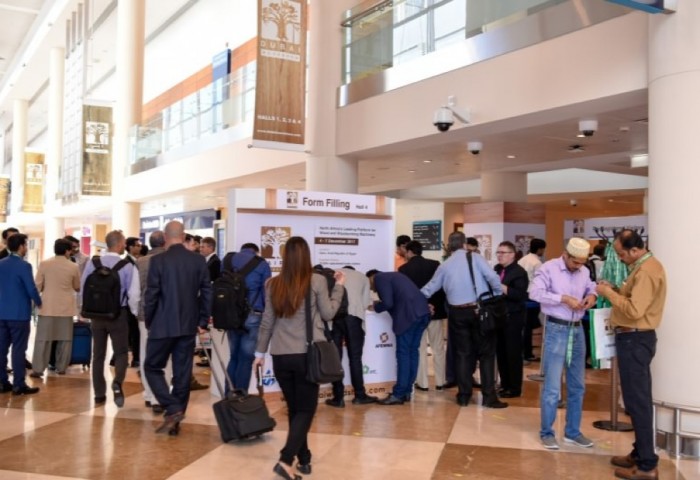 2019.03.05 — Ducerf news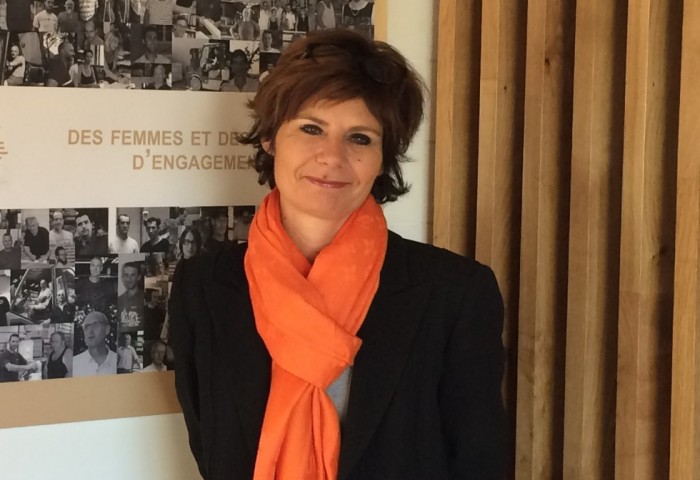 The last General Assembly of Frenchtimber took place on Tuesday, February 12, 2019 in the premises of the National Federation of Wood in Paris. Mrs. Florence Perrucaud, Export Sales Director of the company Ducerf, was elected to the President of FrenchTimber for a 2 year term.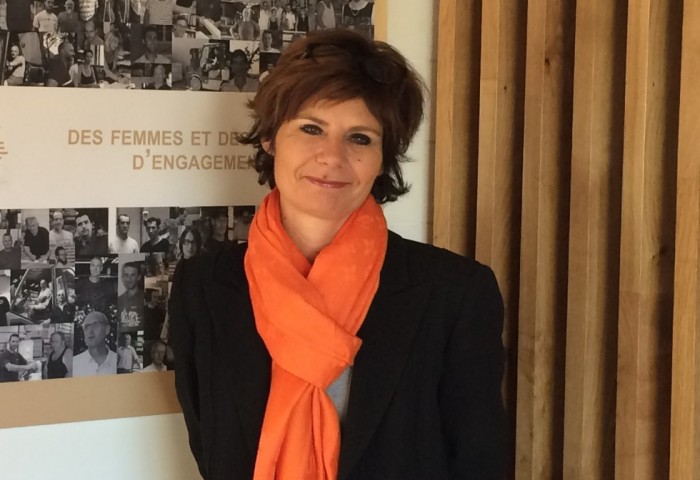 2019.01.24 — Ducerf news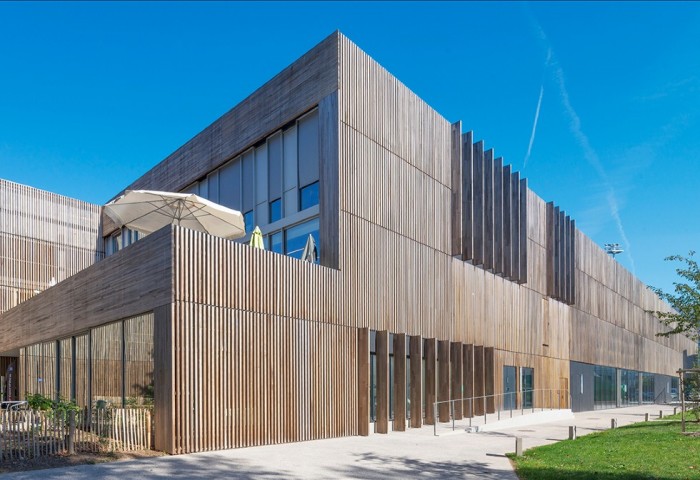 While walking along the banks of the Seine in Boulogne-Billancourt (92), you'll probably notice the beautiful heat-treated vertical wooden slats of the recently constructed Le Gallo sports complex. By choosing Ducerf materials, the town and the architect went for excellence and character. The Ducerf group had to contend with complex specifications, but was able to meet the various requirements of the project, ensuring a result that was more than successful!