News & Events
2021.02.24 — Events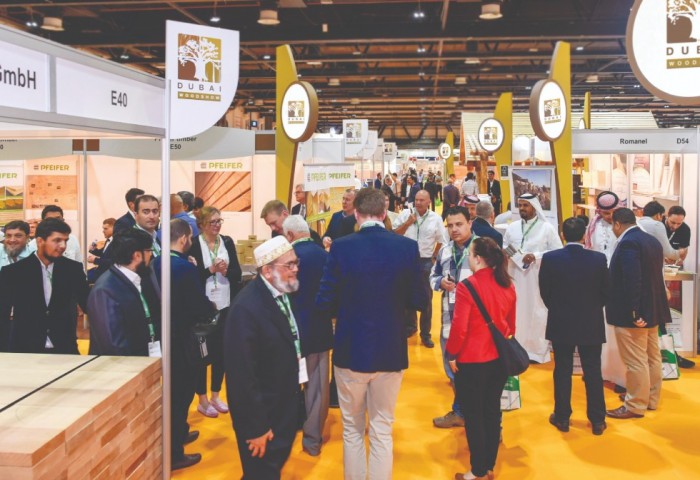 The Ducerf Export team is looking forward to seeing you from March 9 to 11 at the 15th edition of the Dubai International WoodShow. After several months of "lockdown" on French territory, the teams are proud to be able to go meet their future customers.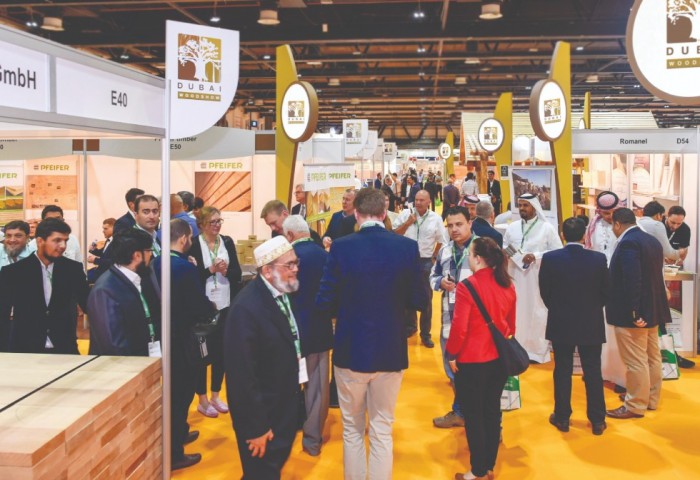 2021.02.05 — Ducerf news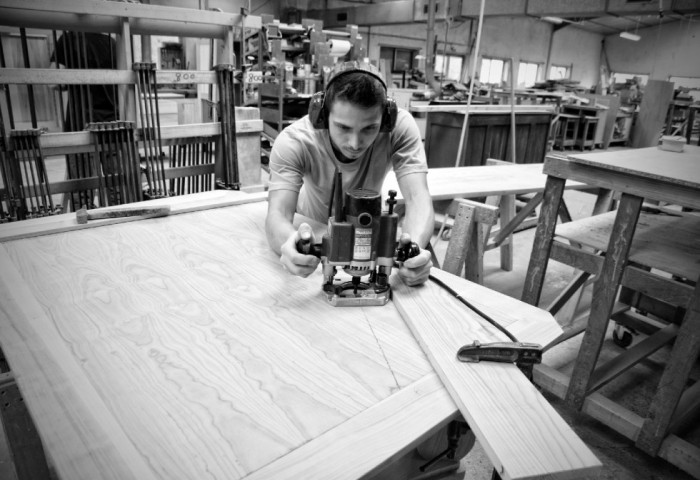 Meubles Loizeau is a soon-to-be centenary cabinetmaking workshop. At its workshop-boutique in La Romagne in Maine-et-Loire, it creates made-to-measure furniture. Committed to the skilled craftsmanship of his team and to the nobleness of wood, the Director Luc Ferrand, has found in the Ducerf Group a partner capable of supporting him in his development outlook, while sharing core values...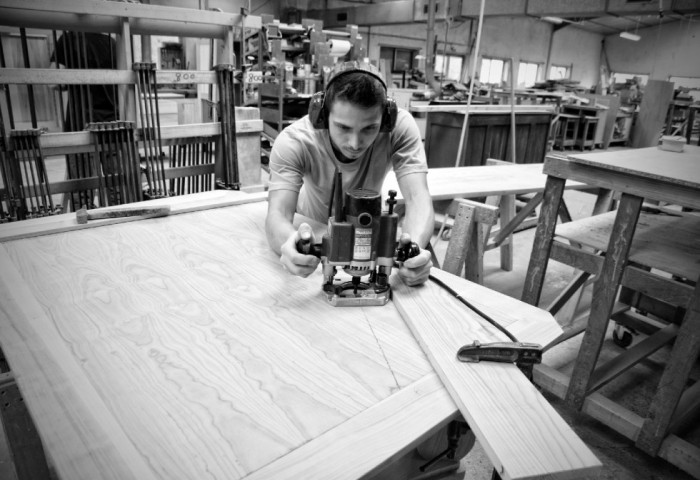 2021.01.07 — Ducerf news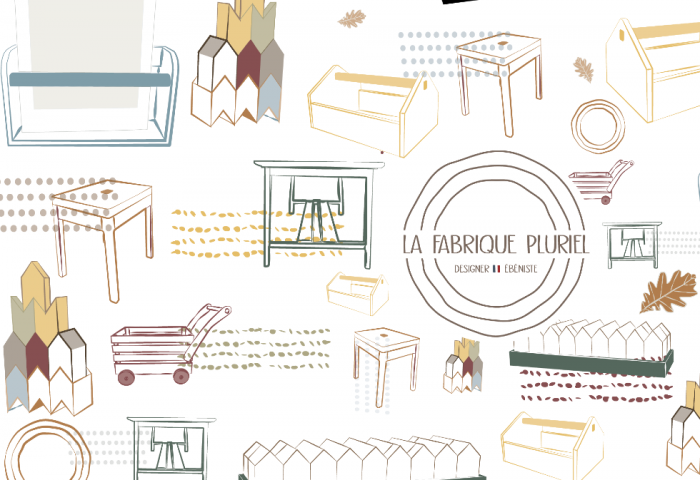 While the Ducerf group works with large and industrial companies, it of course also supplies wood to smaller outfits! Young craftspeople, creative people and those who love quality materials are also turning to our Burgundy-based company. This is the case for Manon and Antoine Pluriel, a young designer and her husband, a cabinetmaker, who recently set up Fabrique Pluriel. They chose solid wood and eco-design for their objects and furniture. They now get their supplies from the Ducerf sawmill that is located only 4 km from their workshop, and which helped them and catered to their needs. Learn more…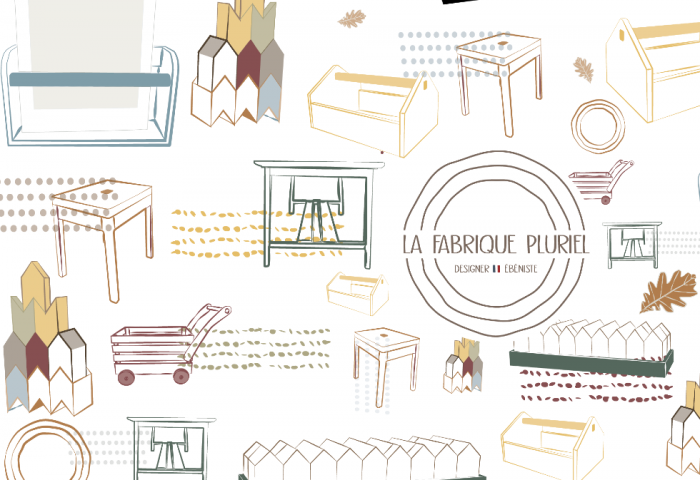 2020.11.04 — Ducerf news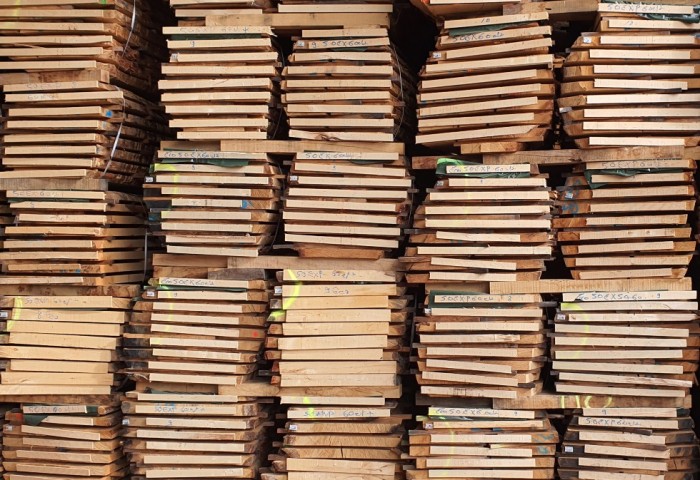 Following the French government's recent announcements, the Ducerf Group is making adjustments to its organisation and tightening the health regulations that have already been in place for months in order to maintain activity across all production sites. Whether they are working from home or in rotation on ...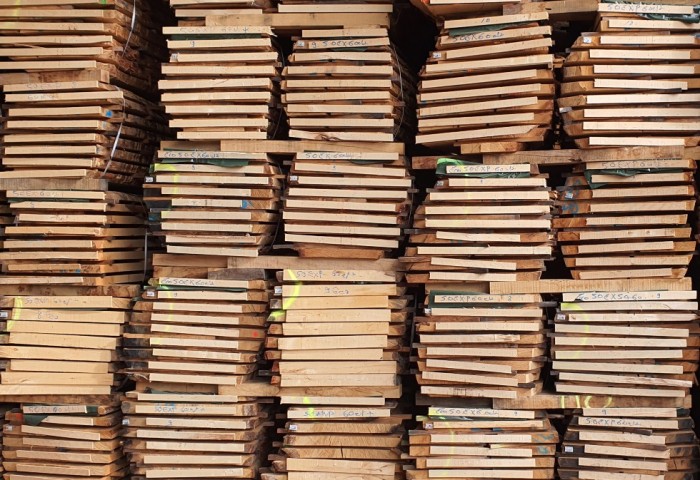 2020.09.21 — Ducerf news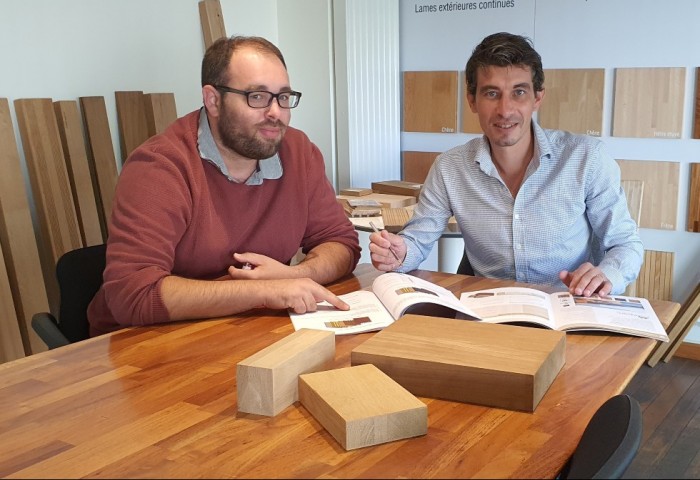 To best meet its clients' needs the Ducerf group relies on the quality of its products, but it also listens attentively to its customers. The purpose of the design office is to provide the most appropriate solutions for different projects from the technical, regulatory and financial points of view. We met up with two of the key protagonists: Thibault Chastagnier, Manager of the secondary processing division, and Julien Guénard, Production Manager in the secondary processing division…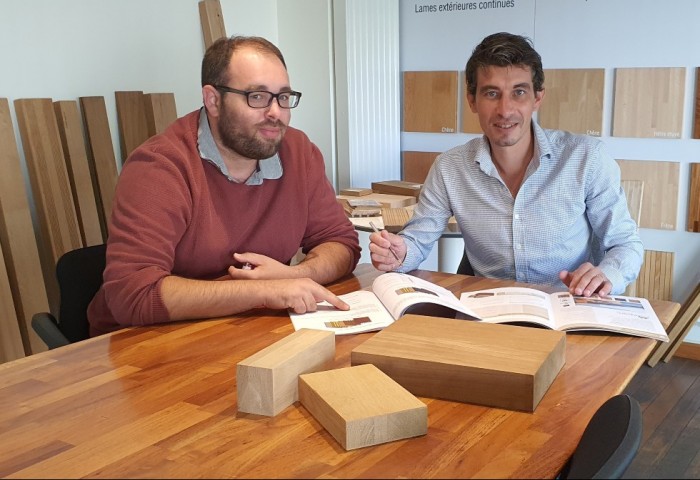 2020.09.11 — Ducerf news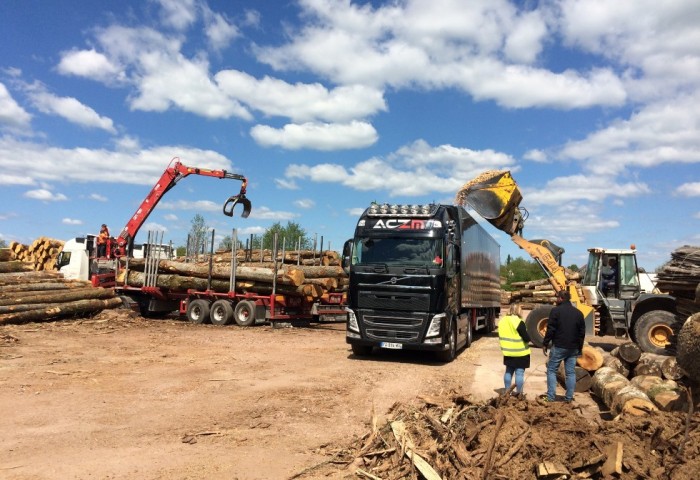 So what's new at the end of summer for the Ducerf Group in France and abroad, in an ongoing context of Covid-19. All our first and second transformation production sites have been in operation since 24 August, in compliance with the required health and safety regulations for the protection of our staff and customers: deliveries of timber, orders, shipments, etc. all efforts are being made to ...