News & Events
2019.01.24 — Ducerf news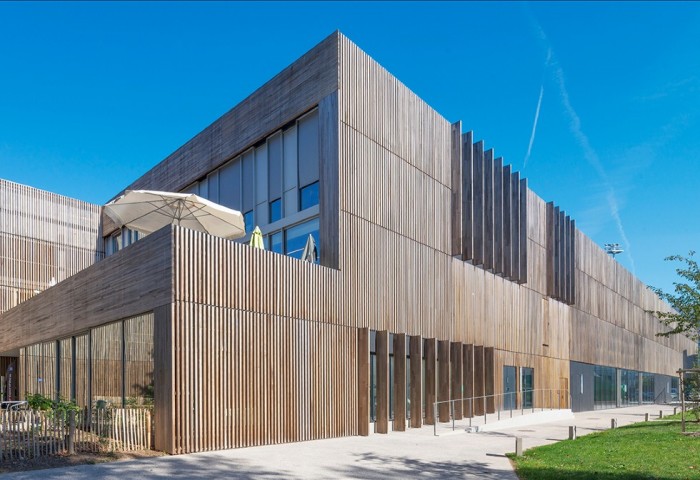 While walking along the banks of the Seine in Boulogne-Billancourt (92), you'll probably notice the beautiful heat-treated vertical wooden slats of the recently constructed Le Gallo sports complex. By choosing Ducerf materials, the town and the architect went for excellence and character. The Ducerf group had to contend with complex specifications, but was able to meet the various requirements of the project, ensuring a result that was more than successful!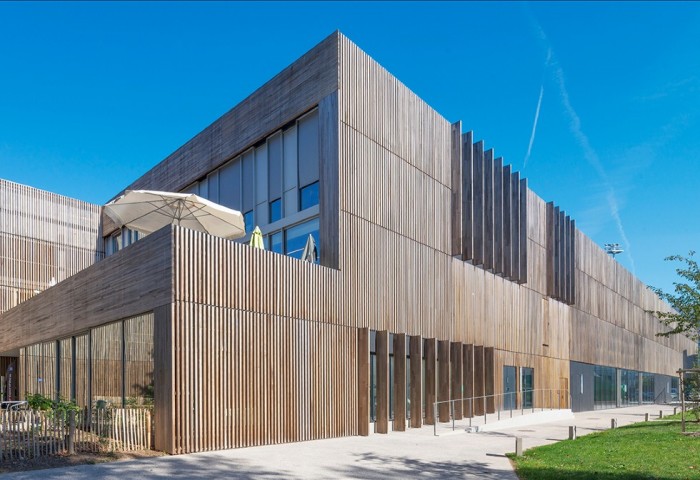 2019.01.18 — Ducerf news
Within the structural policy of the Ducerf group, recruitment is now a central axis for our development. This is why we recently created the position of Director of Human Resources to expand the HR Department. Solène Missol has been chosen to take up this challenge, and with two goals: to set up new processes for management of the group's human resources, and to bring in new generations during a period of strong investment.
2019.01.17 — Ducerf news
Rich with 133 years of history, the Ducerf group has been experiencing a period of natural renewal in its own right with the arrival of the 5th generation of leaders. Following Edouard, who currently holds the position of Deputy General Manager, his cousin Jean-Marie Ducerf joined the company in 2018.It was a natural choice for mechanics enthusiast, who sees "stimulating and exciting" challenges for the group over the coming years. Learn more…
2019.01.07 — Events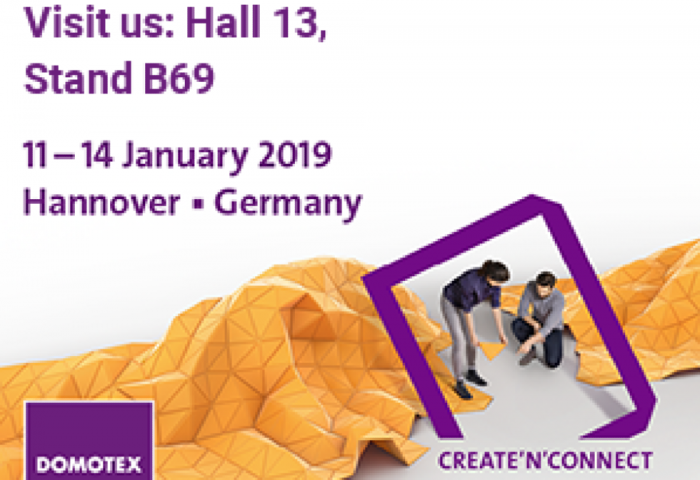 Save the date ! Ducerf group's Export team will wait for you to the leading trade fair for flooring coverings DOMOTEX , from 11 to 14 January 2019 in Hannover, Germany. This is a main event for Ducerf, which will be mainly presenting its ...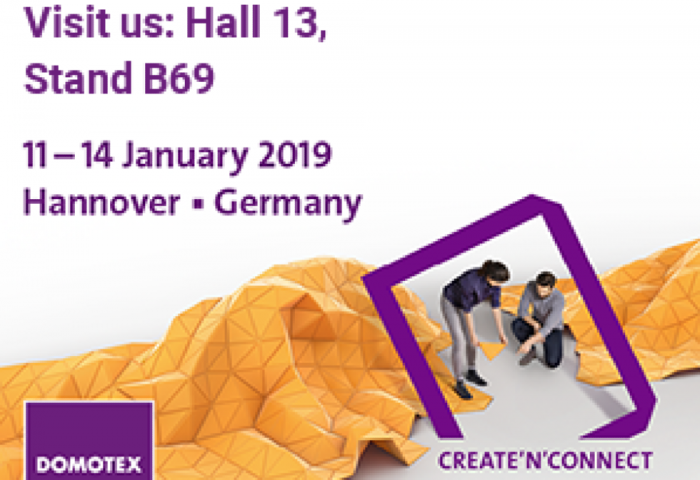 2018.10.17 — Events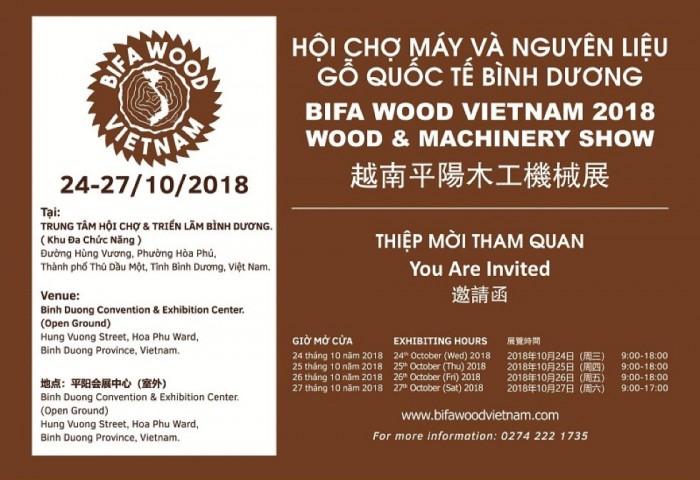 From 24 till 27 october 2018, our Ducerf Group's Export team waits for you on the woodworking show in the heart of Vietnam's furniture cluster, Binh Duong : BIFA WOOD, Vietnam. Join us in the HALL D at the heart of the grouping of the French sawyers : Ducerf GROUP - Booth D52 ...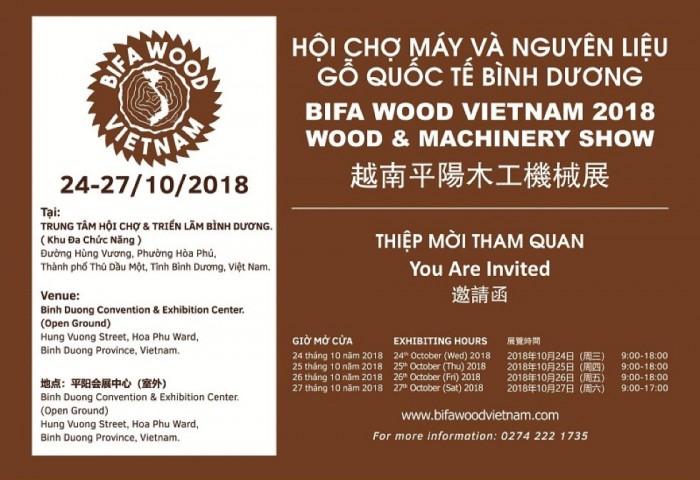 2018.09.27 — Ducerf news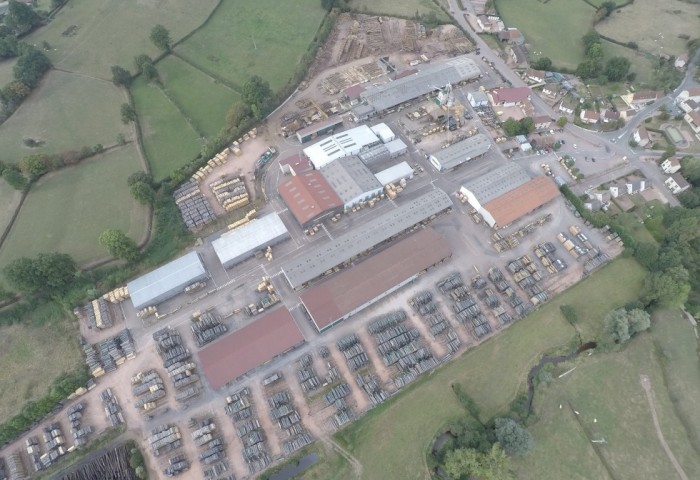 The sawmill at Vendenesse-lès-Charolles (71), one of the group's 3 manufacturing sites, is a key location for Ducerf's activity. This is where a large part of our 50,000 m3 of logs are transformed each year. Timber volumes that need to be sorted, stored and sawed according to their quality and their intended use. Thanks to strict manufacturing controls and the diligence of each of our teams ...