News & Events
2021.08.25 — Events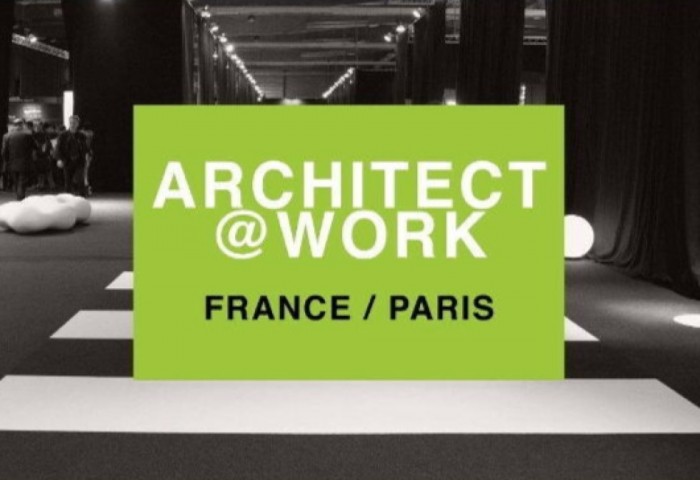 Meet us at the A@W Paris show on September 23 and 24 to discover our latest innovation!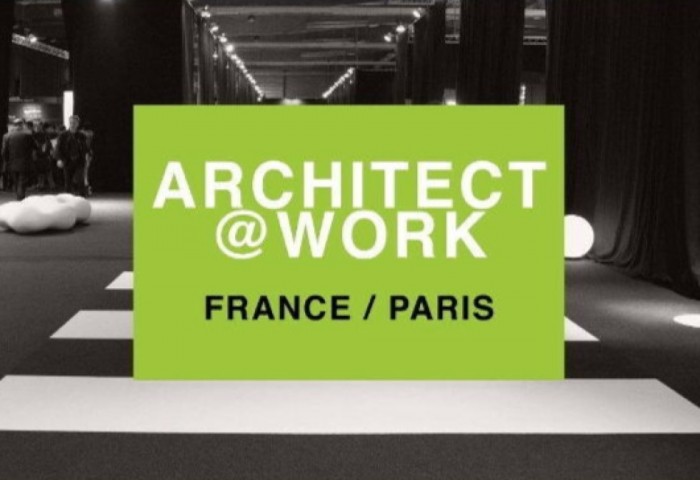 2021.07.29 — Ducerf news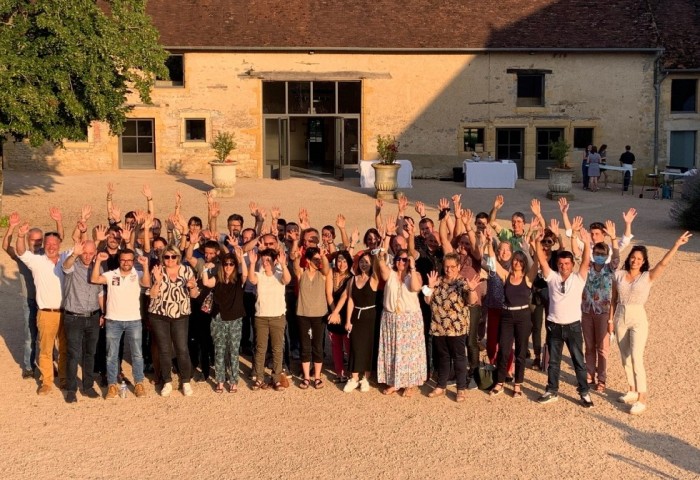 The teams of the Ducerf Group thank you for your confidence and wish you a good summer holidays. Production will be closed from 29.07.21 till 23.08.21 EXPORT-TEAM - Sales department closed from 9.08.21 till 20.08.21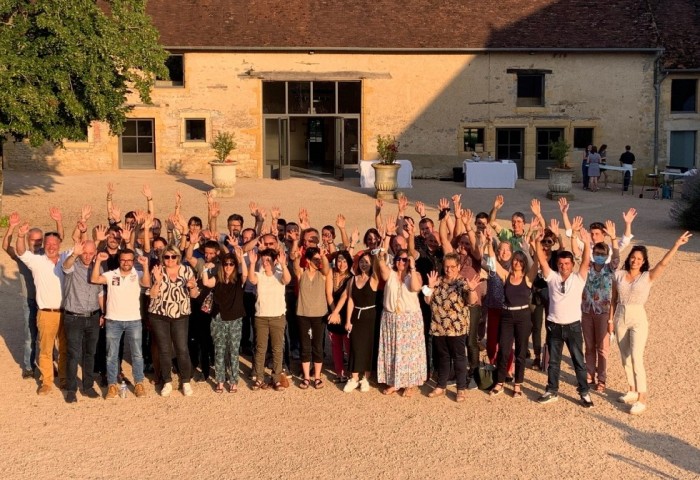 2021.07.20 — Ducerf news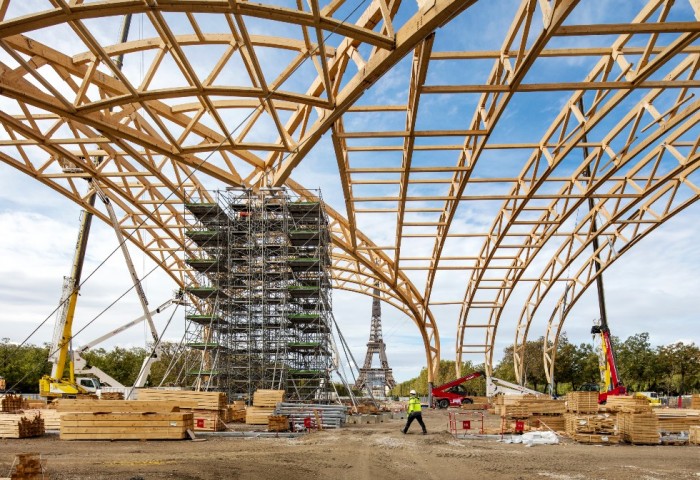 It's the way the story goes. In a construction sector that is becoming increasingly aware of environmental issues, wood is experiencing a renaissance. Yet today, three-quarters of the timber used in France comes from softwood species, the players in the hardwood industry, among them the Ducerf Group, are mobilised and innovate to build the solutions of tomorrow.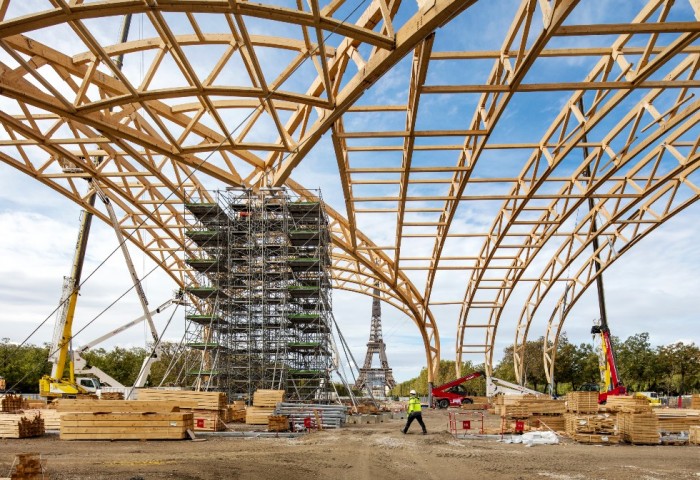 2021.06.22 — Events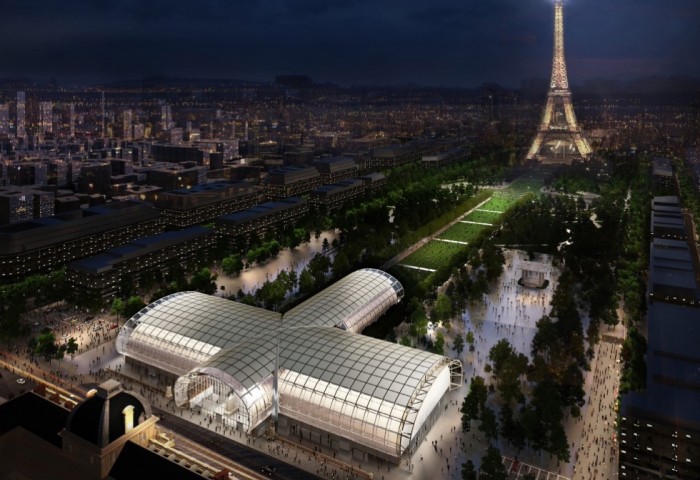 With its exceptional wooden framework, in front of the Eiffel Tower on the Champ-de-Mars, the Temporary Grand Palais will bring together the actors of the wood and biosourced construction area, in one of the most advanced countries in this field.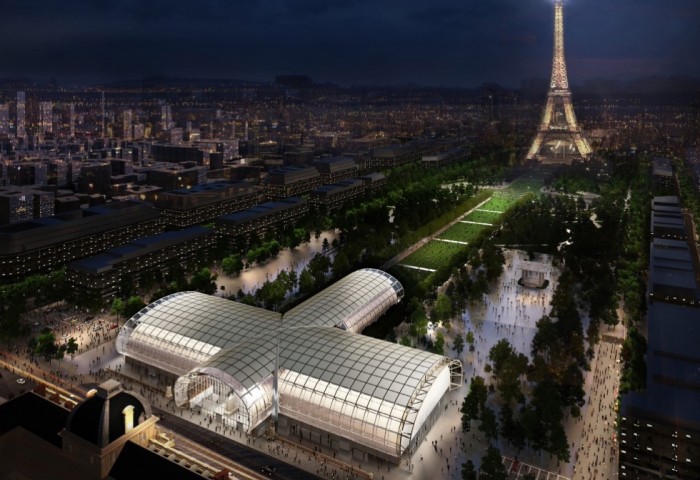 2021.04.14 — Ducerf news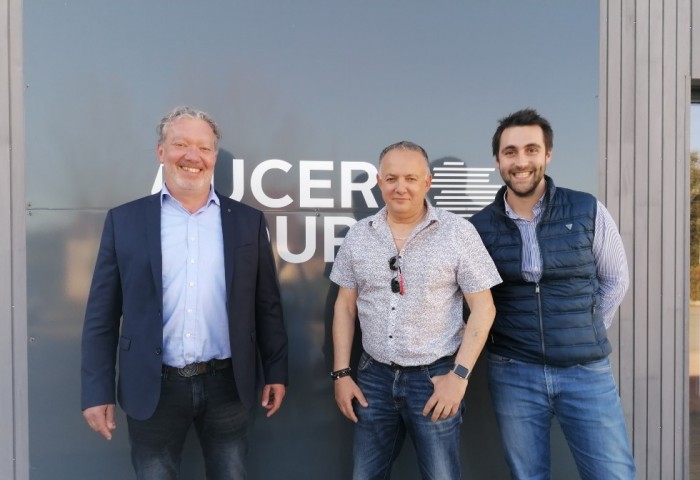 Every day, our teams are on hand to provide advice and support for our customers. And in particular, to determine the products best suited to their needs. How do they do this? With more than 130 years of know-how based on four basic principles: quality, availability, expertise and innovation. Thomas Botti, Nicolas Magnin and Jean-Philippe Laubreton are the faces of the Ducerf team out in the field in France. They told us about the Group's commitment to its customers.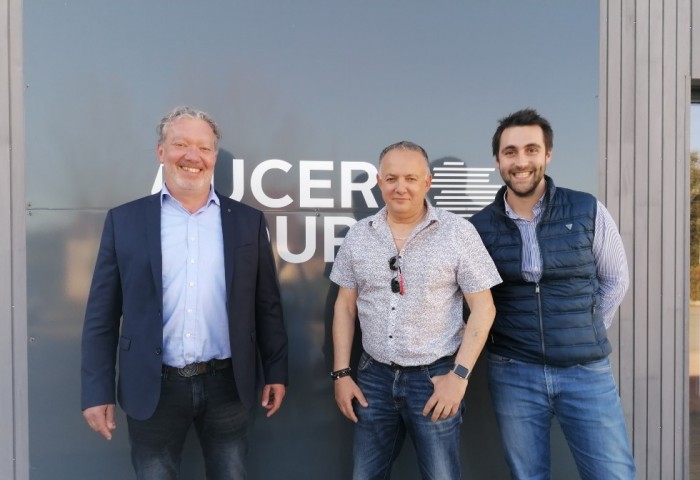 2021.03.24 — Events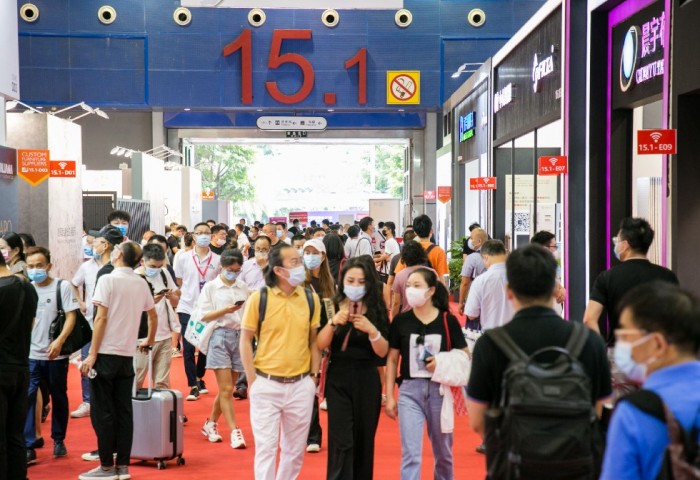 From March 28  to 31, the DUCERF Group Export team will welcome you to the Interzum Guangzhou fair, a leading event in the woodworking machinery, furniture production and interior design industry.