News & Events
2018.10.17 — Events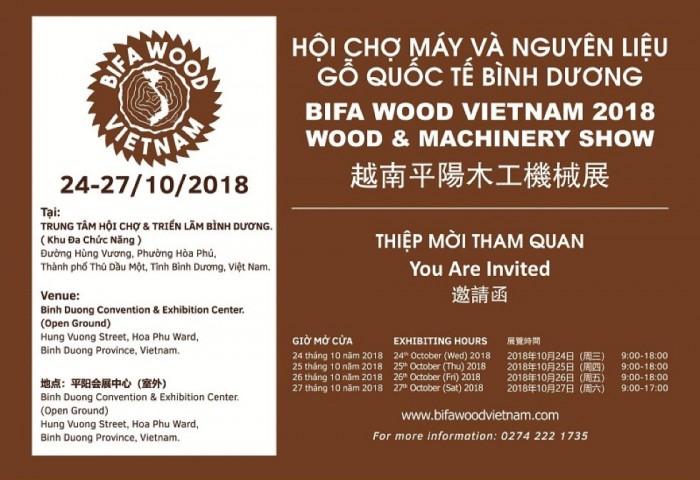 From 24 till 27 october 2018, our Ducerf Group's Export team waits for you on the woodworking show in the heart of Vietnam's furniture cluster, Binh Duong : BIFA WOOD, Vietnam. Join us in the HALL D at the heart of the grouping of the French sawyers : Ducerf GROUP - Booth D52 ...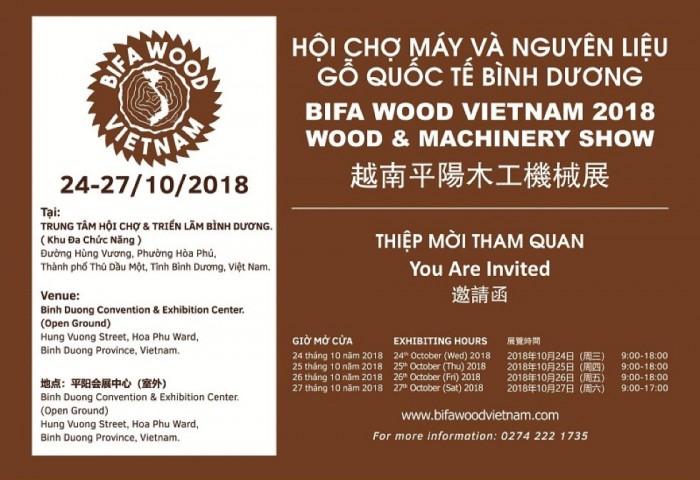 2018.09.27 — Ducerf news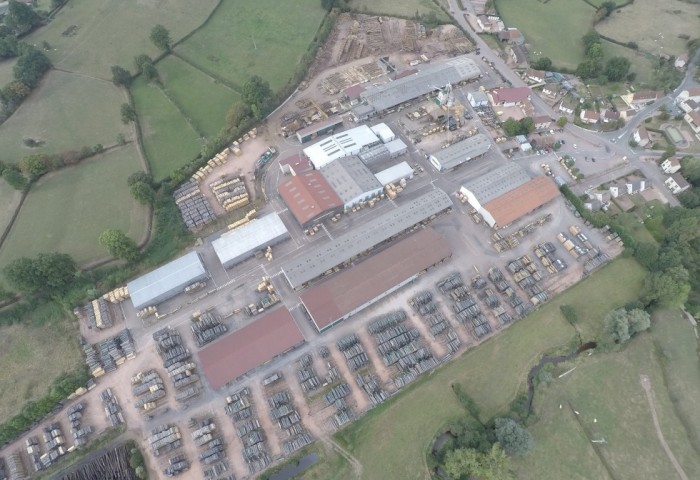 The sawmill at Vendenesse-lès-Charolles (71), one of the group's 3 manufacturing sites, is a key location for Ducerf's activity. This is where a large part of our 50,000 m3 of logs are transformed each year. Timber volumes that need to be sorted, stored and sawed according to their quality and their intended use. Thanks to strict manufacturing controls and the diligence of each of our teams ...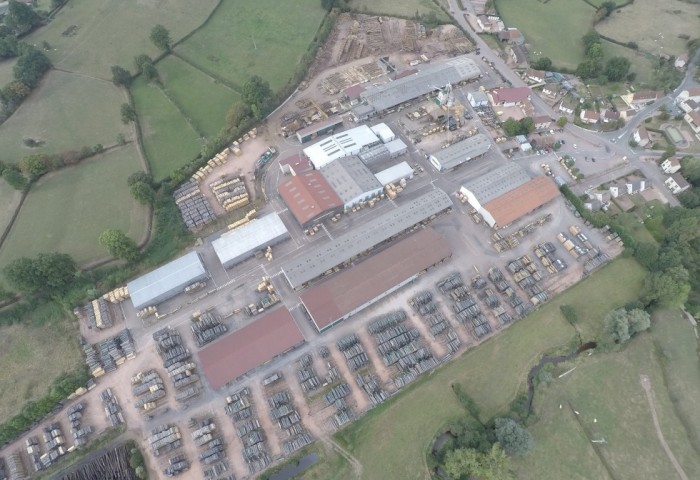 2018.09.25 — Events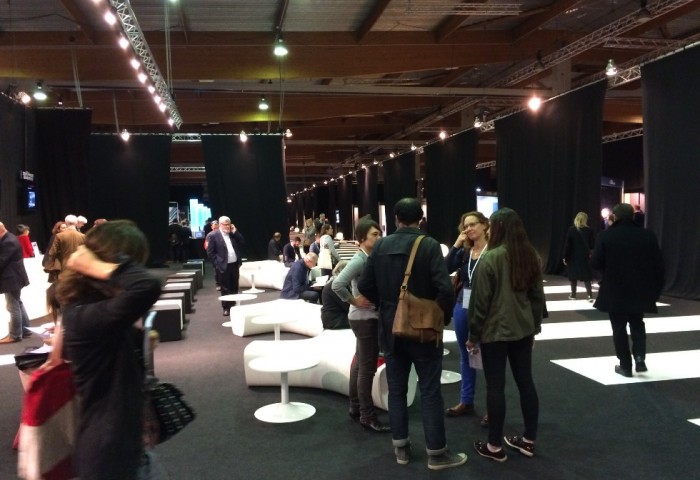 Every year, we are happy to welcome you on our stand during this major and very qualified event that is the Show Architect@Work of Paris. A show dedicated to the innovation and to the last trends intended only for the architects and for the whole prescription.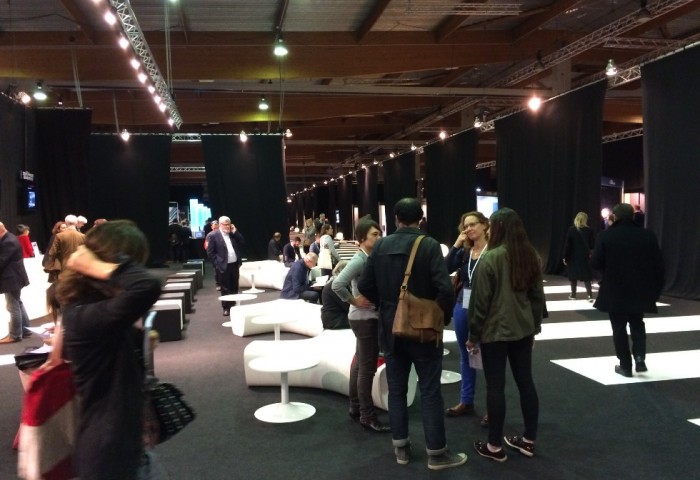 2018.09.19 — Ducerf news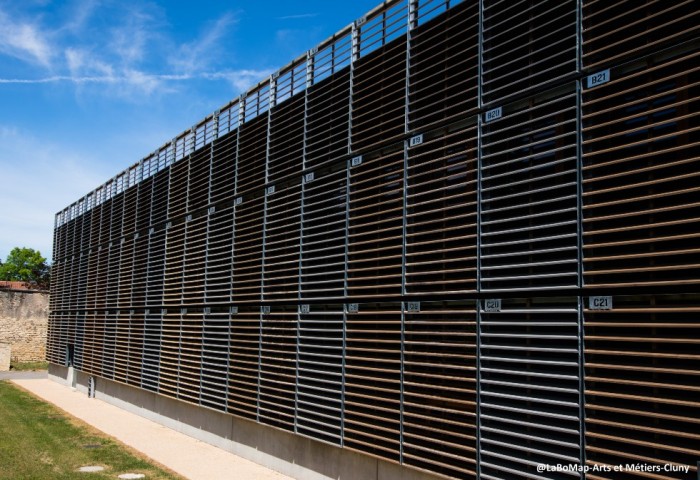 Since November 2017, the external west-facing wall of the wooden hall on the campus of Arts et Métiers Paris Tech at Cluny has had an original appearance. Over a surface area of more than 300 m², it is covered with 69 removable cladding panels. A combination of timber strips of various species, with different treatments and different finishes. Objective: to observe the ageing of the material. This project was made possible thanks to ...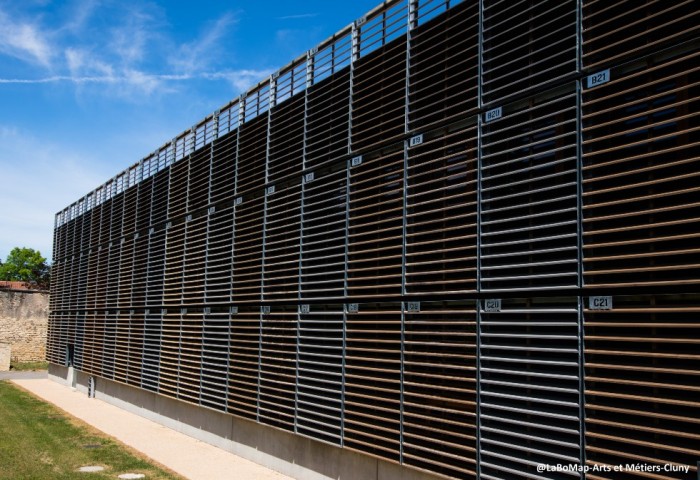 2018.09.07 — Events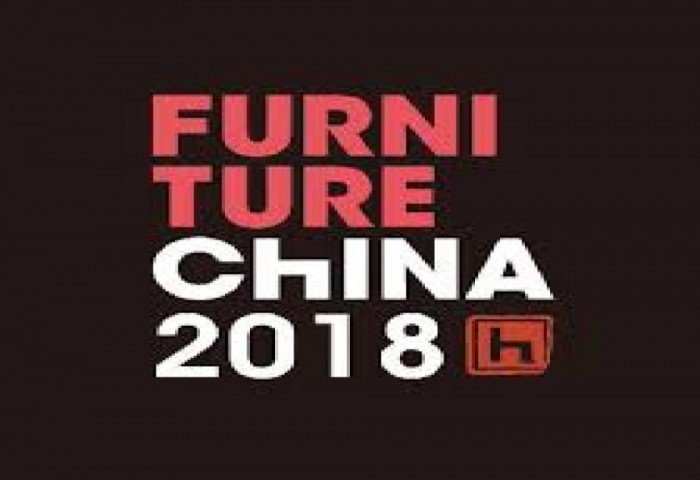 Join us in the International pavilion at the heart of the grouping of the French sawyers in the space of the association French Timber: Booth/Hall N° N5D32.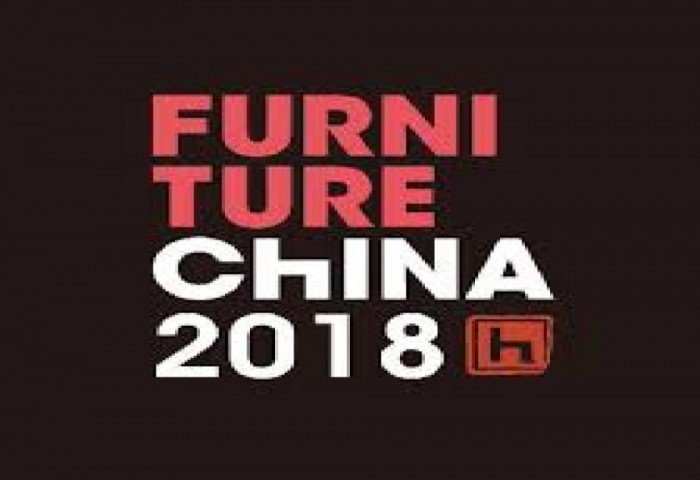 2018.07.31 — Ducerf news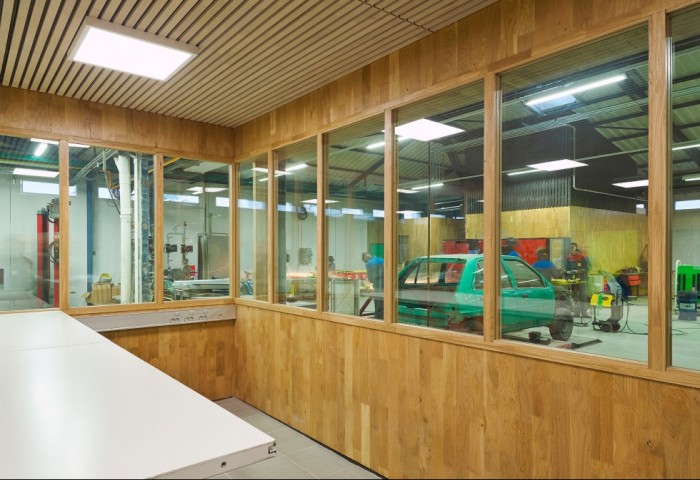 In a few weeks' time, work on this professional high school in Chalon-sur-Saône (71) will be finished It will have taken almost 3 years to carry out this project using a unique construction approach: the use of CLT oak panels. The bold choice of public decision-makers, a creative architect and committed partners from the local wood industry who promote secondary quality oak. First reactions show that the challenge was met with success!