Ducerf Group at Dehli Wood 2023
2023.02.09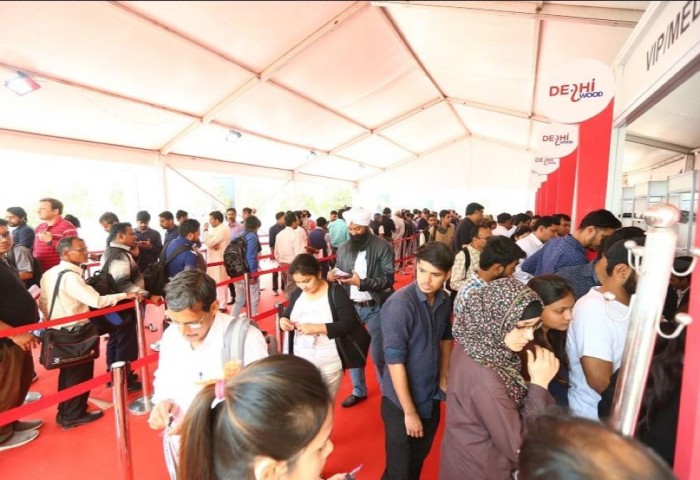 The Ducerf Group export team will be present at the Dehli Wood exhibition from 2 to 5 March 2023
This exhibition is attended by leading national and international companies specialising in woodworking and furniture manufacturing technologies.
It is a global platform to present the latest innovations, forge partnerships and explore investment opportunities.
We will showcase our raw and processed wood products
You will be able to discover our ranges of raw wood products for the joinery, carpentry and parquetry markets, with our main products being boules, Squared oakwood - Beams, strips and square-edged timber.
As well as our processed wood product for interior and exterior fittings, with different ranges of panels, industrial components for joinery, cladding and decking.
For all your interior design projects, we will be presenting our ranges of panel products, in solid wood, finger-jointed and 3-ply, as well as our 100% wood technical products dedicated to your interior and exterior joinery projects: ranges of glued laminated scantlings, door jambs in oak and beech mainly.
Come and meet us in the FrenchTimber pavilion, Booth P630B
DELHIWOOD 2023
India Expo Centre and Mart,
Greater Noida, India