Meet us at the Grand Palais Éphémère for this 2021 edition!
2021.06.22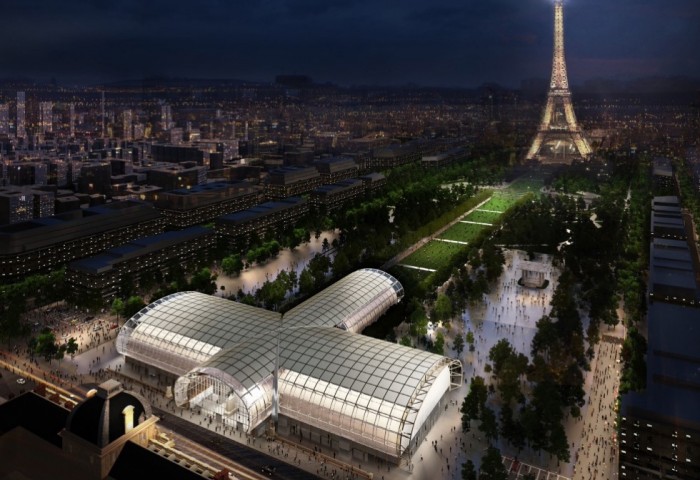 With its exceptional wooden framework, in front of the Eiffel Tower on the Champ-de-Mars, theTemporary Grand Palais will bring together the actors of the wood and biosourced construction area, in one of the most advanced countries in this field.
The conferences and exhibitions agenda for the 2021 International Wood Construction Forum will be adapted to the wood and bio-based construction news. The Forum will devote specific workshops to the markets of nurseries, extensions, LVL building, or Vivre Bois buildings. In addition, there will be talks about the 2024 Olympic Village, about the reconstruction of Notre-Dame de Paris Cathedral and the Omega-Swatch factory in Bienne, designed by the architect Shigeru Ban, guest of honour of this edition, who will give his vision of emergency housing in time of health crisis.
We look forward to seeing you on Booth no. 17 - "Transformer" area
Ducerf Group integrates the processes of 1st and 2nd transformation of hardwoods, always with oak as the main species.
We will present our wide range of rough wood products for the joinery, beams, cooperage and parquetry markets, as well as processed wood products: ranges of panels for interior fittings, doors and window manufacturing, cladding and wood decking for exterior design.
Innovation is our DNA, our design team will allow you to build tailor-made and efficient solutions for your projects : come and meet us!
To find out more about this exhibition and the full schedule of conferences, please click here.