Wood products & technology fair Sweden
2022.07.22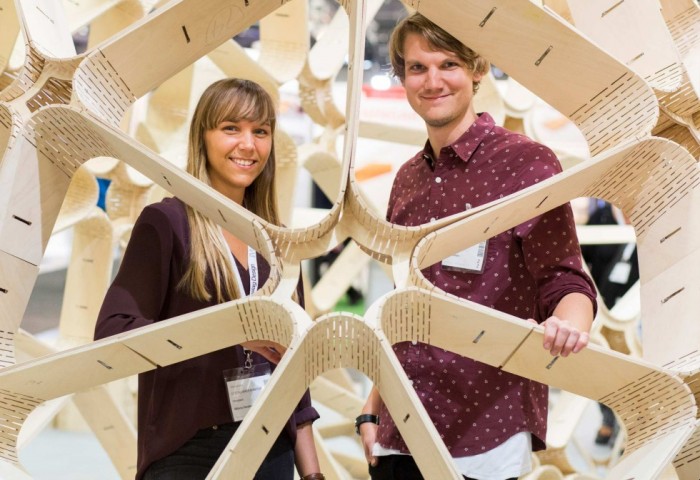 The Ducerf Group export team will participate to the Wood Products & technology exhibition in Gothenburg, Sweden from August 30th to September 2nd 2022
Working together for a sustainable future with wood
The Wood Products & Technology trade fair and meeting place includes virtually every aspect of wood and its uses – from forestry, sawmilling, production, furniture making and exporting to building in wood, research, and creating new materials. No other venue is as effective in bringing together all the people who develop, promote or work with wood. In short, the event provides a great opportunity for concrete, face-to-face dialogues with the leading and most important buyers in a professional and business generating setting.
Come and discover our range of processed wood products
For all your interior design projects, we will be presenting our ranges of panel products, in solid wood, finger-jointed and 3-ply, as well as our 100% wood technical products dedicated to your interior and exterior joinery projects: ranges of glued laminated scantlings, door jambs in oak and beech mainly.
Come and meet us under the FrenchTimber Pavilion, booth B0203 at the Swedish Exhibition Centre in the heart of the city of Gothenburg.