News & Events
2020.04.02 — Ducerf news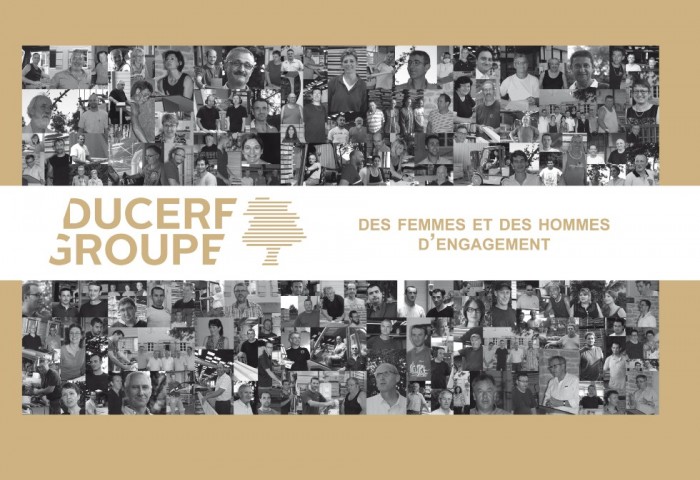 Resumption of activity at our production sites: the Ducerf Sawmill, Bourgogne Bois Industrie and Les Bois Profilés. We are complying with health guidelines in order to protect our employees, our partners, and our customers as we resume our manufacturing activities. Our objective? To fulfil orders for our customers whose businesses are still running during this time, and in so doing, to provide continued economic support to the wood sector at a local, regional and national level. We would also ...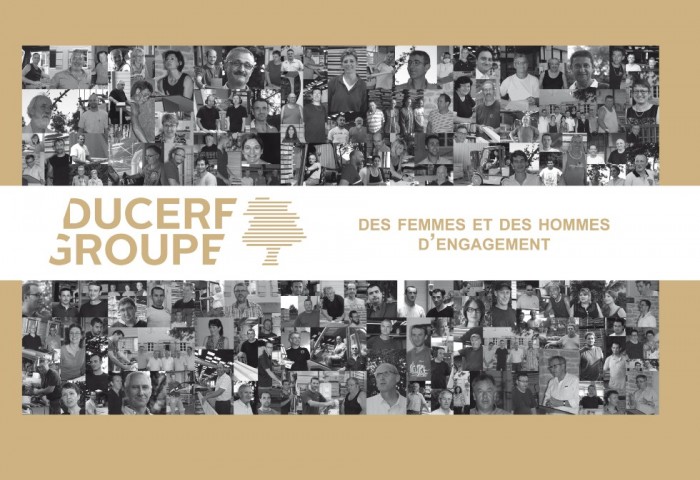 2020.02.21 — Ducerf news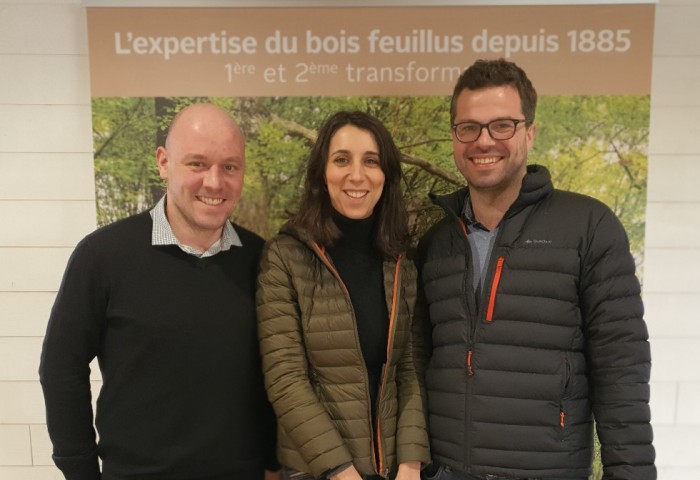 As the Ducerf Group takes on 2020 with ambition, Edouard Ducerf, our new CEO, shares his vision of the challenges facing the business, and the timber industry in general. From the sawmill, one of the Group's main sites located at Vendenesse-lès-Charolles, he talks about ...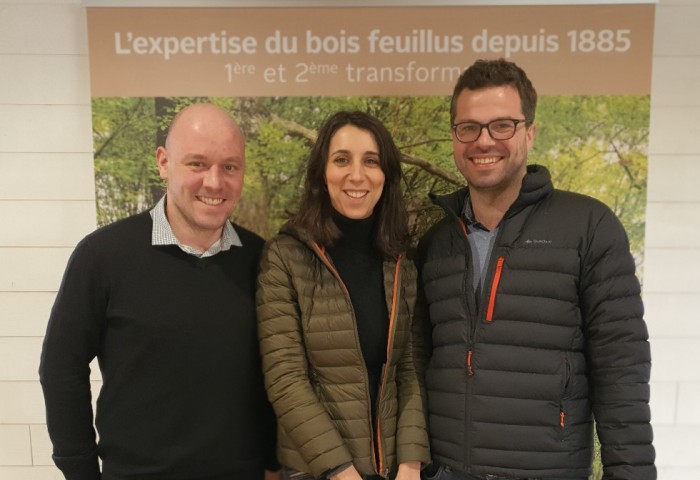 2020.01.21 — Ducerf news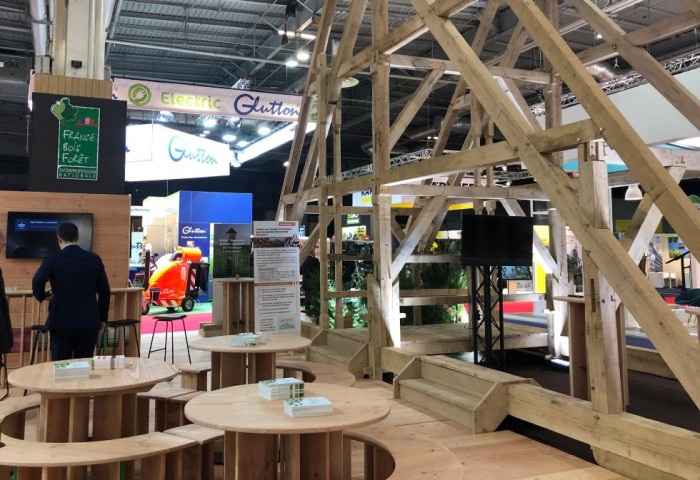 9 months after the fire at Notre-Dame Cathedral, reflection and discussion are ever more intense regarding how to rebuild the edifice. Convinced of the necessity to faithfully rebuild the famous oak roofing substructure from the Middle Ages, destroyed by the flames, the timber industry is fully mobilised. The Ducerf Group has...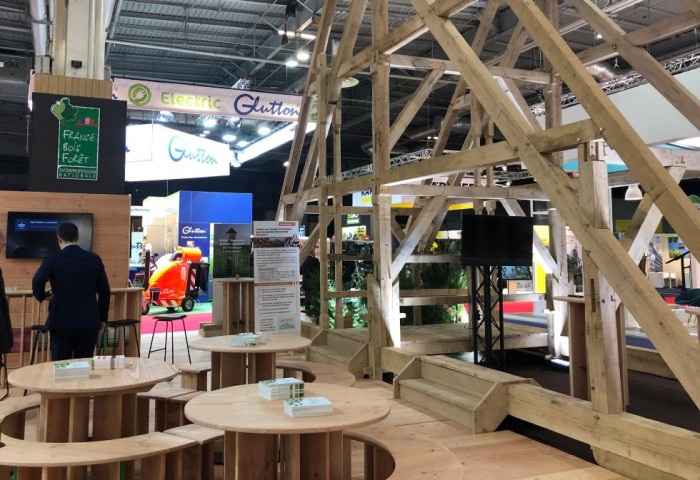 2019.12.20 — Ducerf news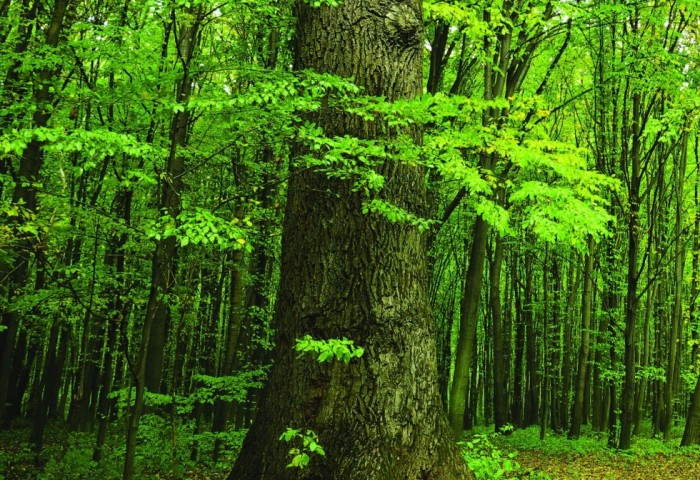 The teams of the Ducerf Group thank you for your confidence and wish you a Merry Christmas holidays. Until we find you, our offices will be closed at: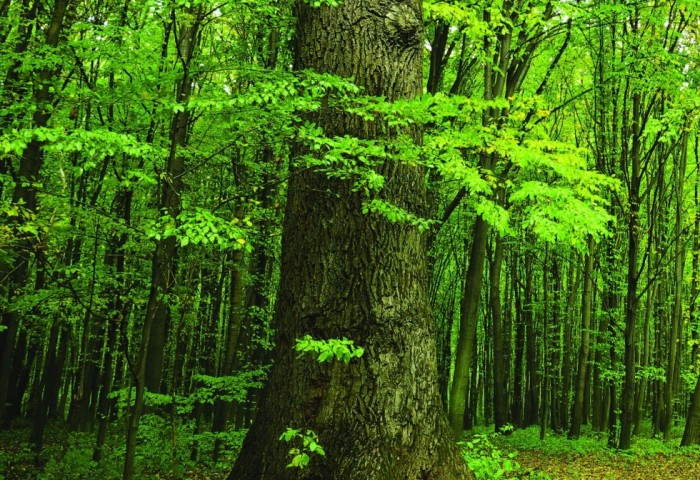 2019.10.23 — Ducerf news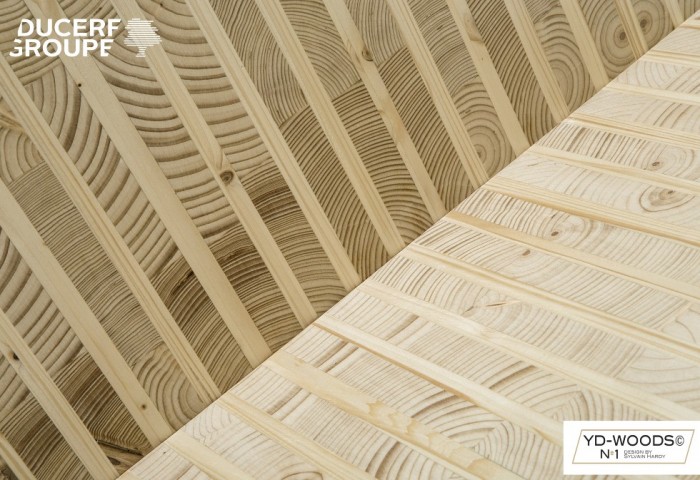 The result of an alliance between a dedicated designer and an innovative manufacturer, it offers interior design professionals in particular a differentiating, ecological and refined solution. The YD-WOODS© No.1 panel, the latest addition to the Bois Profilés range, a second transformation site of the Ducerf Group, is now on the market. Presentation…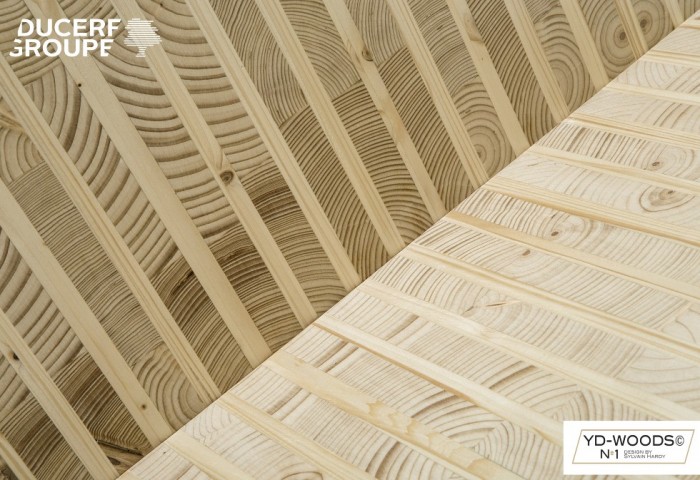 2019.09.10 — Ducerf news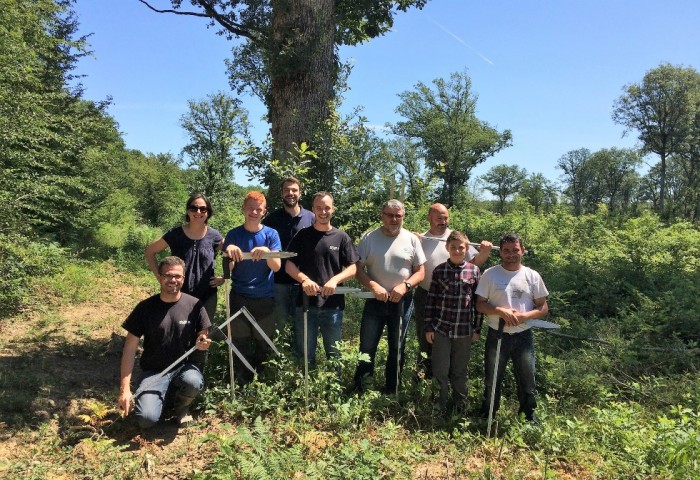 Every year between the very end of summer and the beginning of autumn one of the most important timber sales of the year takes place in Beaune (21).It is rather a prestigious affair organised by the National Forestry Office (ONF). With oak occupying a prominent position, the Ducerf group is a regular fixture. And the event is a high point for the forestry team, who travel thousands of kilometres of forest paths all year round to estimate the trees. An opportunity to highlight the know-how which is passed on from generation to generation within the company.