News & Events
2022.06.24 — Events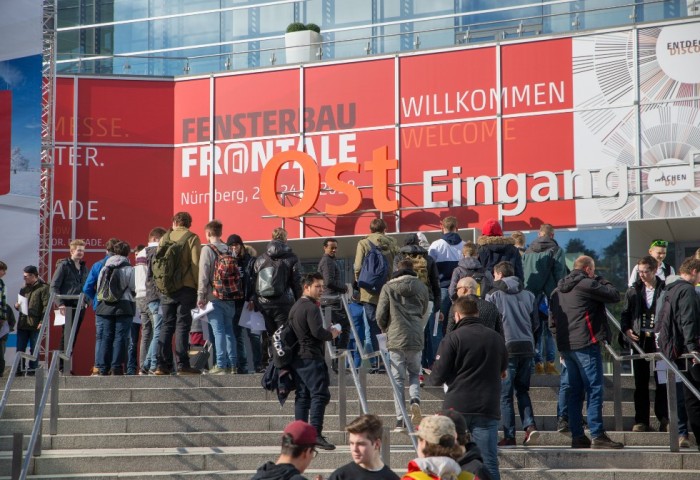 The Ducerf Group export team will welcome you from 12 to 15 July 2022 at FENSTERBAU Frontale in Nuremberg, Germany. Come meet us and discover our range of processed wood products for the joinery markets !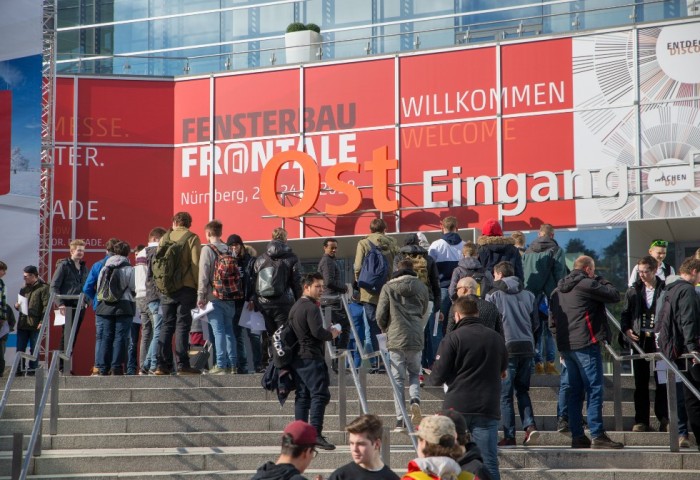 2022.04.13 — Events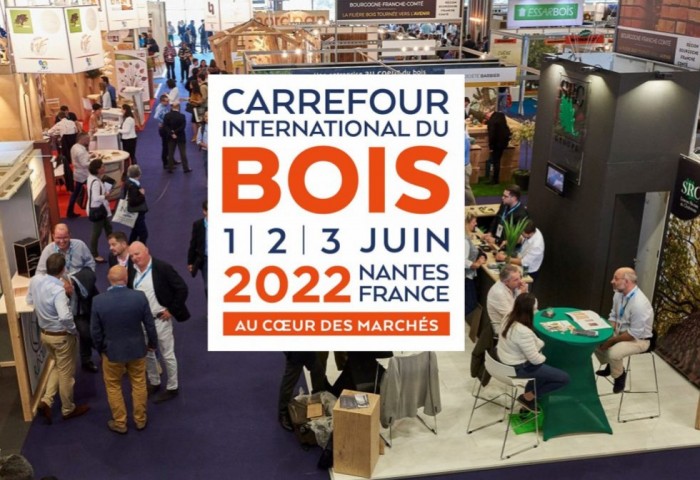 The Ducerf Group will participate to the next « Carrefour International du Bois » exhibition! After 4 years of waiting, the CIB is back, from 1st to 3rd June 2022 at the Beaujoire exhibition centre in Nantes, France. With its 100% wood concept, this exhibition is organised by and for professionals. For 3 days it will bring together 563 exhibitors and 11,500 visitors from 85 countries. A place of exchange and trade, this exhibition allows the players in the wood industry to present their solutions, products and innovations! Events are also organised for the occasion, conferences, general assemblies... a great programme! We look forward to seeing you !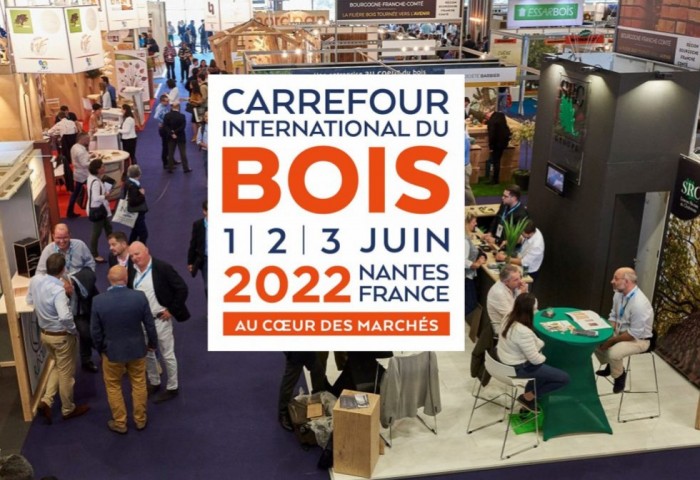 2022.02.24 — Events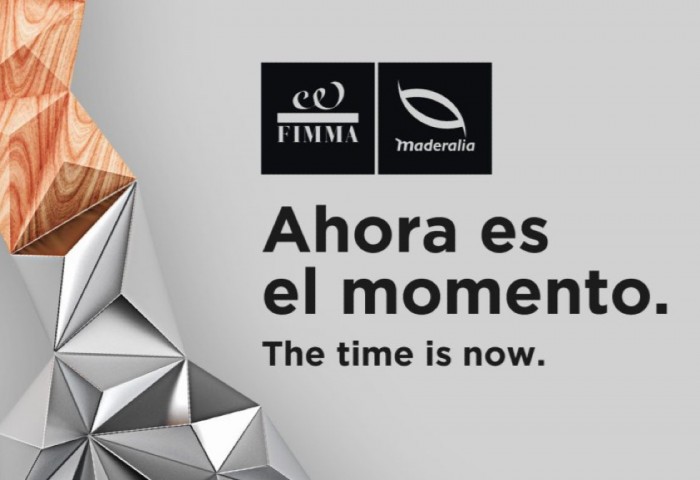 The Ducerf Group export team will welcome you from March 29th to April 1st 2022 at the FIMMA MADERALIA exhibition in Spain! A must-attend event for the professionals of the furnishing industry, prescribers, furniture manufacturers, decorators, carpenters, architects and interior designers, this edition will take place in Feria Valencia in Spain.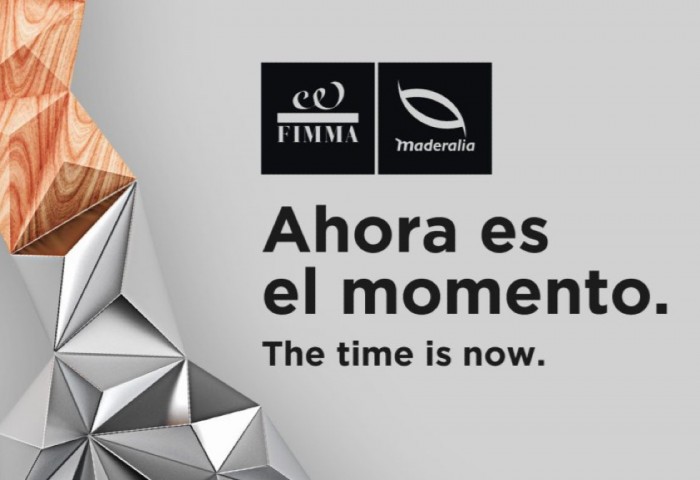 2021.11.30 — Events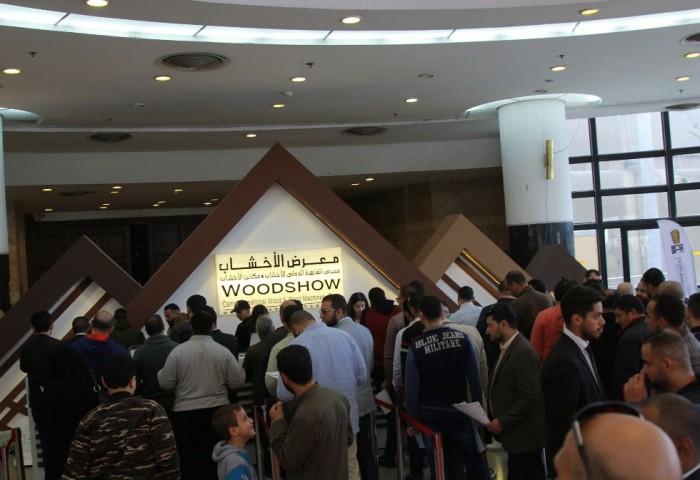 The Ducerf Export team is looking forward to seeing you from December 9 to 12 at the 6th edition of the Cairo Woodshow! The sixth edition will take place physically at Cairo International Convention & Exhibition Centre, Nasr City, Cairo, Egypt.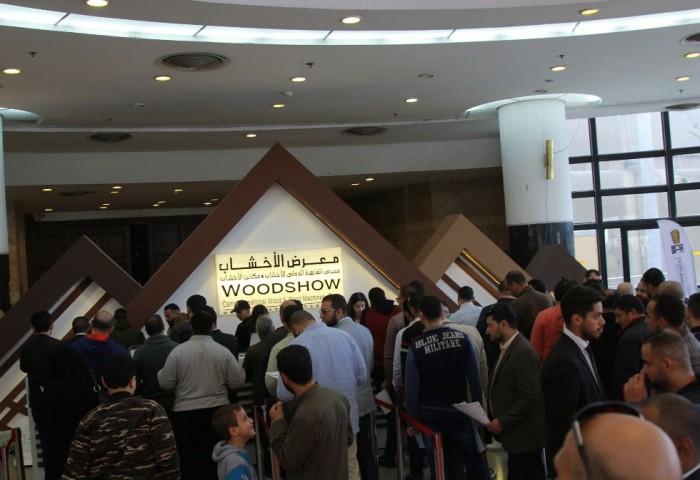 2021.08.25 — Events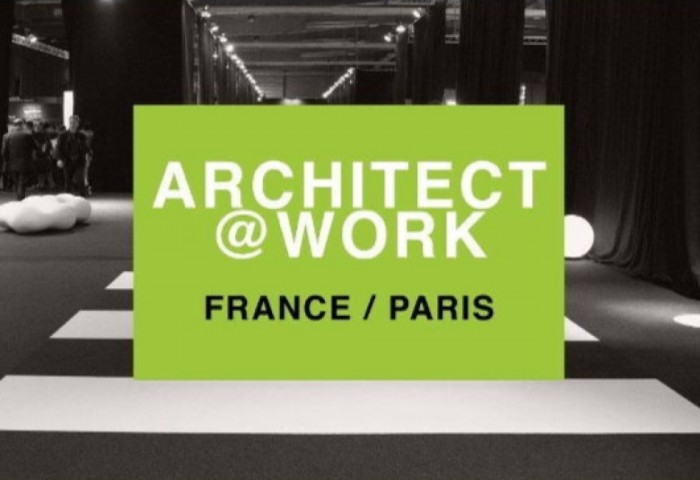 Meet us at the A@W Paris show on September 23 and 24 to discover our latest innovation!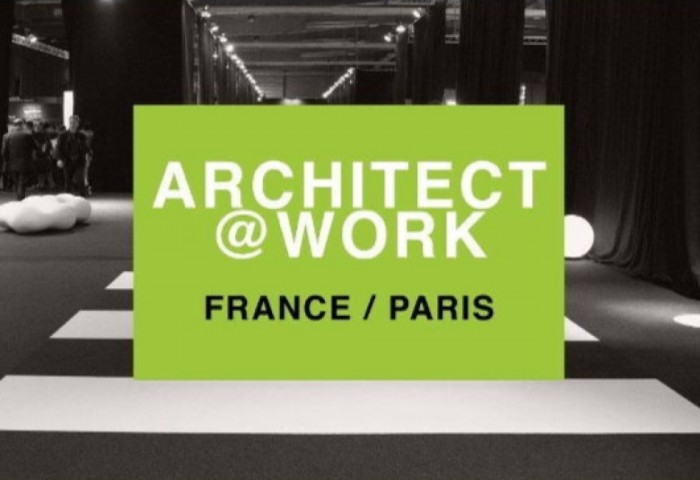 2021.06.22 — Events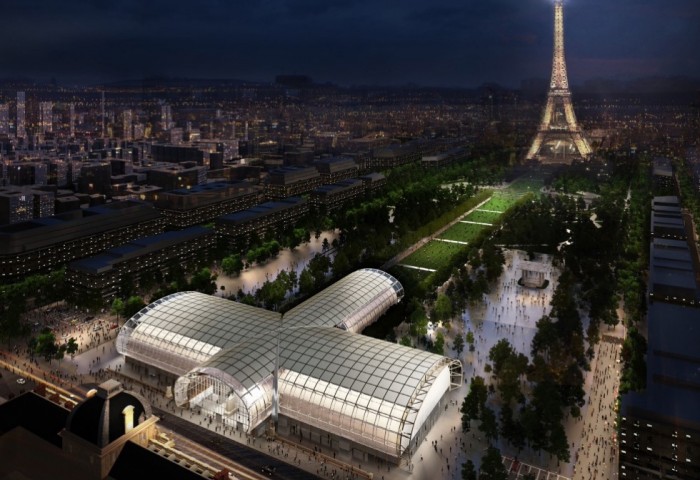 With its exceptional wooden framework, in front of the Eiffel Tower on the Champ-de-Mars, the Temporary Grand Palais will bring together the actors of the wood and biosourced construction area, in one of the most advanced countries in this field.