News & Events
2022.10.10 — Events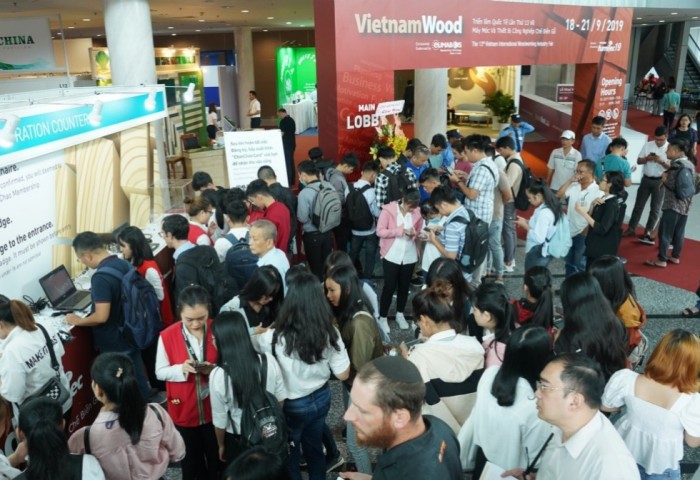 The Ducerf Group export team will be present at the Vietnam Wood exhibition from 18 to 21 October 2022. The first exhibition dedicated to wood processing in Vietnam.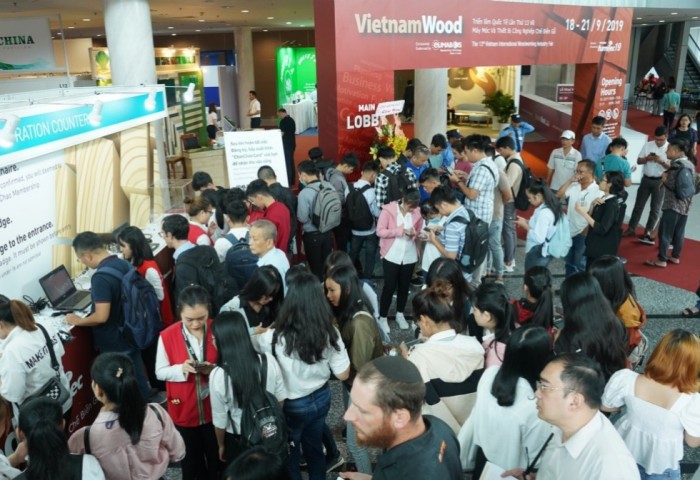 2022.09.06 — Events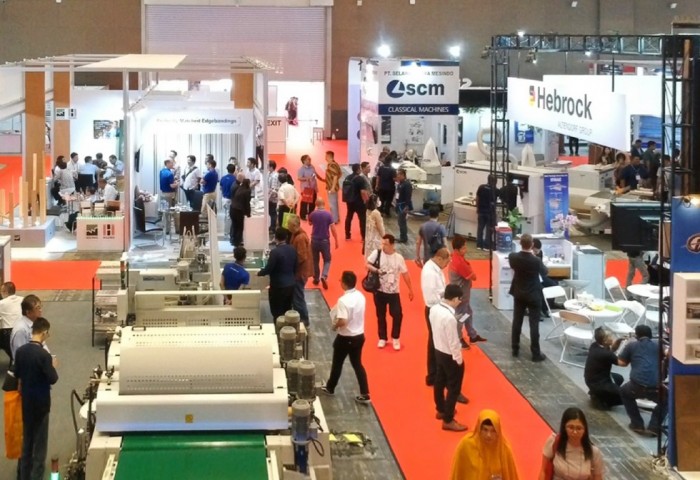 Ducerf Group's export team will be present at IFMAC in Jakarta from 21 to 24 September 2022. We will be presenting our raw wood products for the joinery, carpentry, parquetry markets. Come and meet us !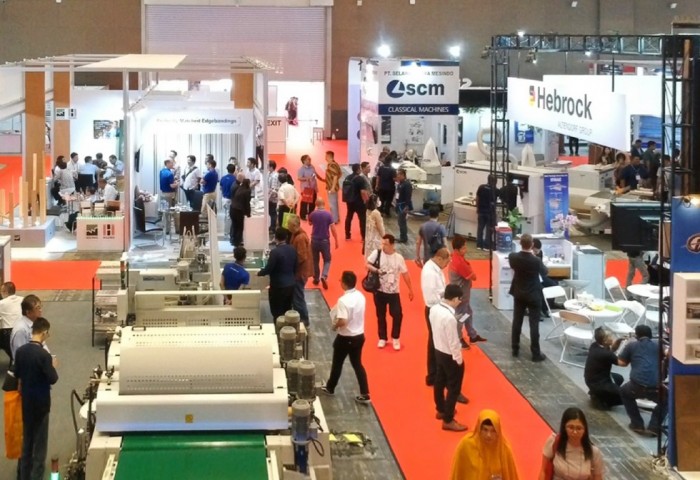 2022.07.22 — Events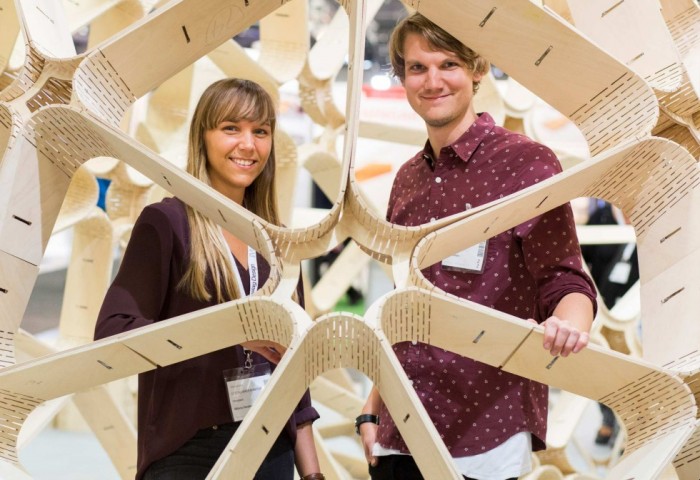 The Ducerf Group export team will participate to the Wood Products & technology exhibition in Gothenburg, Sweden from August 30th to September 2nd 2022.The Wood Products & Technology trade fair includes virtually every aspect of wood and its uses – from forestry, sawmilling, production, furniture making and exporting to building in wood, research, and creating new materials. No other venue is as effective in bringing together all the people who develop, promote or work with wood. In short, the event provides a great opportunity for concrete, face-to-face dialogues with the leading and most important buyers in a professional and business generating setting. Come and meet us !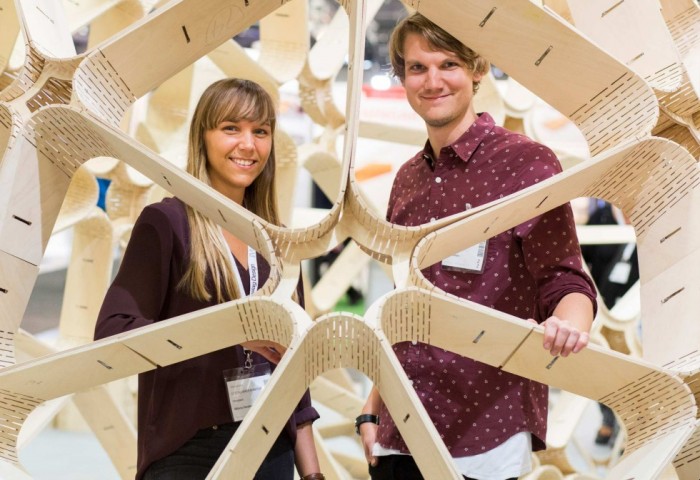 2022.07.19 — Events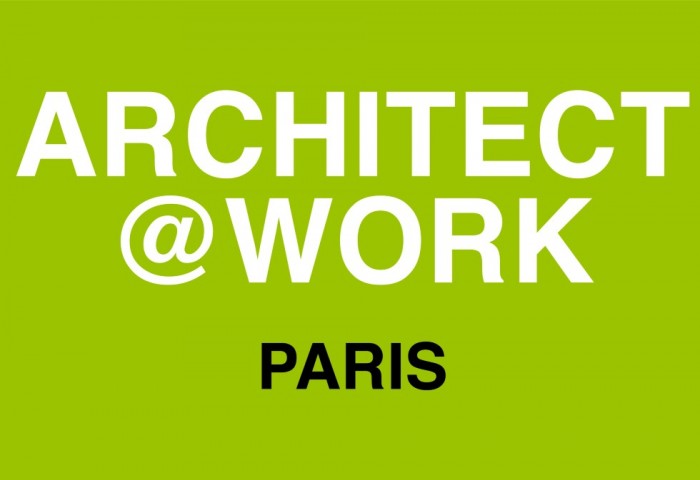 SAVE THE DATE The Ducerf Group will be present at the next edition of Architect@Work Paris, in September 2022, to show you its latest innovation, a 100% wood interior wall cladding with a structured design!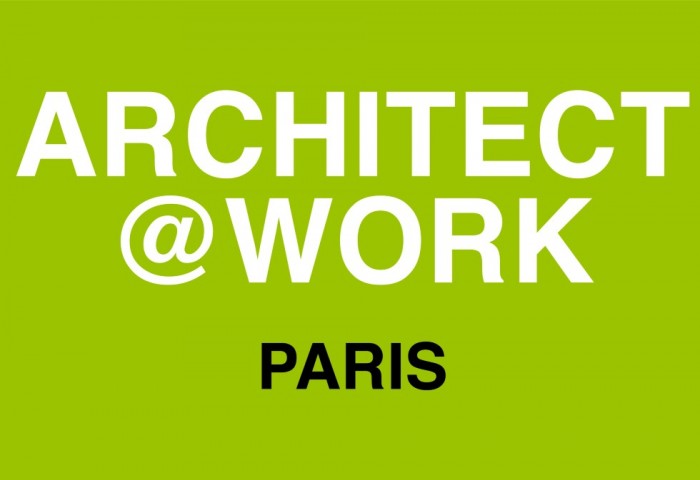 2022.06.24 — Events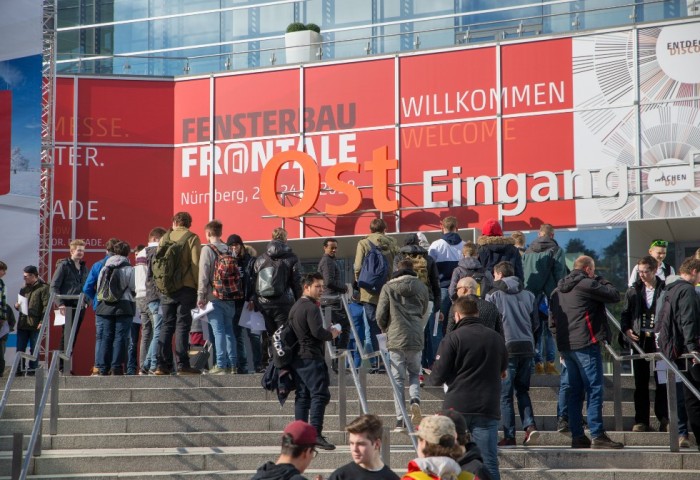 The Ducerf Group export team will welcome you from 12 to 15 July 2022 at FENSTERBAU Frontale in Nuremberg, Germany. Come meet us and discover our range of processed wood products for the joinery markets !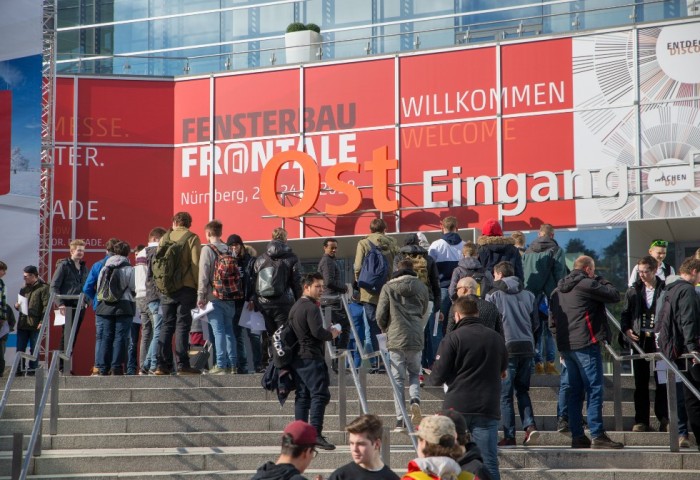 2022.04.13 — Events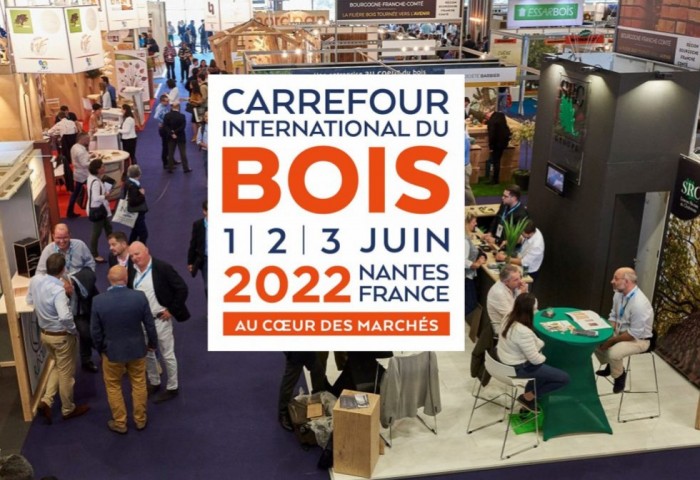 The Ducerf Group will participate to the next « Carrefour International du Bois » exhibition! After 4 years of waiting, the CIB is back, from 1st to 3rd June 2022 at the Beaujoire exhibition centre in Nantes, France. With its 100% wood concept, this exhibition is organised by and for professionals. For 3 days it will bring together 563 exhibitors and 11,500 visitors from 85 countries. A place of exchange and trade, this exhibition allows the players in the wood industry to present their solutions, products and innovations! Events are also organised for the occasion, conferences, general assemblies... a great programme! We look forward to seeing you !