News & Events
2018.10.17 — Events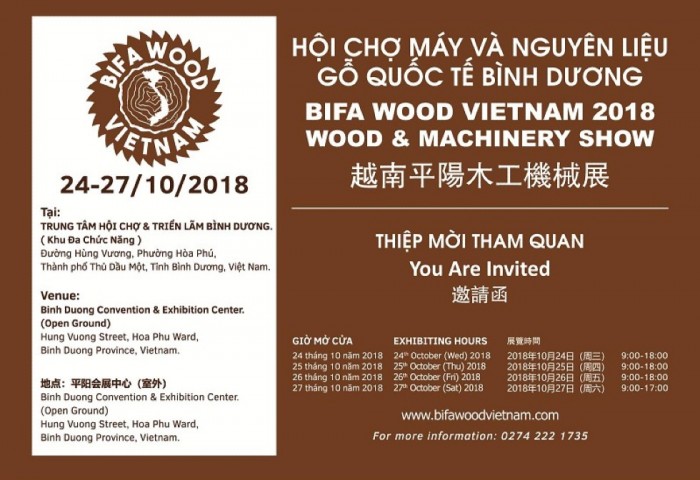 From 24 till 27 october 2018, our Ducerf Group's Export team waits for you on the woodworking show in the heart of Vietnam's furniture cluster, Binh Duong : BIFA WOOD, Vietnam. Join us in the HALL D at the heart of the grouping of the French sawyers : Ducerf GROUP - Booth D52 ...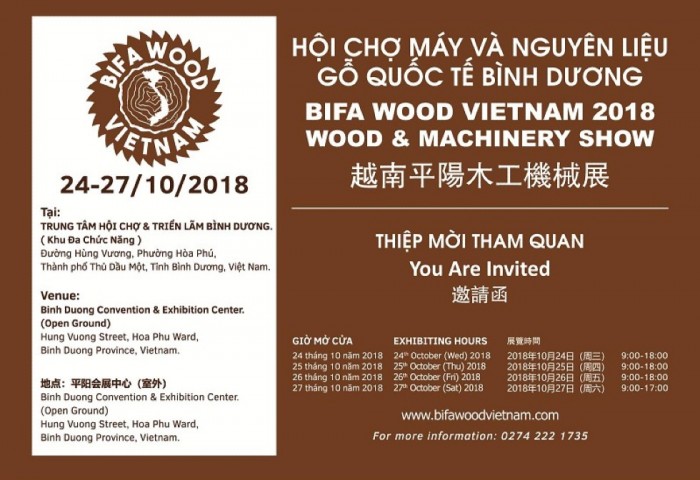 2018.09.25 — Events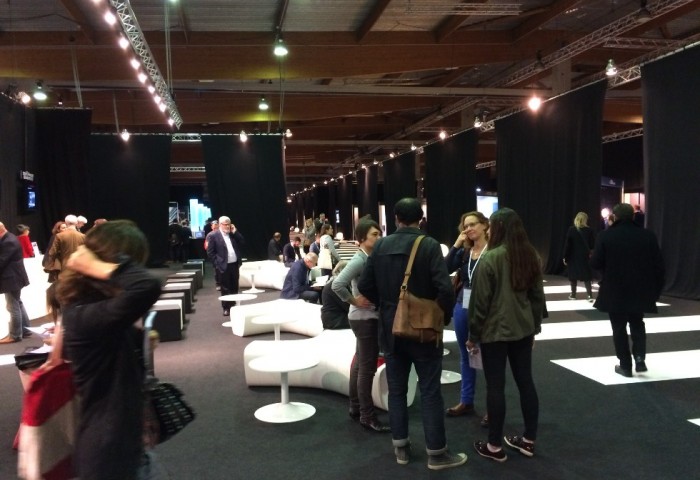 Every year, we are happy to welcome you on our stand during this major and very qualified event that is the Show Architect@Work of Paris. A show dedicated to the innovation and to the last trends intended only for the architects and for the whole prescription.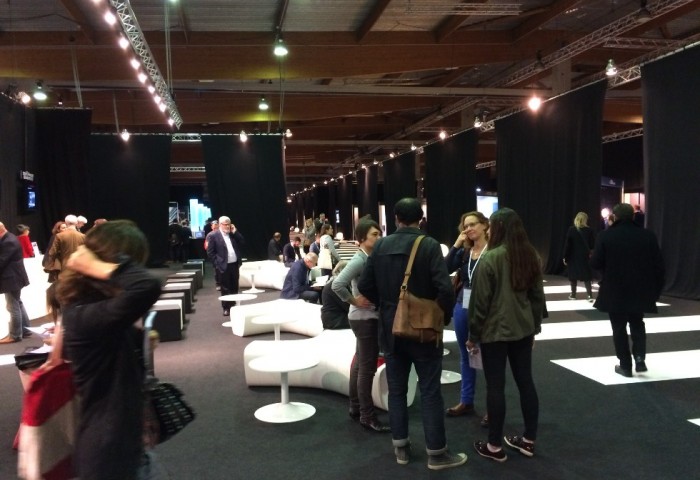 2018.09.07 — Events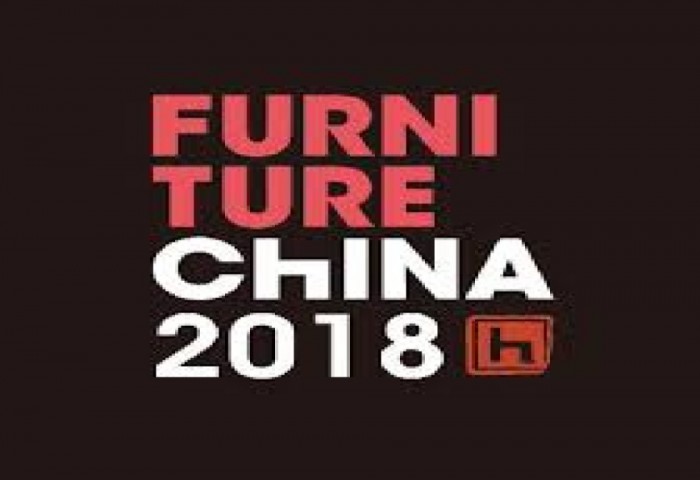 Join us in the International pavilion at the heart of the grouping of the French sawyers in the space of the association French Timber: Booth/Hall N° N5D32.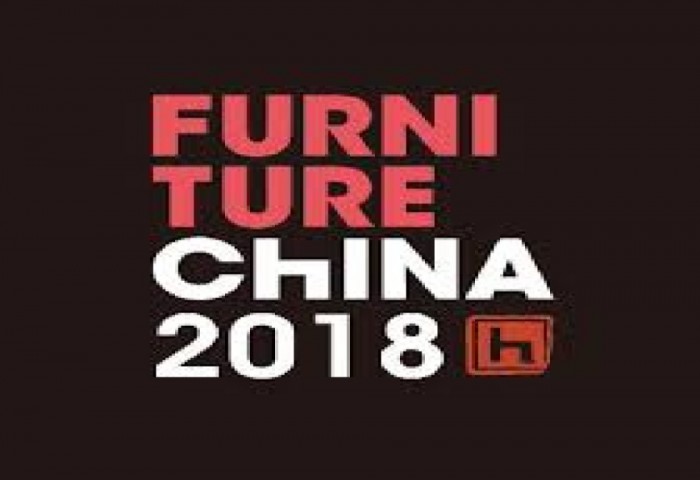 2018.06.15 — Events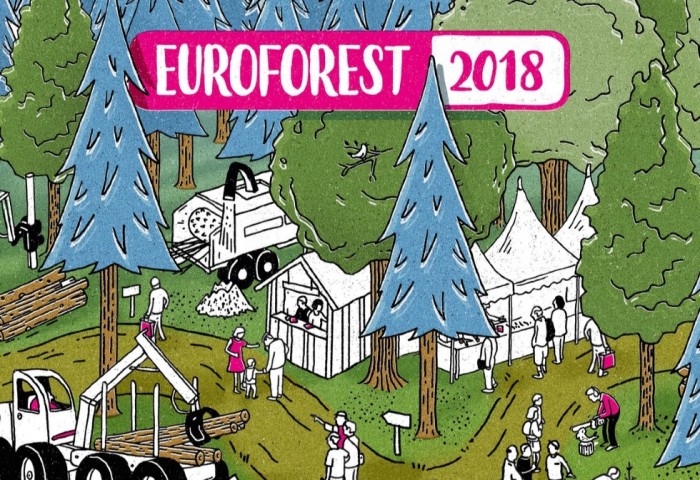 Four years after the previous event, the 7th Euroforest open-air event will bring the forest-wood sector together in France, in Saint Bonnet de Joux, Saône et-Loire from 21 to 23 June 2018. The leading forestry exhibition in France, ranked 3rd in Europe, held on a 300-acre site with a 1.5 mile circuit and an expected 40,000 visitors: this is the must-attend forest-wood sector event in 2018! The Ducerf Group, one of the leading regional players in the hardwood sector specialising in the 1st and 2nd transformations, will be in attendance.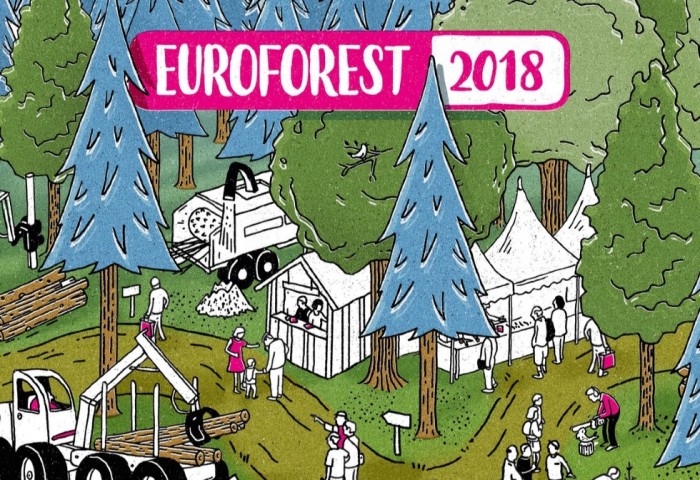 2018.05.24 — Events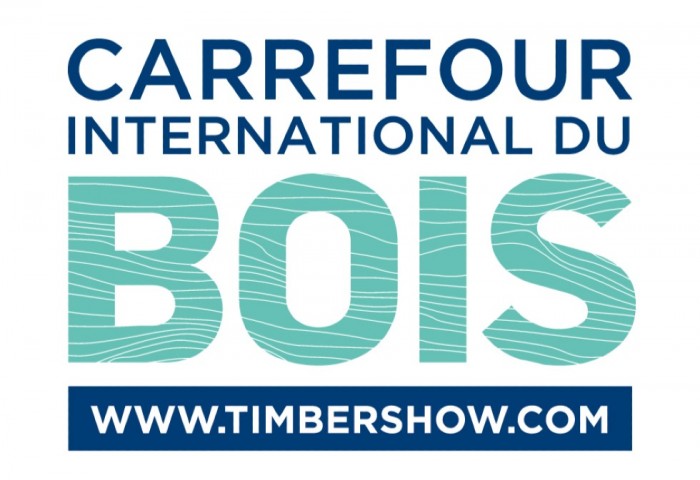 For the 15th time, the Carrefour International du Bois will take place in Nantes, France, at the Beaujoire exhibition centre on 30 and 31 May and 1 June 2018. An unmissable event in the timber industry, this is Europe's leading trade show, with 550 exhibitors and over 10,000 visitors from 80 countries in 2016! Organized by professionals and for professionals, this trade show brings together all the latest developments and products in one place: sawn timber...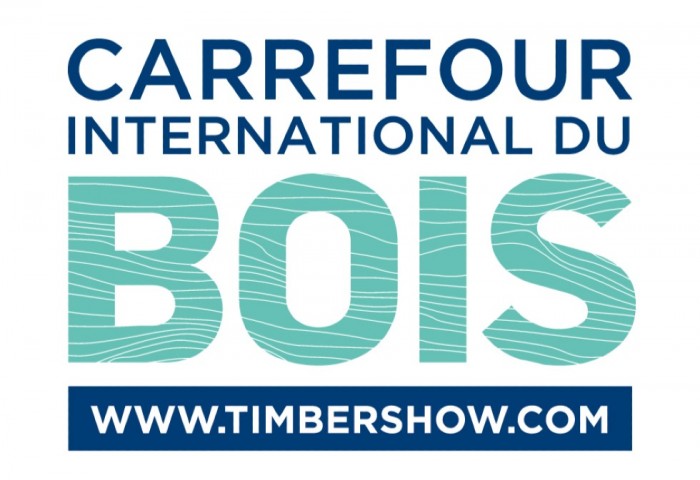 2018.05.21 — Events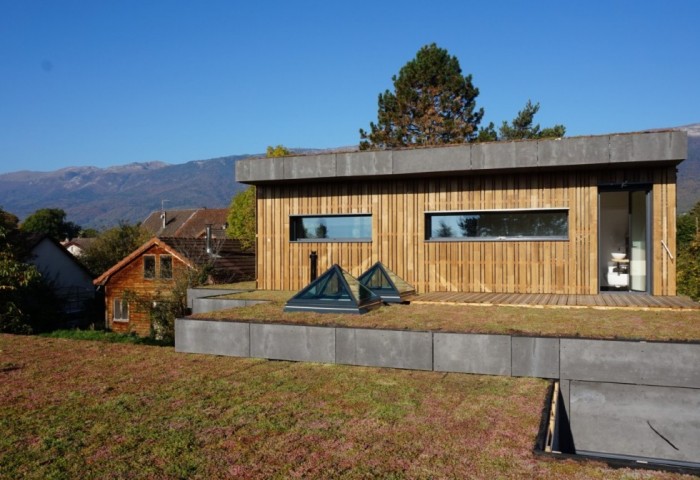 We will be in Aix-en-Provence (Bouches-du-Rhône, France) for this gathering of professionals in the PopUp community exploring new topics and workshops.