News & Events
2023.03.14 — Trends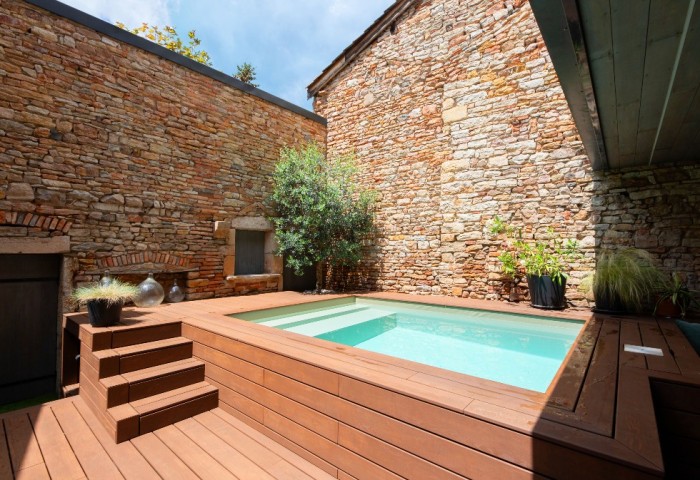 Why design an outdoor terrace? Just like interior design, exterior design is an essential element in bringing harmony to an entire project. The construction of a wooden deck can be an excellent idea for creating a relaxing space in the garden or for large projects such as the development of public spaces.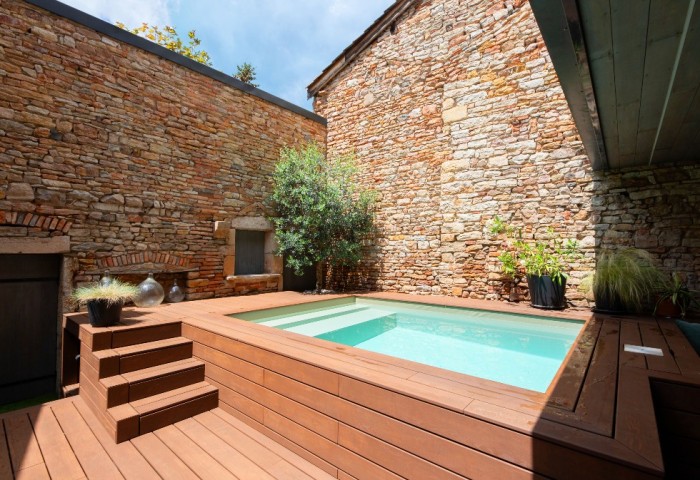 2022.11.08 — Trends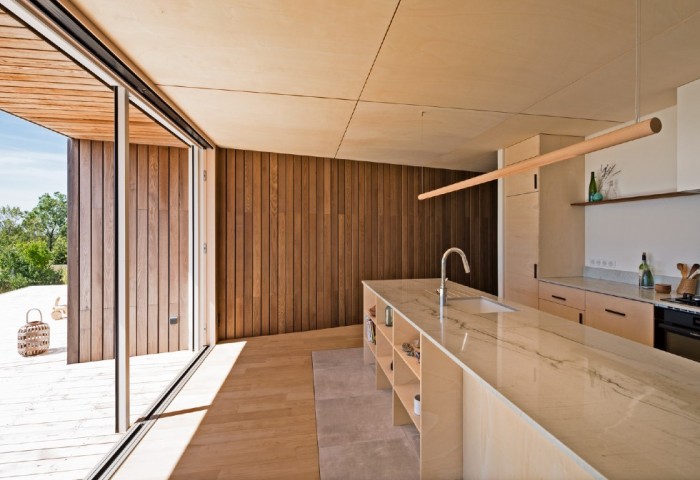 The outside is coming inside! Wall cladding in living areas is a major trend in the interior design market. Aesthetics, acoustics, durability, bio-sourced... There are many advantages and more and more people are adopting them. This is the case of Émeline Poulain, architect in Mortagne-sur-Gironde in France (17), who experimented with interior cladding for her own house and came across the Ducerf group. She chose thermos-treated ash cladding for 15 m2 of interior wall in her house. A successful experiment that she will propose more and more to her customers... Meet her!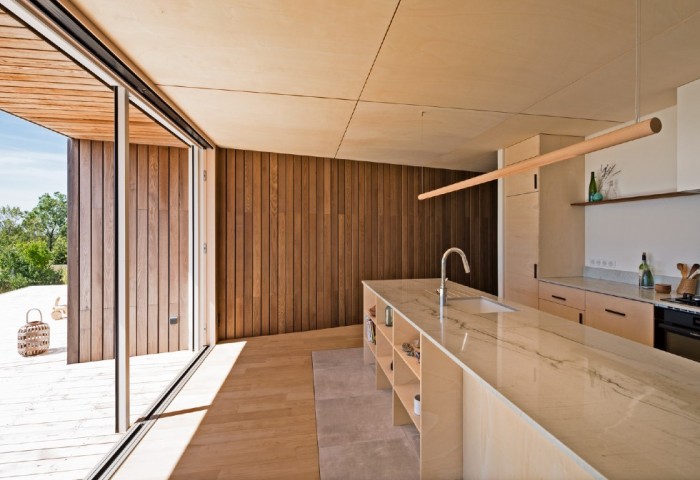 2022.10.12 — Trends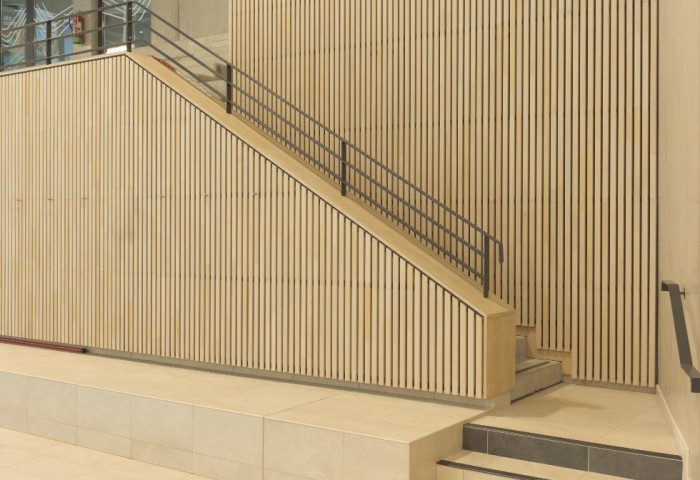 TREND : Ducerf wood cladding is making its way into our interiors: a rising trend... with innovation at its core! If it was until now reserved for exterior facades, wood cladding is now inviting itself in our interiors. The trend is driven by the increasing number of architects who want to integrate a wooden wall cladding on an interior wall or ceiling. Since the beginning of 2022, the demand for this type of diversion has even increased fourfold. Faced with this expectation, the Ducerf group innovates and responds with the advantages of wood: natural, aesthetic, technical and made-to-measure!