Florence Perrucaud, New President of French Timber
2019.03.05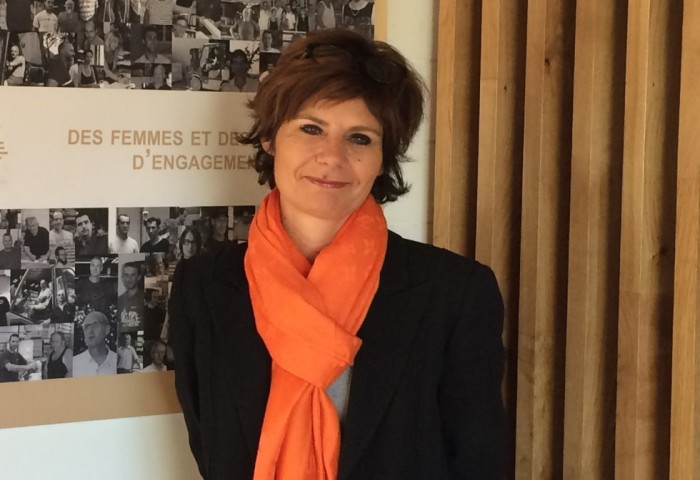 The last General Assembly of Frenchtimber took place on Tuesday, February 12, 2019 in the premises of the National Federation of Wood in Paris. Mrs. Florence Perrucaud, Export Sales Director of the company Ducerf, was elected to the President of FrenchTimber for a 2 year term.

Graduated from business school, she has been working for Ducerf Group for 28 years, involved for export of both first and second transformation products. Already belonging to the actual FrenchTimber office for many years, she knows both European and large export market.
Florence Perrucaud wishes to energize FrenchTimber by focusing its mandate on:
Open and complementarity with second wood transformation.
Improving the data and information transmission to the members.
Digitalizing communication to importers and foreign users
Supporting companies to export and develop new markets for products from the French wood industry.
DUCERF group, whose head office is based in Vendenesse-Lès-Charolles in Burgundy, processes 50,000 m3 of logs per year (80% oak), and 15,000 m3 of finished products are produced from second transformation in six production units. 50% of the turnover is made abroad in about 45 countries.