News & Events
2022.10.10 — Events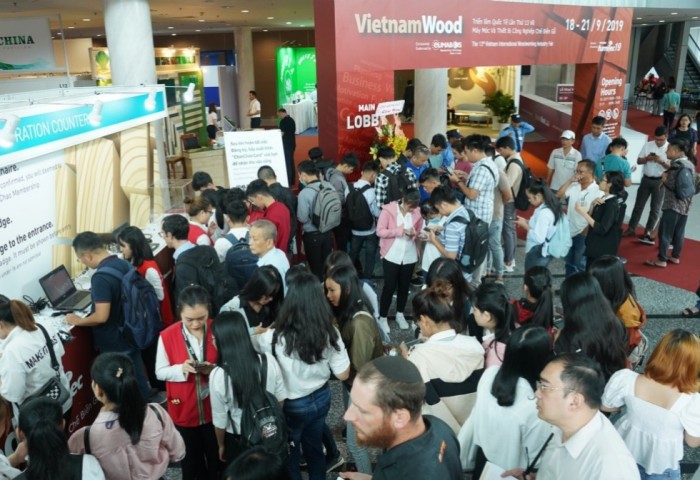 The Ducerf Group export team will be present at the Vietnam Wood exhibition from 18 to 21 October 2022. The first exhibition dedicated to wood processing in Vietnam.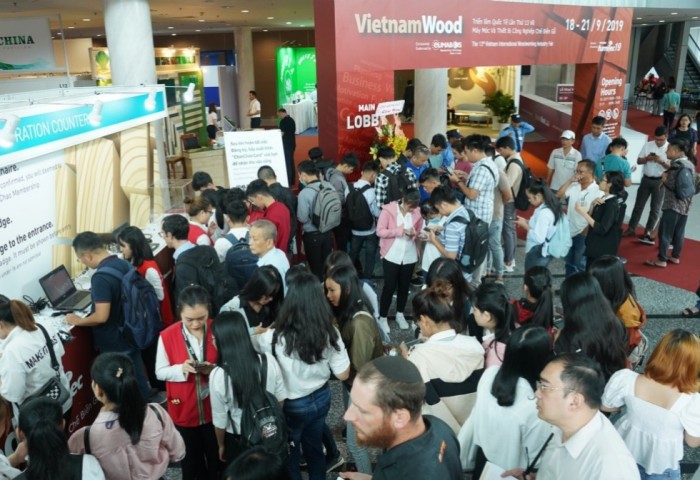 2022.09.27 — Our products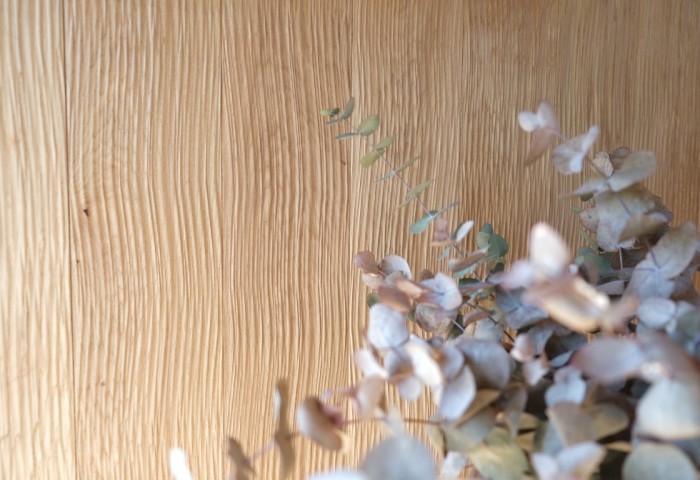 Bard 107 Texture is a creative and authentic solution with a textured surface, often reserved for wallpapers and textile wall coverings. This oak cladding is suitable for all public and private projects and offers a wide range of design possibilities. Previously reserved for exterior facades, wood cladding is now increasingly being used in our interiors. The trend is driven by the increasing number of architects who want to integrate a wooden wall cladding on an interior wall, ceiling or staircase.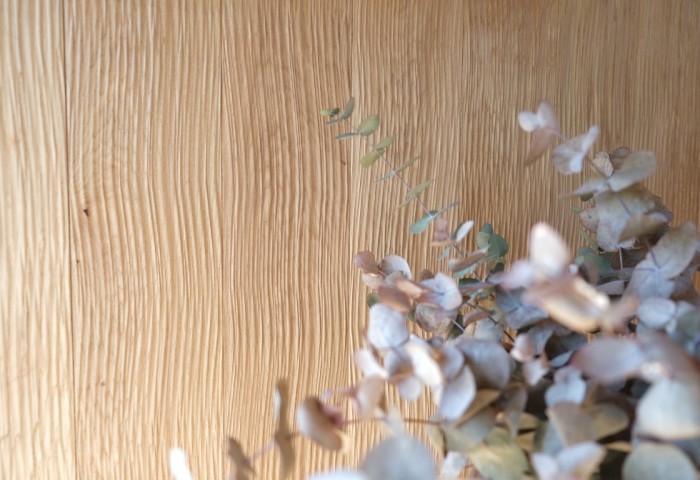 2022.09.06 — Events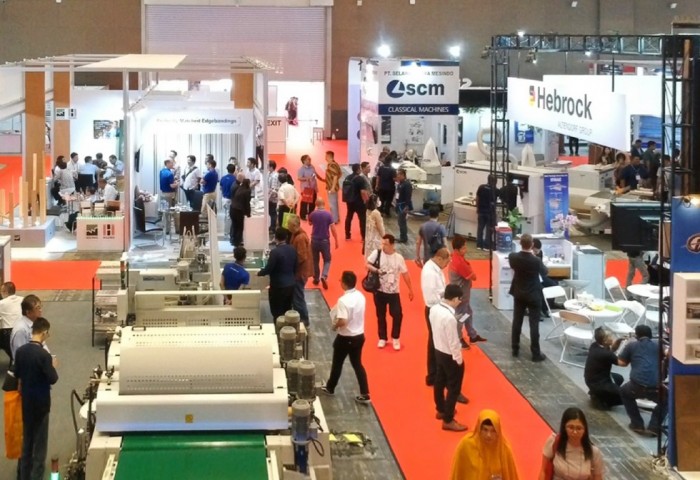 Ducerf Group's export team will be present at IFMAC in Jakarta from 21 to 24 September 2022. We will be presenting our raw wood products for the joinery, carpentry, parquetry markets. Come and meet us !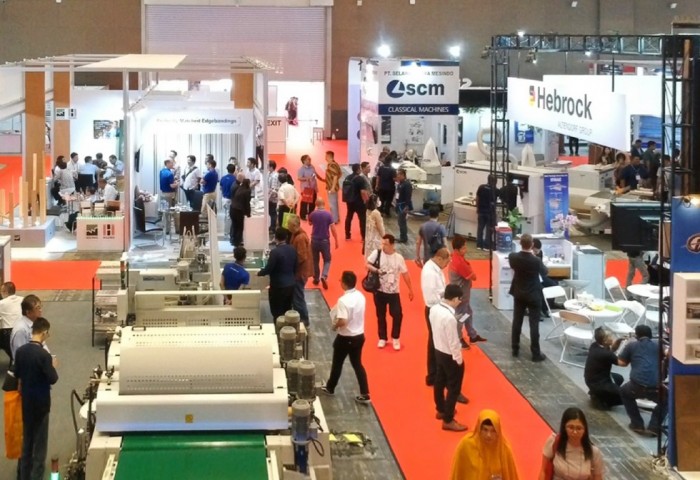 2022.07.22 — Events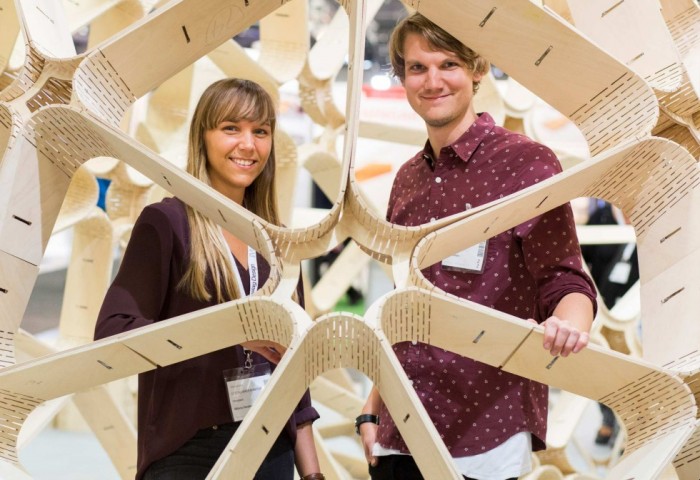 The Ducerf Group export team will participate to the Wood Products & technology exhibition in Gothenburg, Sweden from August 30th to September 2nd 2022.The Wood Products & Technology trade fair includes virtually every aspect of wood and its uses – from forestry, sawmilling, production, furniture making and exporting to building in wood, research, and creating new materials. No other venue is as effective in bringing together all the people who develop, promote or work with wood. In short, the event provides a great opportunity for concrete, face-to-face dialogues with the leading and most important buyers in a professional and business generating setting. Come and meet us !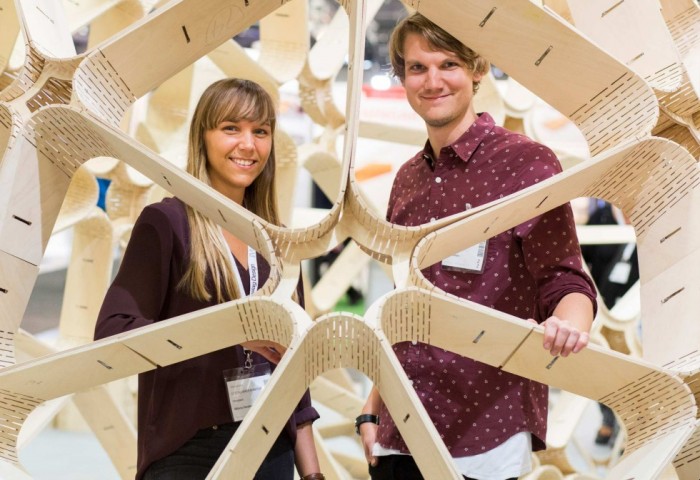 2022.07.19 — Ducerf news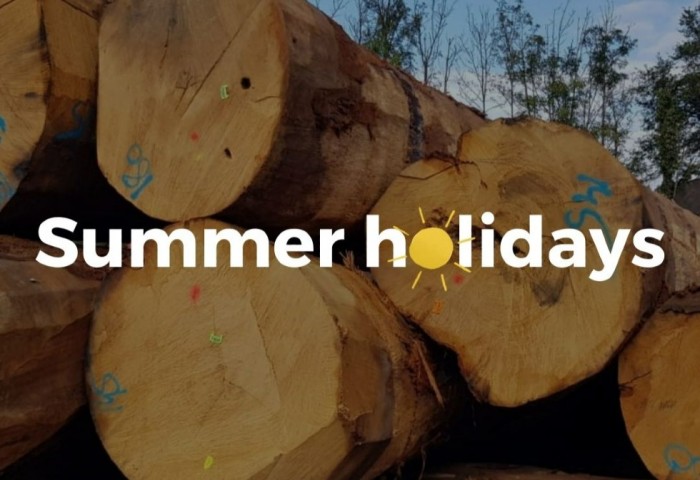 The Ducerf Group teams thank you for your trust and wish you a good summer holiday. Find here our closing dates.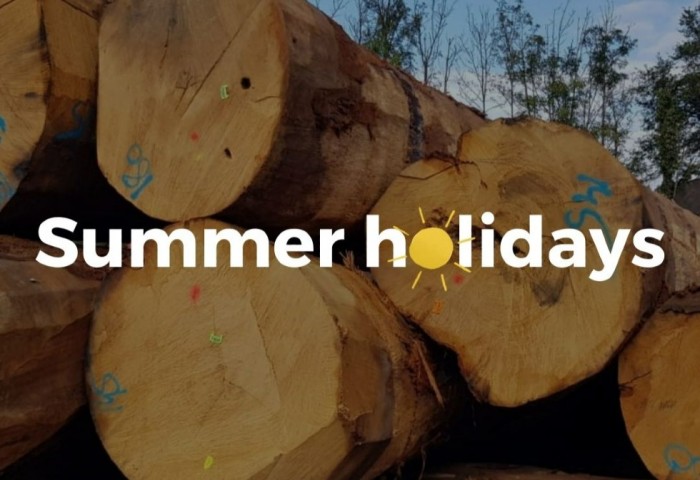 2022.07.19 — Events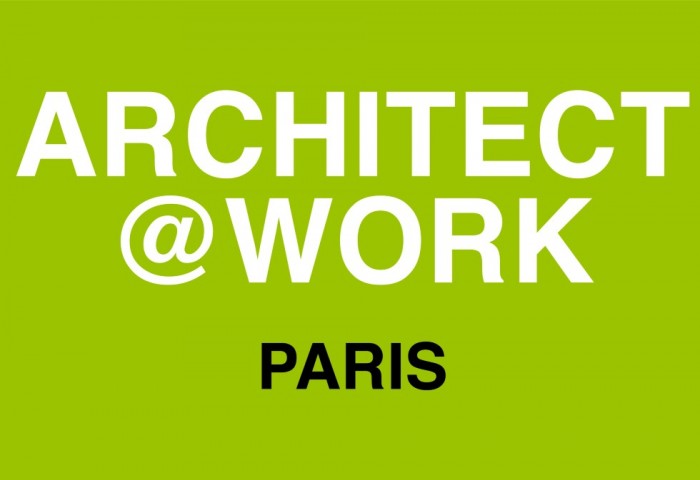 SAVE THE DATE The Ducerf Group will be present at the next edition of Architect@Work Paris, in September 2022, to show you its latest innovation, a 100% wood interior wall cladding with a structured design!