News & Events
2020.02.21 — Ducerf news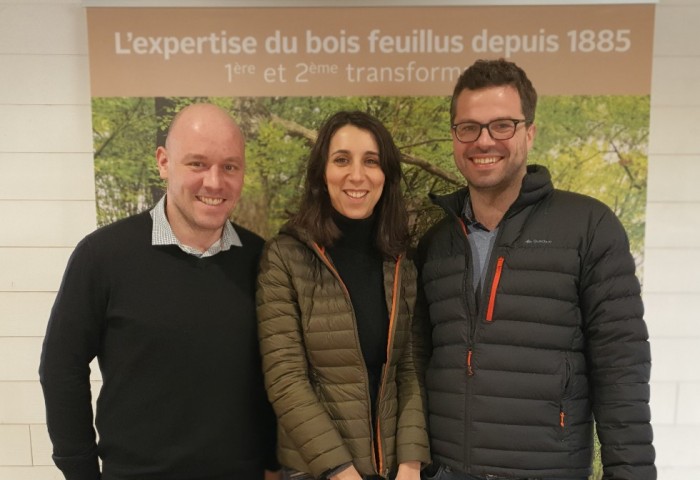 As the Ducerf Group takes on 2020 with ambition, Edouard Ducerf, our new CEO, shares his vision of the challenges facing the business, and the timber industry in general. From the sawmill, one of the Group's main sites located at Vendenesse-lès-Charolles, he talks about ...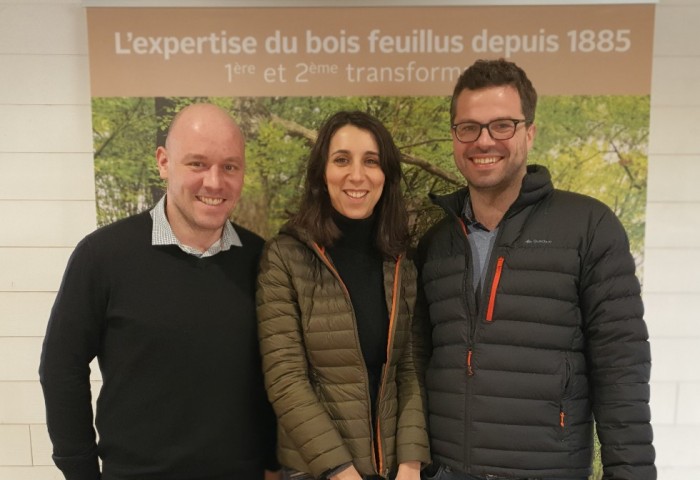 2020.01.21 — Ducerf news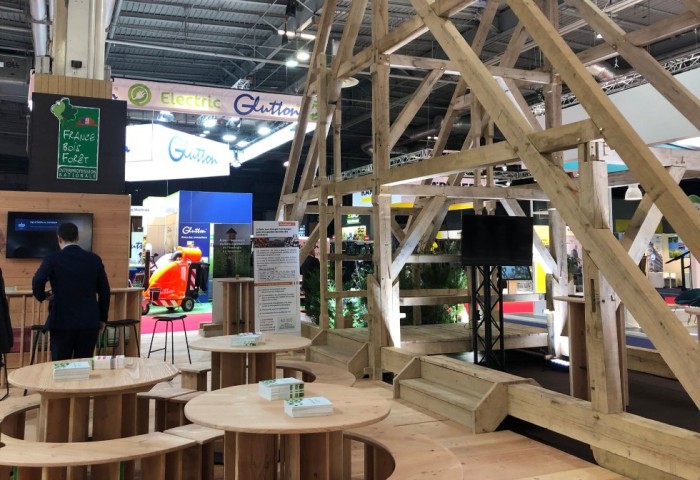 9 months after the fire at Notre-Dame Cathedral, reflection and discussion are ever more intense regarding how to rebuild the edifice. Convinced of the necessity to faithfully rebuild the famous oak roofing substructure from the Middle Ages, destroyed by the flames, the timber industry is fully mobilised. The Ducerf Group has...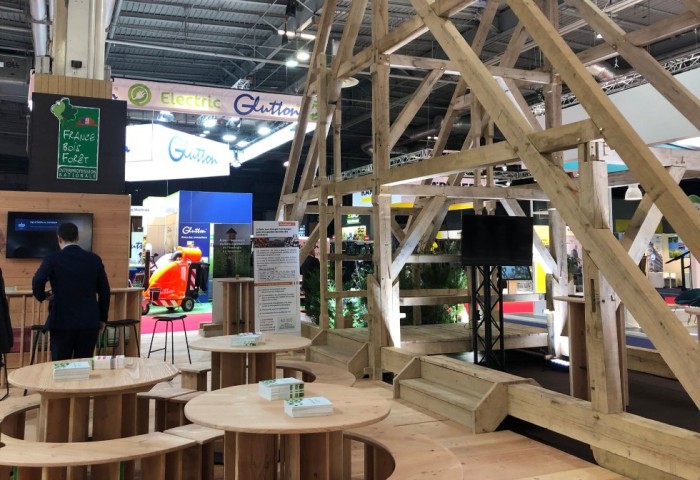 2020.01.03 — Events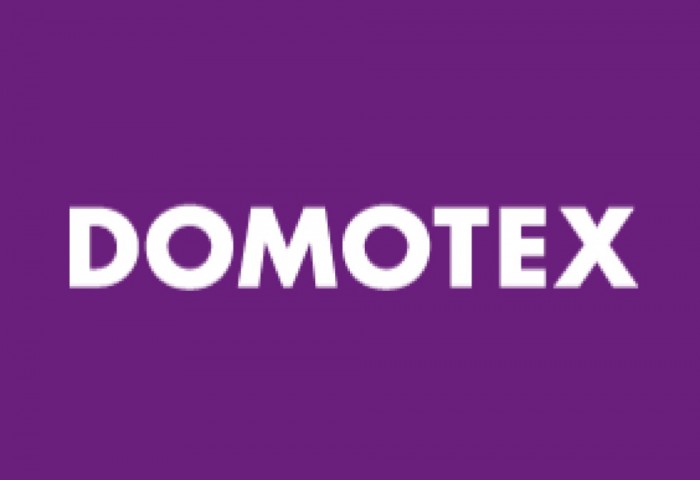 Save the date ! Ducerf group's team Export will wait for you to the leading trade fair for flooring coverings DOMOTEX , from 10 to 13 January 2020 in Hannover, Germany. This is a main event for Ducerf, which will be mainly presenting its products issued of its first transformation activity for the indoor and outdoor flooring industry (strips & square-edged oak timber for flooring, oak boules, oak selected boards…) Join us in Hall 13 - Stand D81 with ...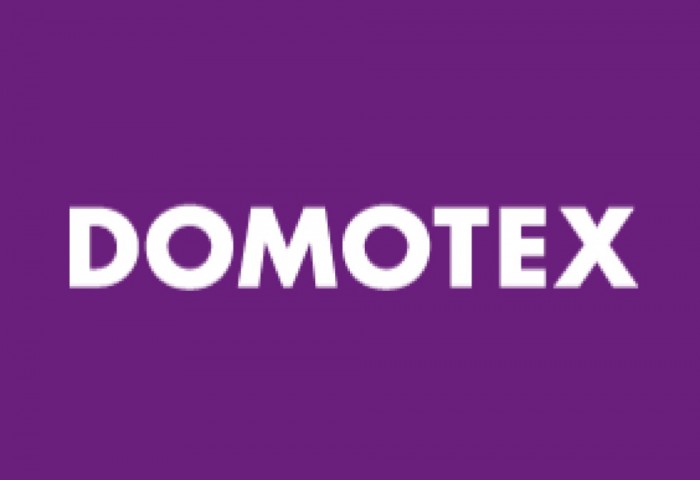 2019.12.20 — Ducerf news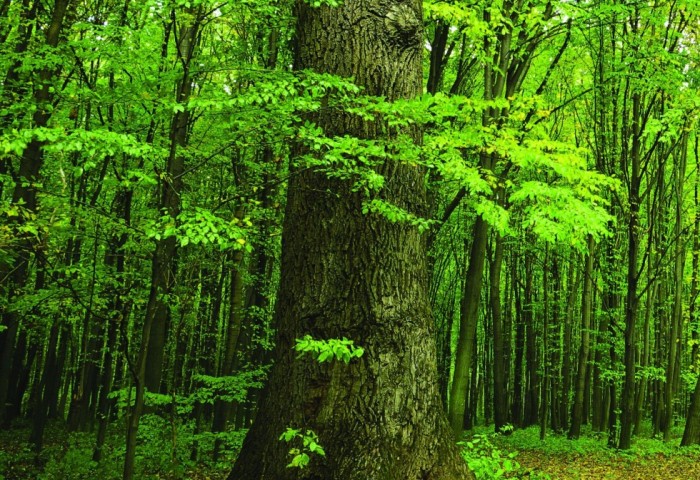 The teams of the Ducerf Group thank you for your confidence and wish you a Merry Christmas holidays. Until we find you, our offices will be closed at: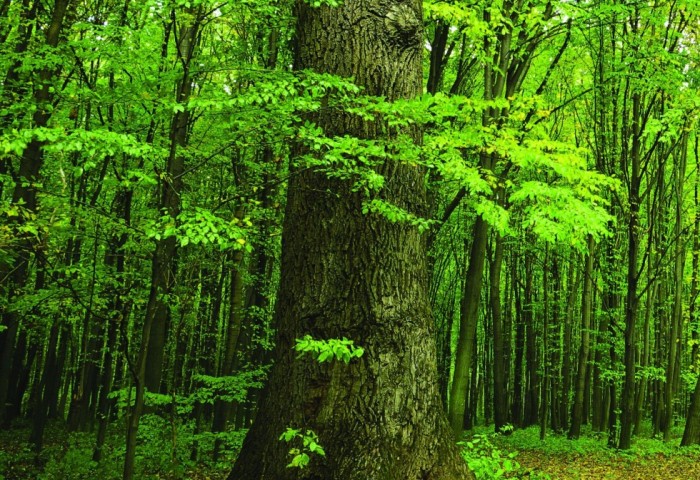 2019.11.18 — Events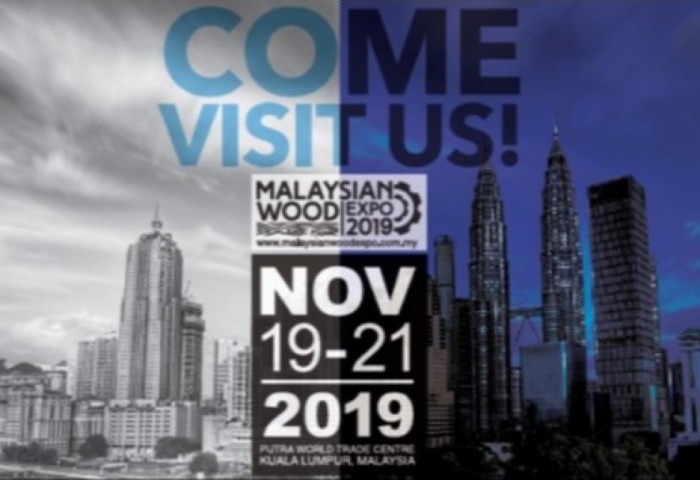 From 19 till 21 Novembe, let's talk about French hardwood with our Ducerf Group's Export team during the international wood and woodworking machinery event : Malaysian Wood Expo 2019, Kuala Lumpur, Malaysia. Join us : Booth E15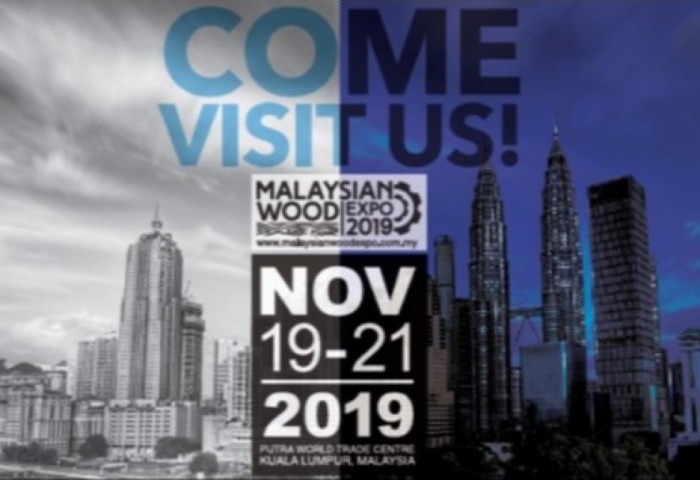 2019.11.06 — Events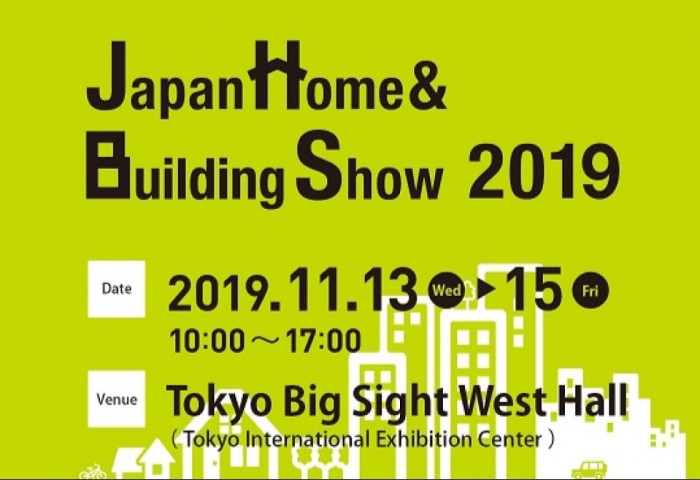 From 13 till 15 November 2019, let's talk about French hardwood with our Ducerf Group's Export team during the Japan Home & Building Show in Japan (Tokyo Big Sight, Koto). Join us to our FrenchTimber Booth/Stand W3G-10