News & Events
2023.02.10 — Events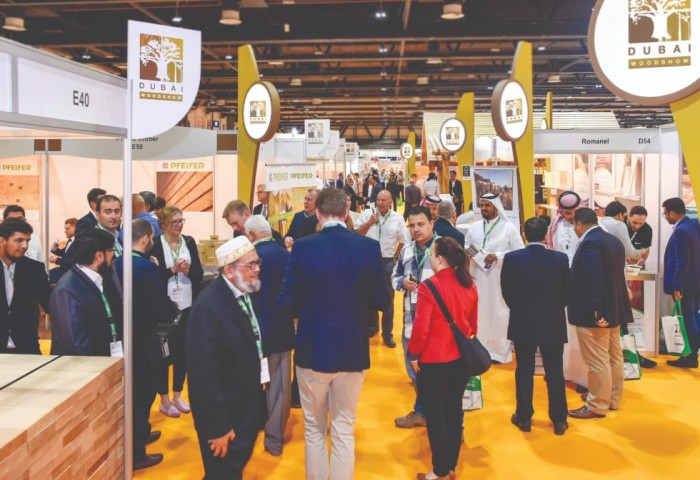 The Ducerf Group export team will be present at the Dubai Wood Show from 7 to 9 March 2023 Event connecting the global wood industry in 2023. This show offers a perfect platform for suppliers, manufacturers and machinery and tooling companies to present their products, innovative technologies, production solutions and machinery to the key players in woodworking and woodworking machinery.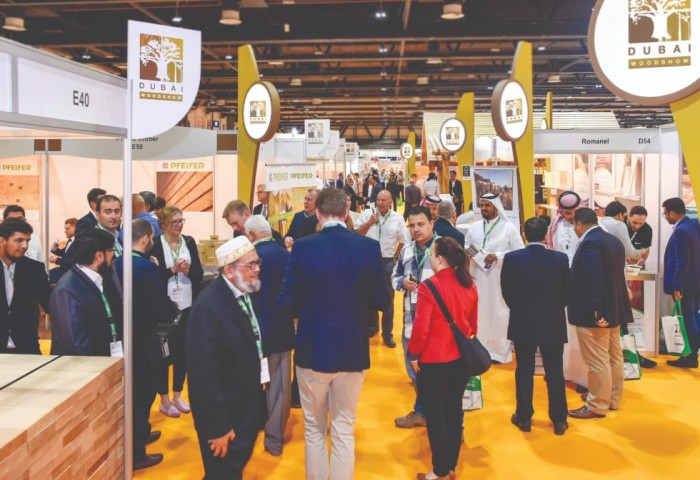 2023.02.09 — Events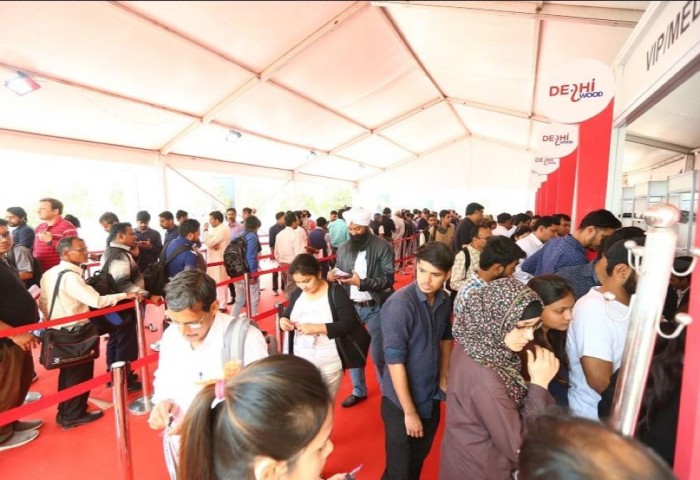 The Ducerf Group export team will be present at the Dehli Wood exhibition from 2 to 5 March 2023 This exhibition is attended by leading national and international companies specialising in woodworking and furniture manufacturing technologies. We will showcase our raw and processed wood products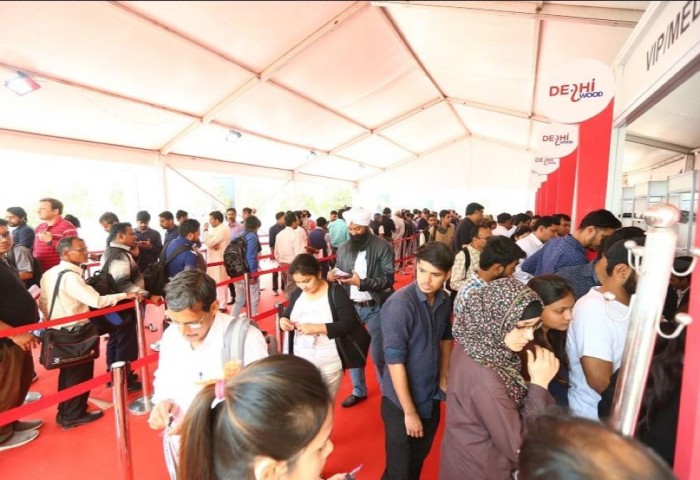 2022.12.09 — Ducerf news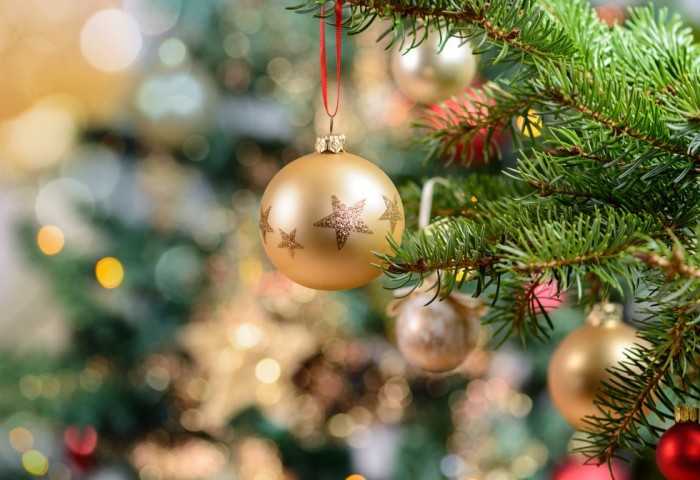 The Ducerf Group teams thank you for your trust and wish you a Merry Christmas and a Happy New Year. In the expectation to see you again, here are the closing dates of our sites.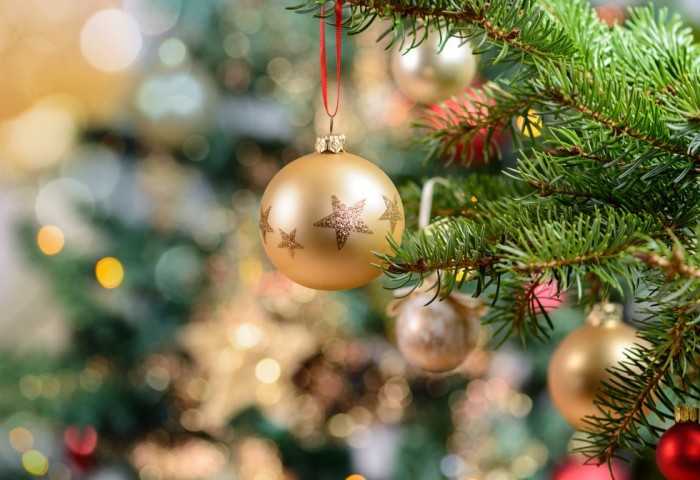 2022.11.08 — Trends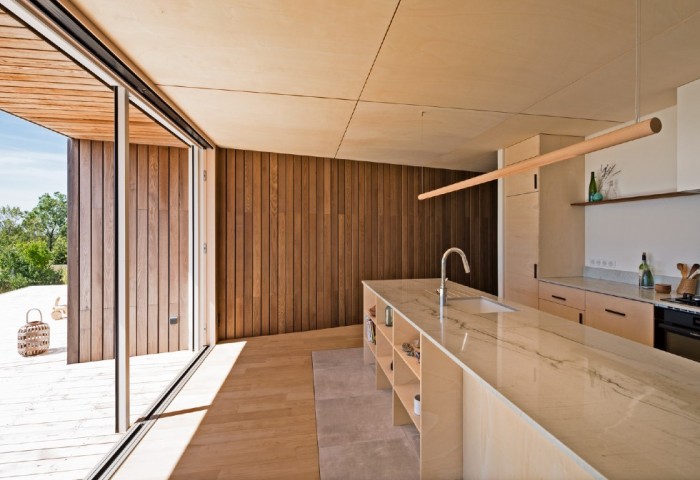 The outside is coming inside! Wall cladding in living areas is a major trend in the interior design market. Aesthetics, acoustics, durability, bio-sourced... There are many advantages and more and more people are adopting them. This is the case of Émeline Poulain, architect in Mortagne-sur-Gironde in France (17), who experimented with interior cladding for her own house and came across the Ducerf group. She chose thermos-treated ash cladding for 15 m2 of interior wall in her house. A successful experiment that she will propose more and more to her customers... Meet her!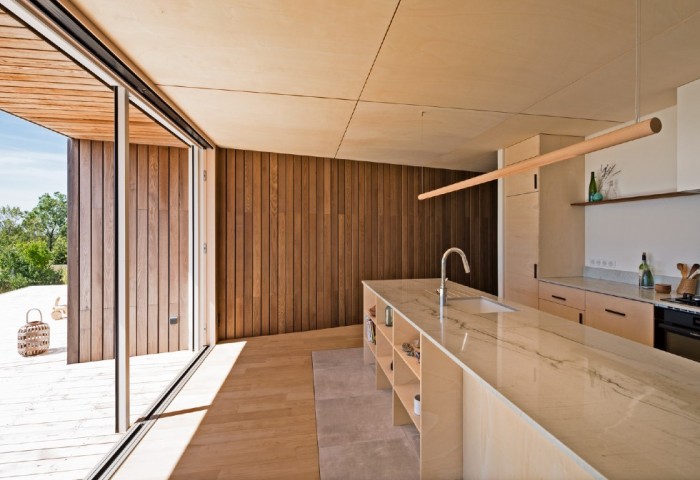 2022.10.12 — Trends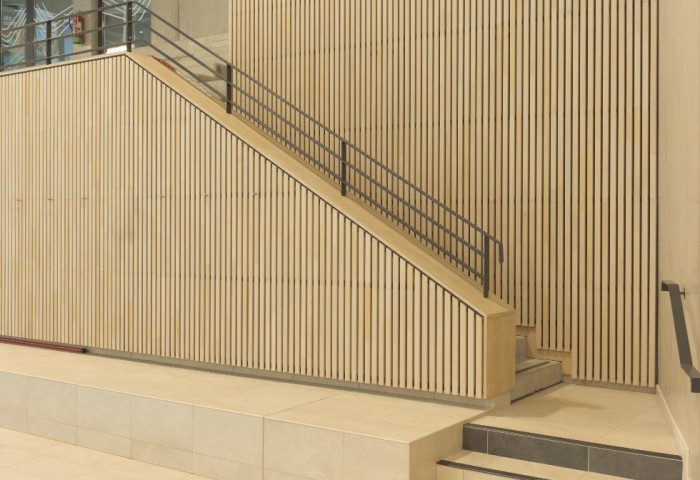 TREND : Ducerf wood cladding is making its way into our interiors: a rising trend... with innovation at its core! If it was until now reserved for exterior facades, wood cladding is now inviting itself in our interiors. The trend is driven by the increasing number of architects who want to integrate a wooden wall cladding on an interior wall or ceiling. Since the beginning of 2022, the demand for this type of diversion has even increased fourfold. Faced with this expectation, the Ducerf group innovates and responds with the advantages of wood: natural, aesthetic, technical and made-to-measure!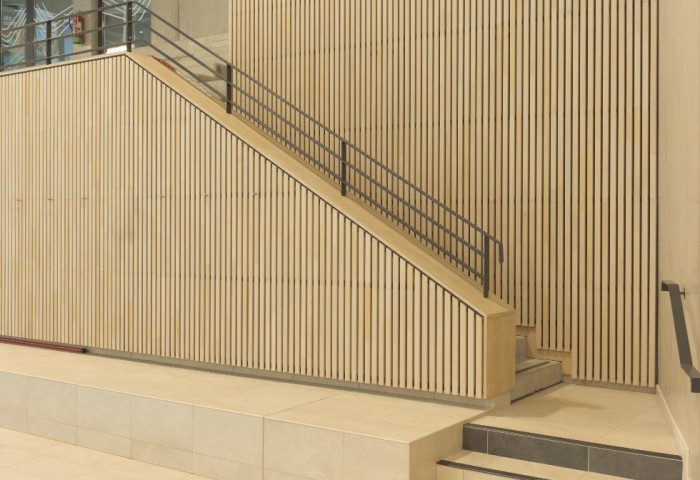 2022.10.10 — Events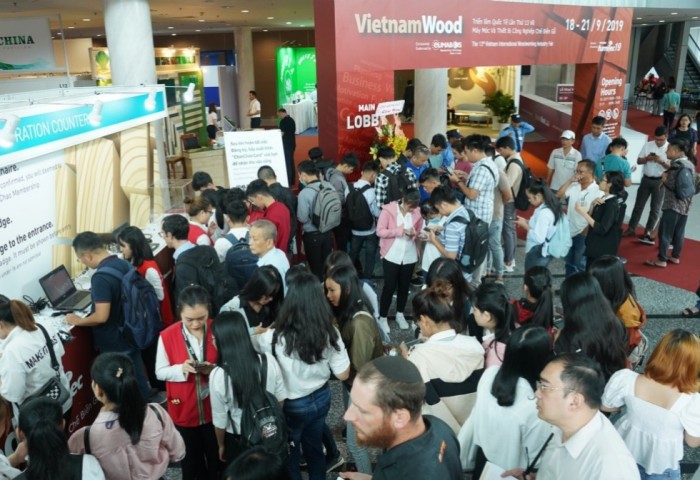 The Ducerf Group export team will be present at the Vietnam Wood exhibition from 18 to 21 October 2022. The first exhibition dedicated to wood processing in Vietnam.