News & Events
2022.06.23 — Ducerf news
The 2022 edition of the "Carrefour International du Bois" has come to an end after three intense and rewarding days at the Nantes Exhibition Centre. Thank you to the visitors, customers, prospects and wood enthusiasts who came to meet us on our stand to discover or rediscover our ranges of raw wood products as well as our processed wood products dedicated to interior and exterior design.
2022.05.10 — Ducerf news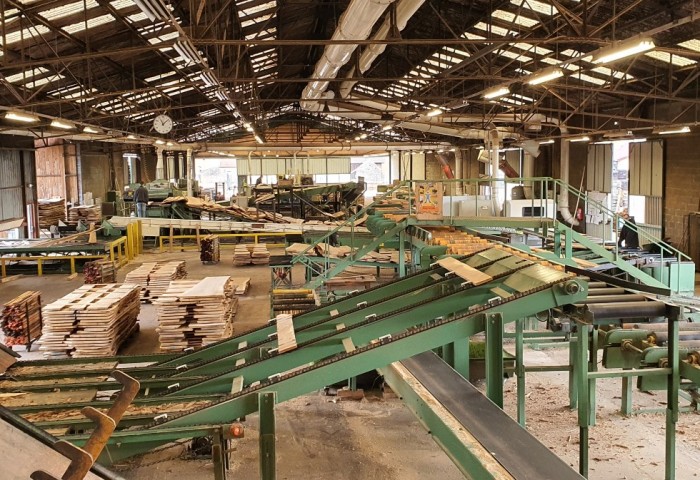 Secure the materials, maintain product quality, and be flexible! Faced with recent crises, the Ducerf Group adjusts to various needs and makes significant investments. How are we going to accomplish this? By advancing the industrial tool's modernization. The action plan defined clear objectives: digitalisation, automation, and a new transformation line...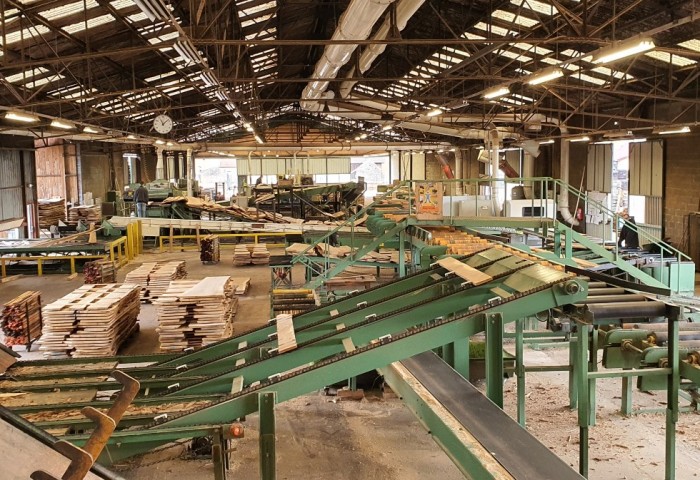 2022.04.21 — Ducerf news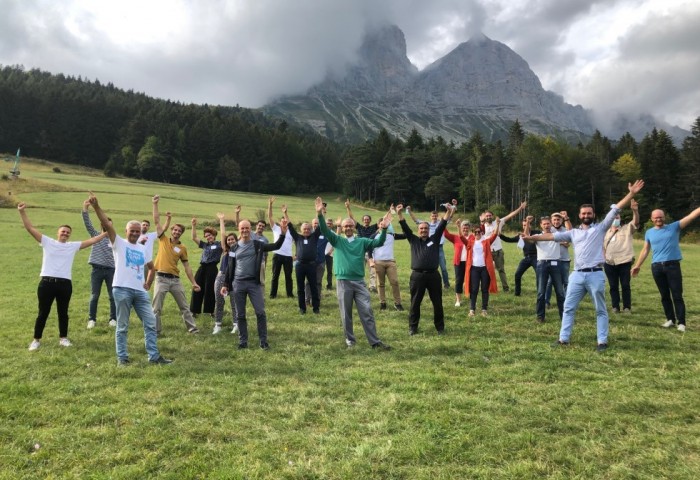 The grand final of the Solar Decathlon Europe 2022 will take place in June in Wuppertal, Germany. This year, 18 multidisciplinary university teams will take part in this international competition in architecture, design, urban planning and engineering. Among them, the French team Auvergne Rhône-Alpes, supported again this year by the Ducerf Group: "We bring our products and our know-how in accordance with our values and our will to accompany innovative projects intended to prepare the habitat of tomorrow ». Explanations.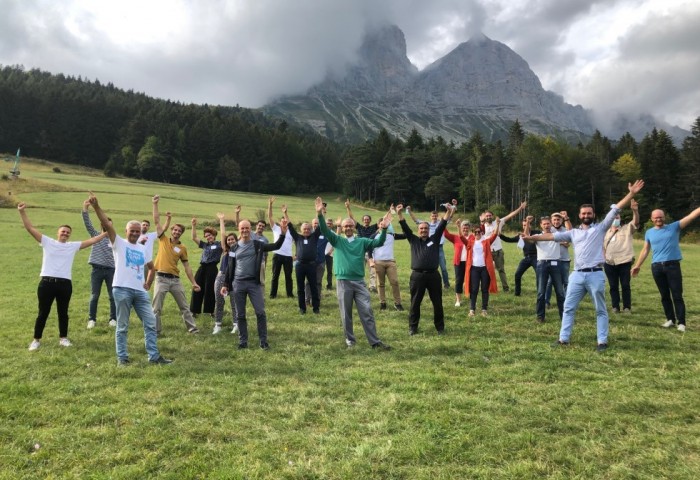 2022.04.13 — Events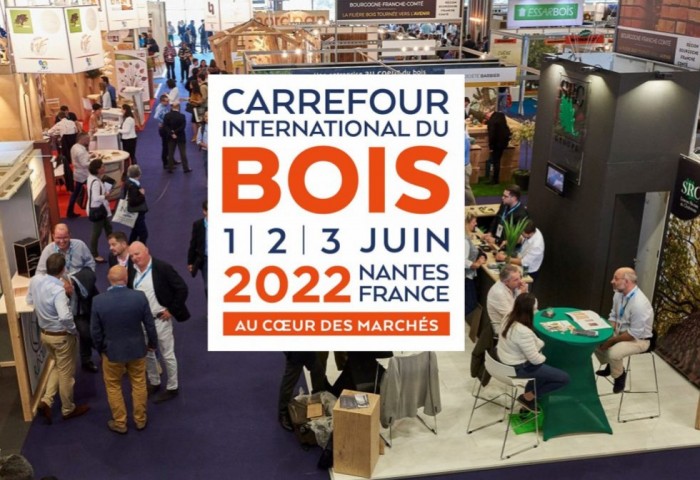 The Ducerf Group will participate to the next « Carrefour International du Bois » exhibition! After 4 years of waiting, the CIB is back, from 1st to 3rd June 2022 at the Beaujoire exhibition centre in Nantes, France. With its 100% wood concept, this exhibition is organised by and for professionals. For 3 days it will bring together 563 exhibitors and 11,500 visitors from 85 countries. A place of exchange and trade, this exhibition allows the players in the wood industry to present their solutions, products and innovations! Events are also organised for the occasion, conferences, general assemblies... a great programme! We look forward to seeing you !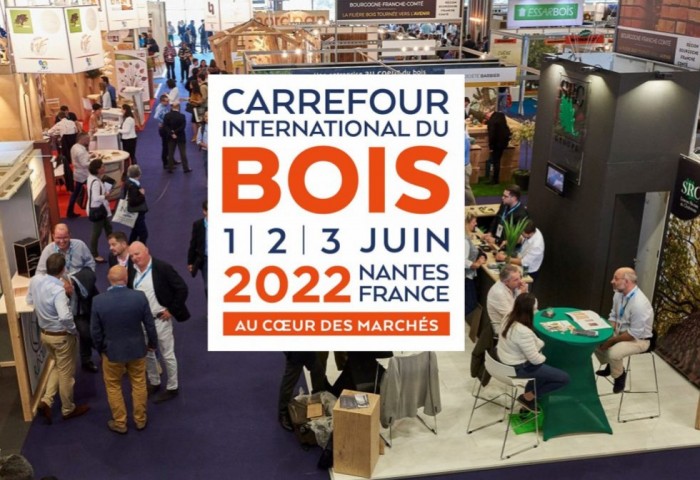 2022.03.03 — Ducerf news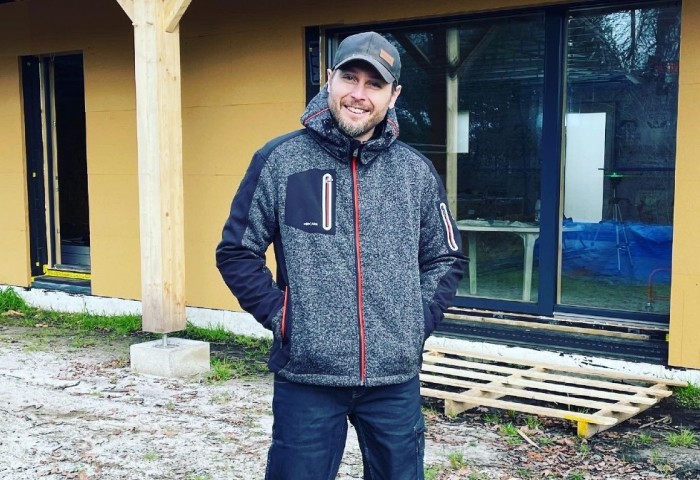 Steve Mintoff alias Steve and Wood is an amateur handyman with a passion for woodworking. Since 2018, he shares his adventures on Youtube with a community of nearly 16,000 subscribers. For some of his creations, he chooses Ducerf Groupe wood. Discover his portrait, his career and his wood projects !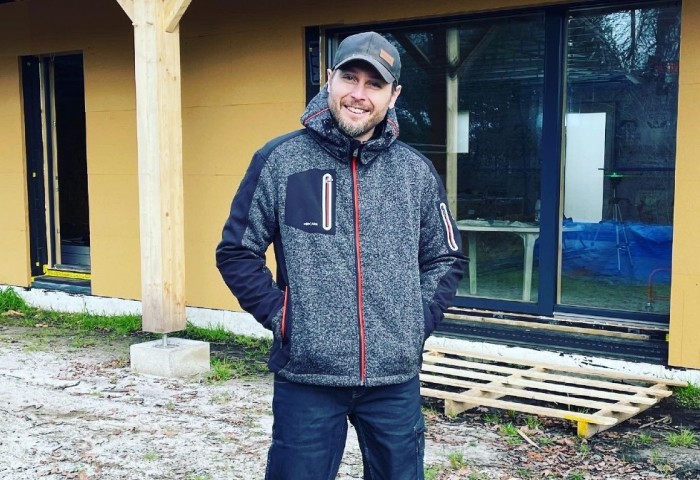 2022.02.24 — Events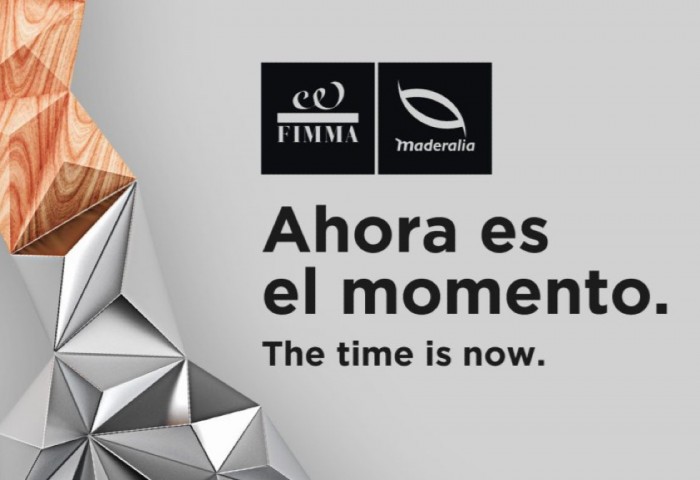 The Ducerf Group export team will welcome you from March 29th to April 1st 2022 at the FIMMA MADERALIA exhibition in Spain! A must-attend event for the professionals of the furnishing industry, prescribers, furniture manufacturers, decorators, carpenters, architects and interior designers, this edition will take place in Feria Valencia in Spain.