The Ducerf Group on show at Architect@Work Paris!
2017.09.13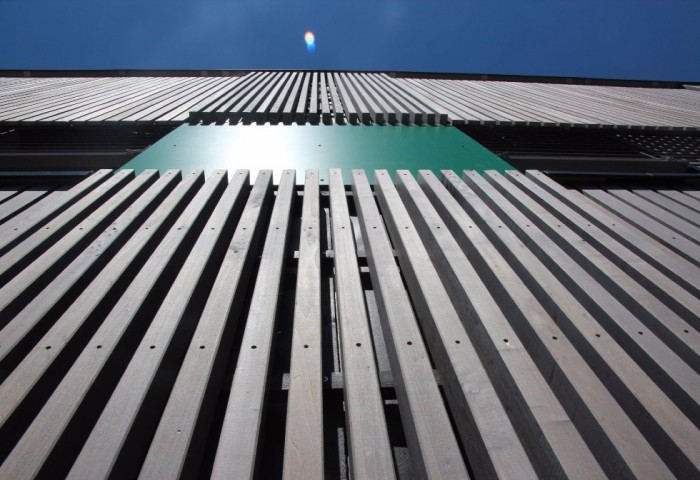 In a world where wood solutions are more trendy and innovative than ever, Ducerf will once again be exhibiting at this huge Parisian trade fair for architects and industry specifiers: Architect@Work on 21 and 22 September.
This is an unmissable date in the Ducerf Group diary. We have been a regular presence at this trade fair since 2011, attending once or twice a year at the different French events: Paris, Lyon and Nantes.
Objective: to introduce buyers, architects etc. to our company, which specialises in the primary and secondary processing of hardwoods, and to introduce them to our local, environmentally sound, high-performance products.
Spotlight on the Variations wall cladding range
The Variations range of wall cladding products will take pride of place on our stand. These are heat-treated poplar cladding (or cladding thermotreated) or outdoor applications. The sections can be put together in various ways to create relief structures that play with light and shadow, and these elements can match or blend perfectly with other raw or stained materials.
This solution allows architects who want to innovate and elevate their projects (whether new builds, renovations, or reorganisation of layout) to give shape to their creativity.
Ducerf woods are technical, durable and aesthetically pleasing. They transform into masterpieces when used in the design and decoration of spaces.
Come and discover them for yourself at Stand 143, where our team will be delighted to see you!
Architect@Work on 21 and 22 September at the Paris Event Centre, 20 avenue de la Porte de la Villette, 75019 Paris