News & Events
2023.04.04 — Our products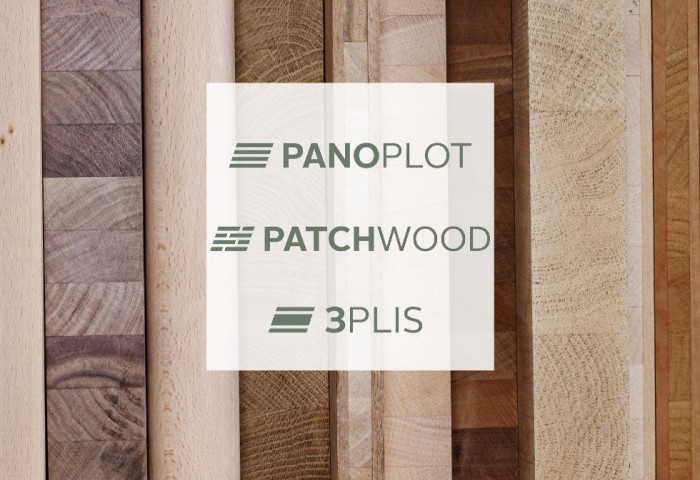 The logos of our Panoplot©, Patchwood© and 3-ply© panel ranges have been redesigned! Modern and attractive, this new identity allows us to give an image that is more faithful to the aesthetic and technical qualities of these products and in line with our customers' expectations.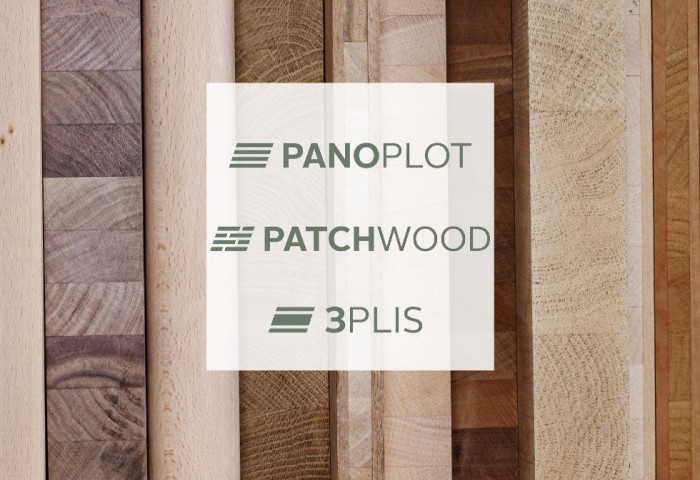 2022.09.27 — Our products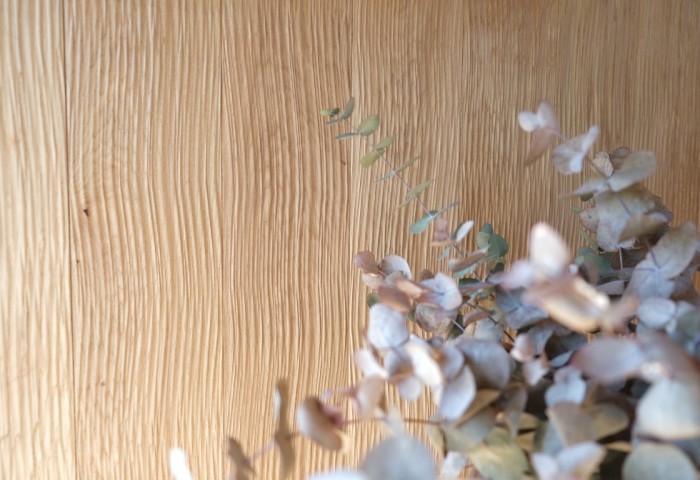 Bard 107 Texture is a creative and authentic solution with a textured surface, often reserved for wallpapers and textile wall coverings. This oak cladding is suitable for all public and private projects and offers a wide range of design possibilities. Previously reserved for exterior facades, wood cladding is now increasingly being used in our interiors. The trend is driven by the increasing number of architects who want to integrate a wooden wall cladding on an interior wall, ceiling or staircase.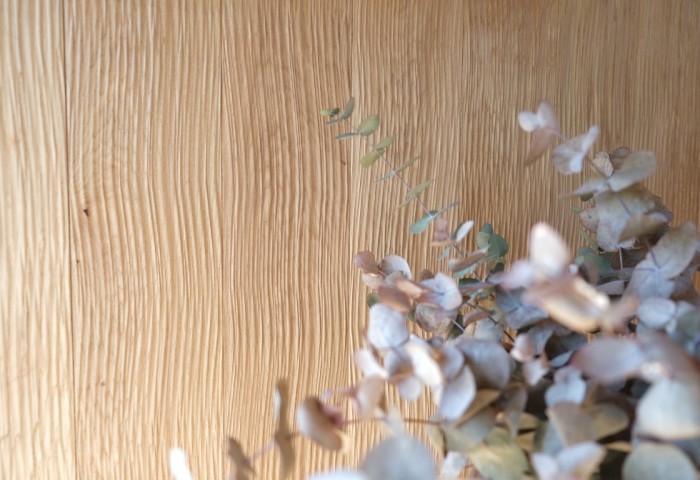 2022.01.12 — Our products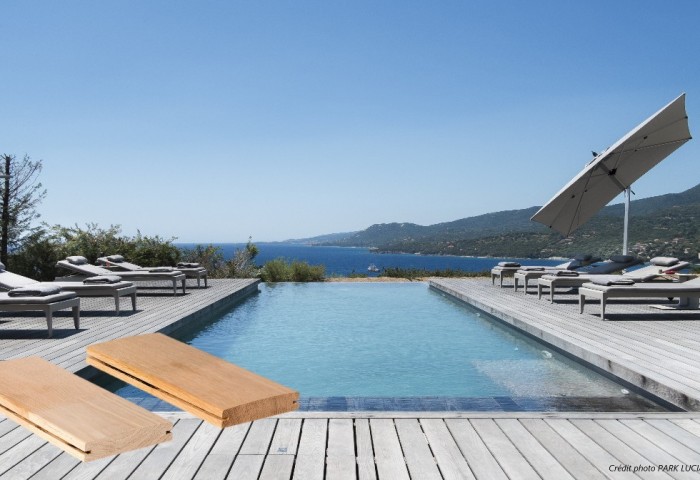 The CôtéParc® Ducerf range is enriched with a new curved decking board available in 3 species: natural oak, THT ash and acacia. The new curved board combines aestheticism and easy maintenance. Its smooth side gives a trendy character to the terrace while its curved profile facilitates daily maintenance and allows better water drainage in case of bad weather.