Hardwood decking COTEPARC
Decks are subjected to changing temperatures, the sun and are even sometimes in permanently in contact with soil humidity. The Ducerf Group ensure the sustainability and stability of its natural hardwood deck boards to offer remarkable quality. This includes species chosen with care and naturally adapted to exterior uses, as is the case with oak and acacia (Robinia).
Products
Oak or acacia deck board in natural wood
Local hardwood species
Choice of smooth or grooved boards
Full stave or finger jointed boards
Boards cut to length
Straight cut
Traditional or invisible fixings
Associated products:
Advantages
Ready to use
Aesthetic and trends
Natural durability
Natural hardness of hardwood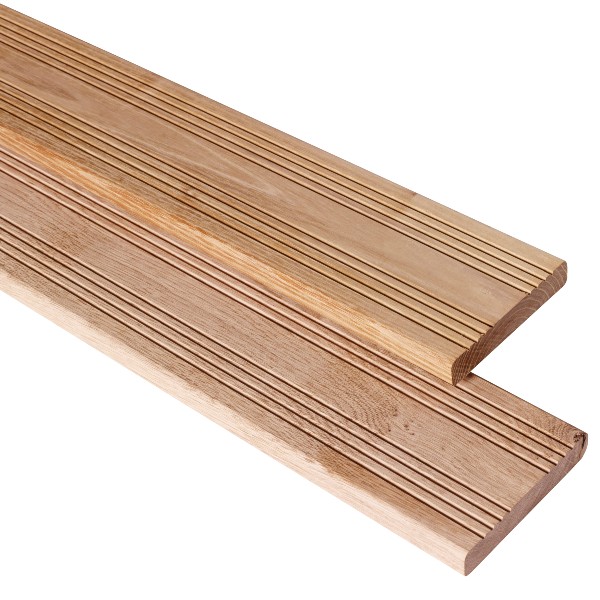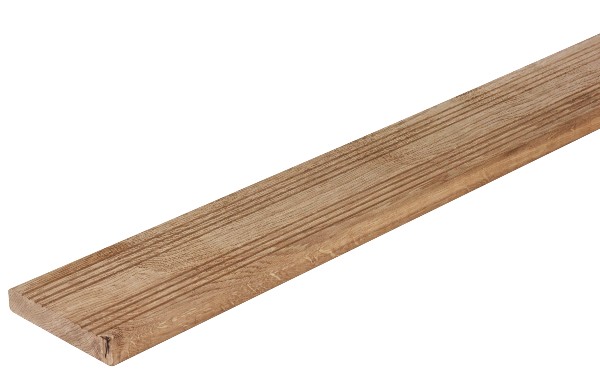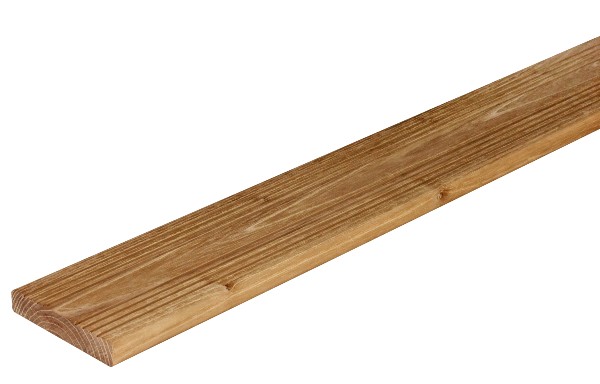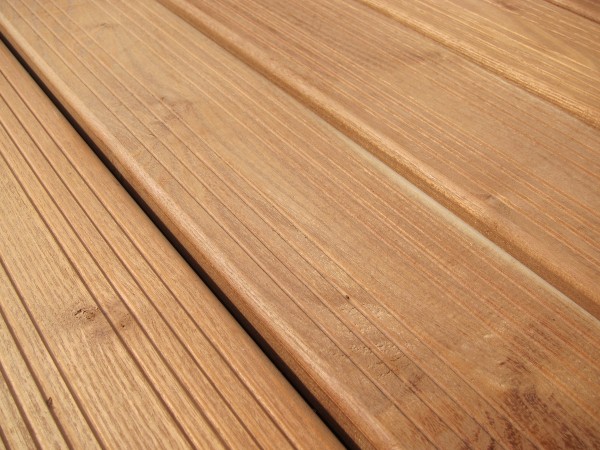 Technical characteristics
Natural oak QF2 without sapwood, Natural acacia A/B:
Thickness: 21 mm
Total width:
Natural oak: 105, 120 and 140 mm
Acacia: 100 and 120 mm
Lengths in full stave boards:
Natural oak: 800 - 1,200 - 1,600 - 2,000 - 2,400 mm
Acacia: 1,000 - 1,500 - 2,000 - 2,500 mm
Lengths in finger jointed boards: 3,000 to 5,000 mm
PU finger-jointing (exterior)
All wood decking and hardwood are made in France.