Bathroom furnishings Wood

Mâcon (France)
Patchwood®, the glulam panel gives grace to the design!
For the layout of that special bathroom, the artisan suggests walnut Patchwood® panels. For furniture making, the glulam panels are perfect for various needs in terms of large size, great stability in humid interior environments and clean design of this living piece.
This ready-to-use and easily workable material has a clear varnish finish to seal the wood and to bring out all the beauty of the walnut species. Ducerf Group, for all your projets, including bathroom furnishing wood, and flat materials.

Patchwood® glulam panels
2,500 mm length
650 mm width
40 mm thickness
Photo credit - JY. Coudurier Le Village Créatif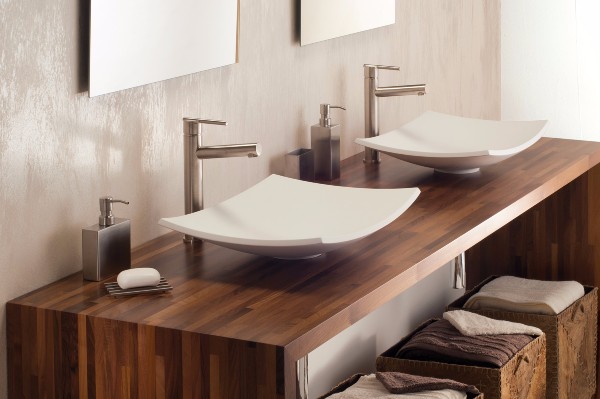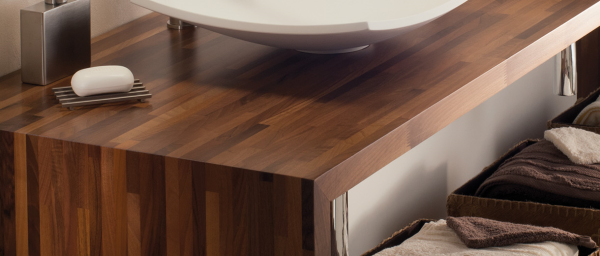 Products used
Species used