Le Bourget du Lac - Sevrier - Pontoon

(H)Savoie (France)
A well-moored oak!
Oak is naturally durable and used in many settings for interior or exterior layouts, both private or public areas.
The oak planking made in the second transformation unit of the Ducerf Group was chosen for the pontoons of Le Bourget du Lac and Sevrier.
In a humid environment, oak is recognised for its well-known intrinsic characteristics and in perfect harmony with its natural environment.
Near this lake, the project manager played on the smooth or grooved aspect of the planking to preserve the beauty and simplicity of the wood material, giving value to the contours and perspectives of the landscape.
Project management – Ville Le Bourget du Lac (Savoie-France) and Sevrier (Haute-Savoie-France)
Deck section/41 x 150 mm2
Species/natural oak
Type of installation/Stainless steel screws
Area/250 m2
Photo credit – JY.Coudurier Le village créatif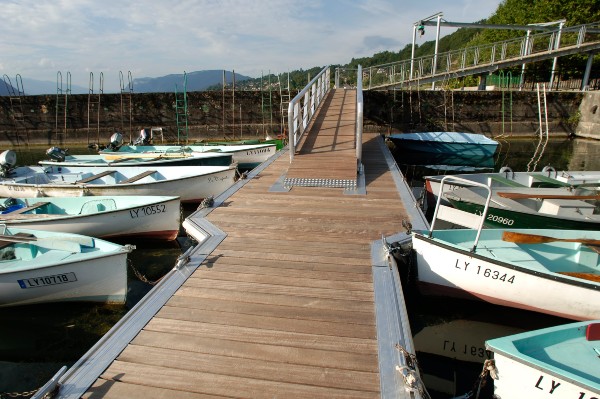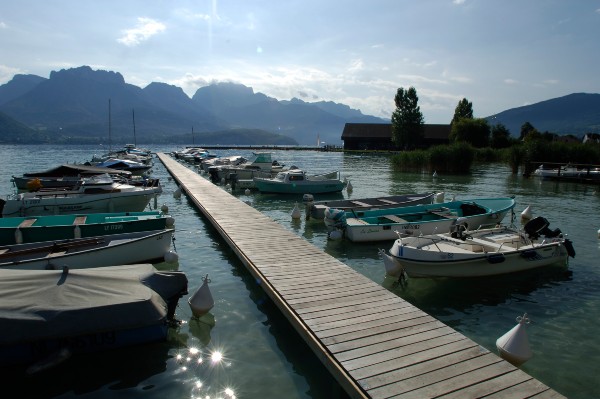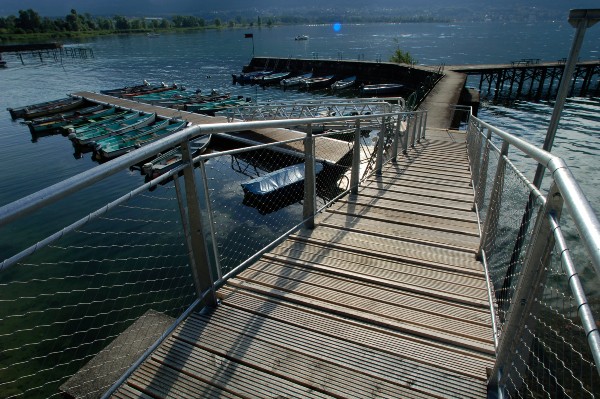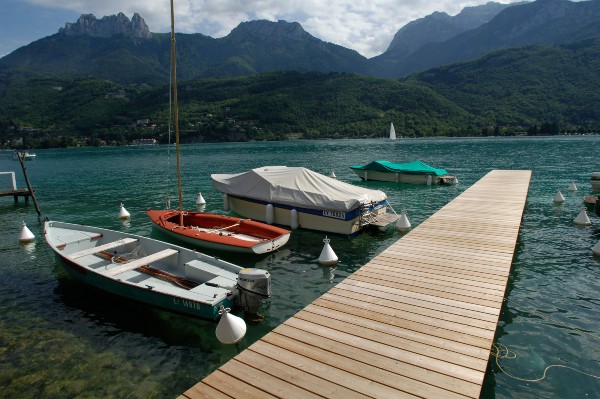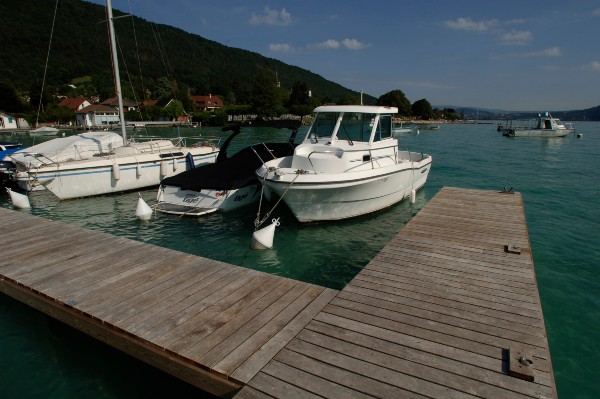 Products used
Species used