Roofing Framework Puy du Fou

Les Epesses (85)
Roofing Framework in Ducerf oak for the entrances and the ticket office at Puy Du Fou.
Oak is a noble wood, known for its various intrinsic qualities. Dense and heavy, it is often used for structures, cladding, joinery work and other interior and exterior installations. Its durability and aesthetic appeal make it an ideal choice for the construction and renovation of all types of buildings.
As demonstrated in Vendée: the new entrances and the ticket office at the Puy du Fou Theme Park have been given a "new look" with a beautiful oak roofing framework.
The squared timber beams were sawn in the traditional way at our sawmill in Vendenesse-Lès-Charolles (71). This special technique involves sawing the timber from selected logs to respect the shape of the tree as much as possible, giving the structure irregular-looking yet natural edges.
The structural timbers were aged and installed by a local company, Mariuzza, whose know-how is renowned.
The final assembly fits perfectly with the historical thematic of the park.
Products: Squared-oakwood Beams
Sizes before cutting:
Lenghts: from 3 to 8 metres
Widths: from 100 to 300 mm
Thicknesses: from 50 to 300 mm
Project commissioned by: Grand Parc du Puy du Fou – Les Epesses (85)
Industrial fitter: SARL Mariuzza – Le Boupère (85)
Photo credits: Ducerf Groupe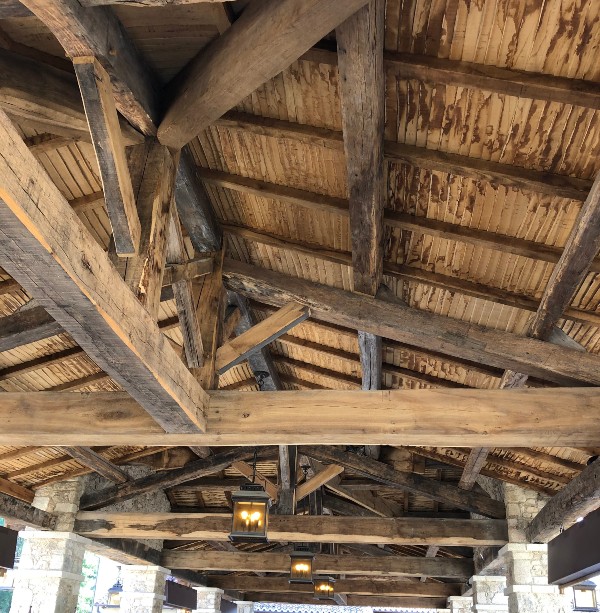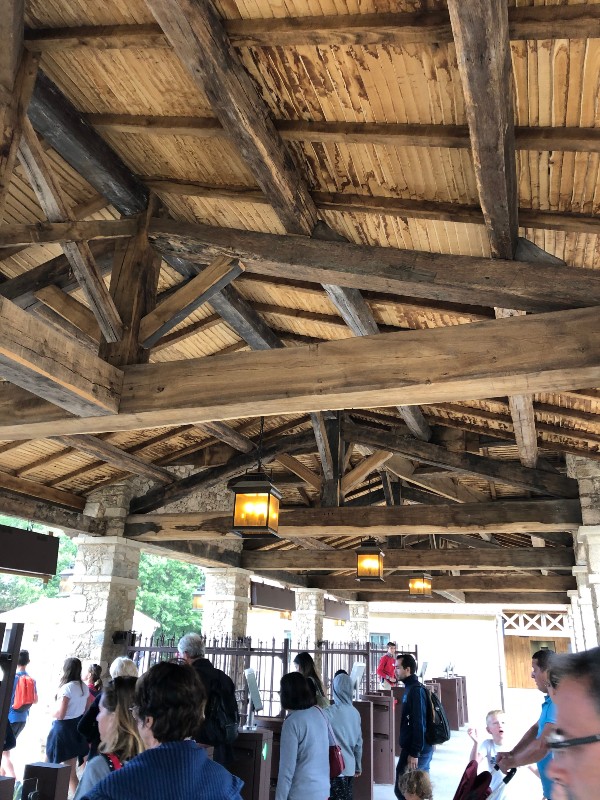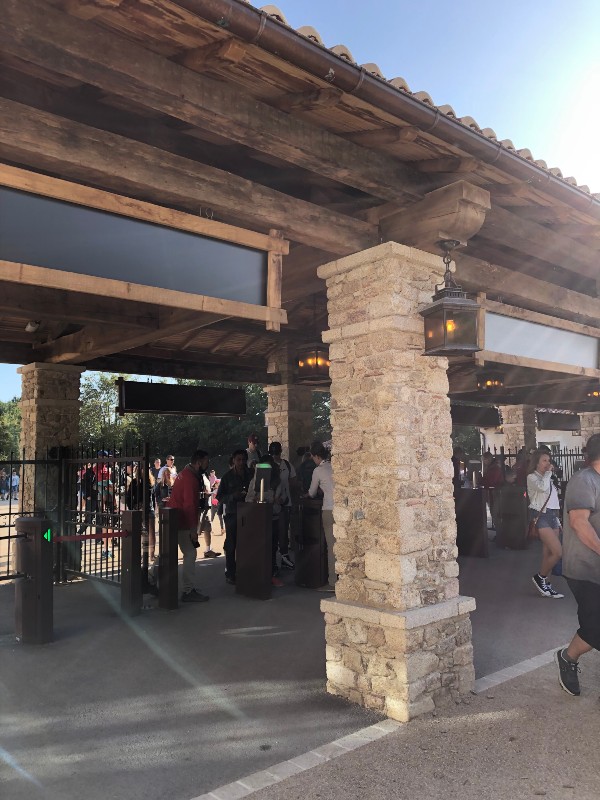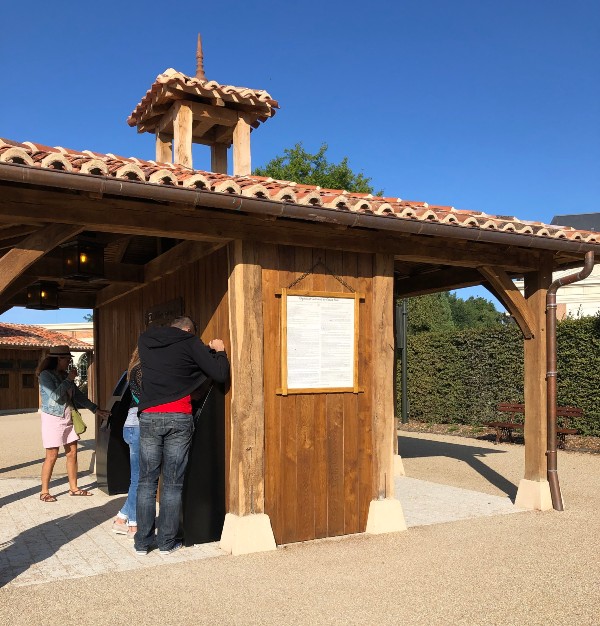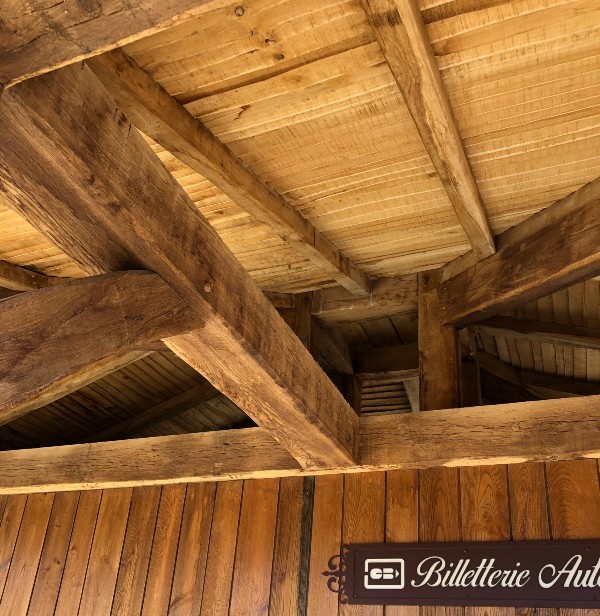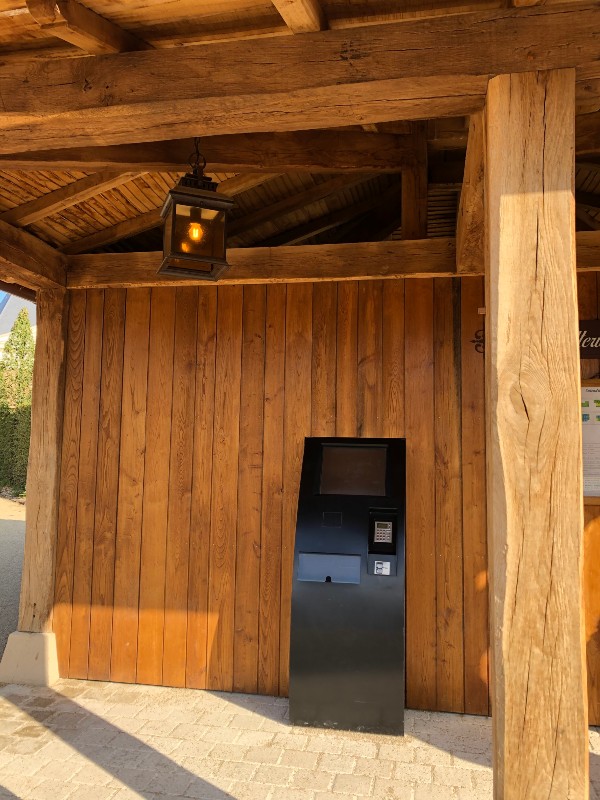 Products used
Species used
Other references