Facade of the Comédie de Saint-Étienne

, France
The art of playing with THT poplar for a facade!
The Comédie de Saint-Étienne, the oldest National Dramatic Centre (CDN) in France, has found new momentum following its renovation.
A marriage of materials: the metal structures used in the buildings and the Côtéparc® high-temperature treated poplar cladding come together to create beautiful geometric forms.
Shades of red bring out the modern feel of this site where art thrives passionately, while harmonising with its industrial past.

Wood enhances the ambience that fills the building's interior by letting in light; it plays with the large spaces that open onto the outside and blends seamlessly with its surroundings.
Metal and wood – materials that are long-lasting, like the work of the Comédie de Saint-Étienne...

Project commissioned by: Ville de Saint-Étienne (42), France - and EPASE
Architect: Studio Milou Architecture – Paris (4è), France
Facade installation company: SMAC – Vaulx-en-Velin (69), France
THT poplar cladding from the Côtéparc® range
Profile and dimensions:
BARD 105: solid planks, 40 mm thickness x 40 mm width x 2,500 mm length
BARD 100: solid planks, 180 mm width x 20 mm thickness x 2,500 mm length
Finished volume of wood: 43 m3
Photo credits: Ducerf Group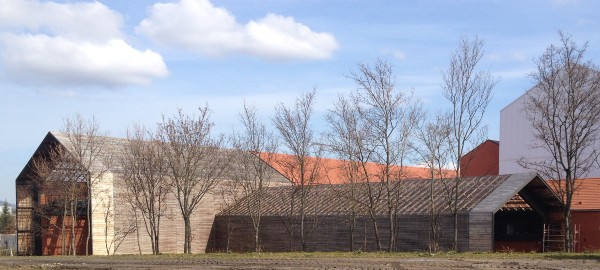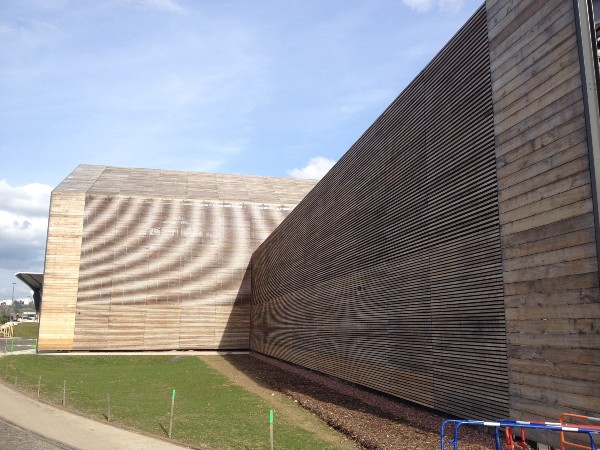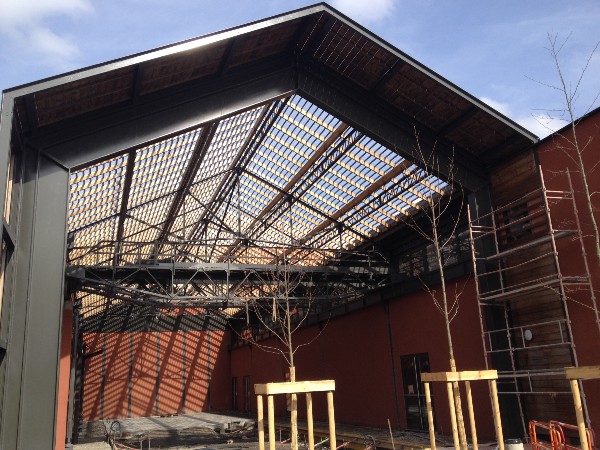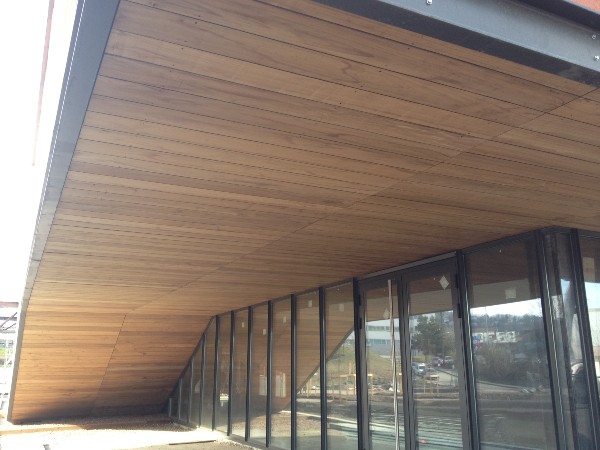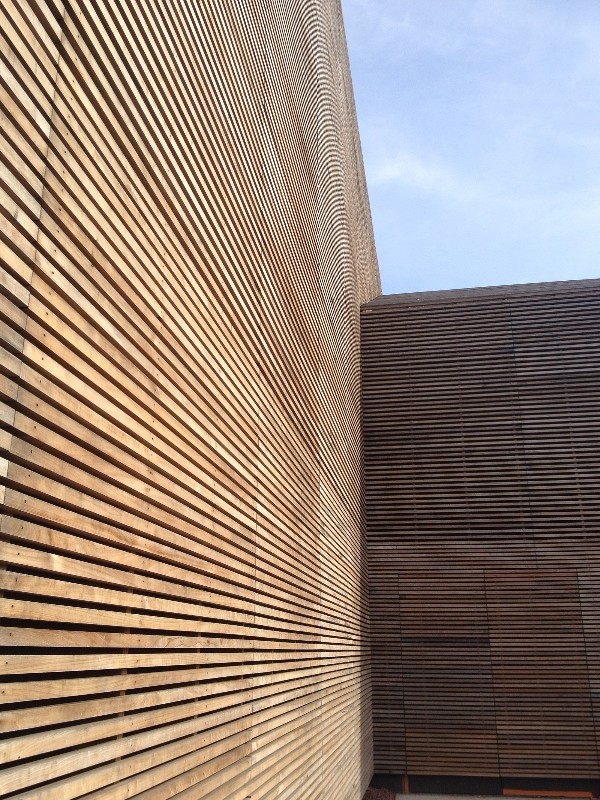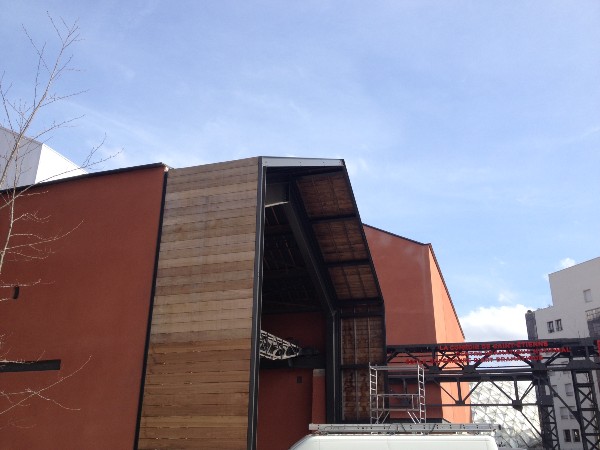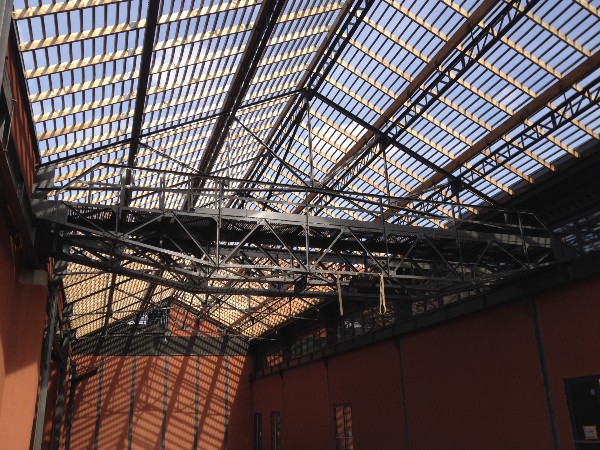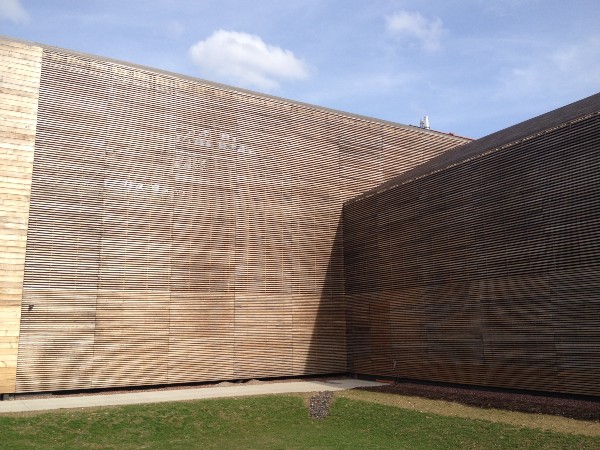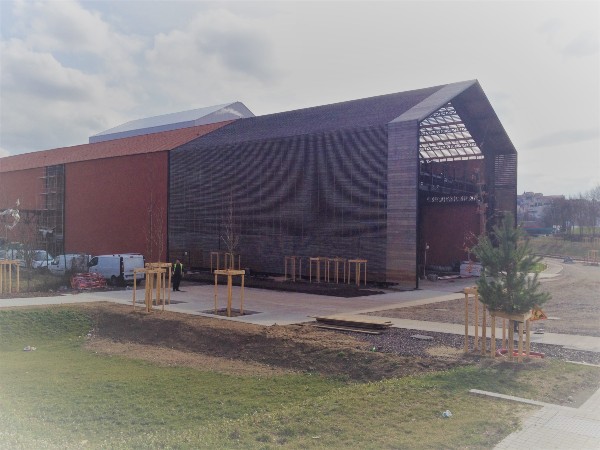 Products used
Species used