Gautier Transports head office
A carrier's head office clad in THT poplar wood cladding
The head office project for transport company Gautier Transports (now part of TCDA Groupe) is pushing back the boundaries of traditional architecture by using wood cladding. This bold choice provides a striking contrast to its surroundings and adds a touch of warmth and authenticity to the whole building.
THT poplar cladding, a timeless solution
Thermally heated poplar cladding, a 100% natural process, offers a number of advantages for commercial buildings. Firstly, wood is a renewable and sustainable material, helping to reduce the carbon footprint of construction. It also provides additional thermal and acoustic comfort. What's more, poplar wood cladding requires very little maintenance. Its use gives the building a unique visual identity, making a lasting impression on visitors and employees alike.
Contemporary wood cladding using a local species
There are several advantages to using French species such as poplar for construction projects. By opting for local species, companies are helping to make the most of the country's natural resources - a real alternative to importing exotic woods - and encouraging sustainable forest management. (PEFC)
Overall, the construction of the head office with local wood cladding is an inspiring example of innovative, environmentally-friendly architectural design. This construction harmoniously combines aesthetics, sustainability and local identity, making the building a strong symbol of the company's values.
Ducerf product: THT poplar cladding
Architect: Silvia Rio (La Fabrik d'architectures)
Joiner installation partner: Gauthier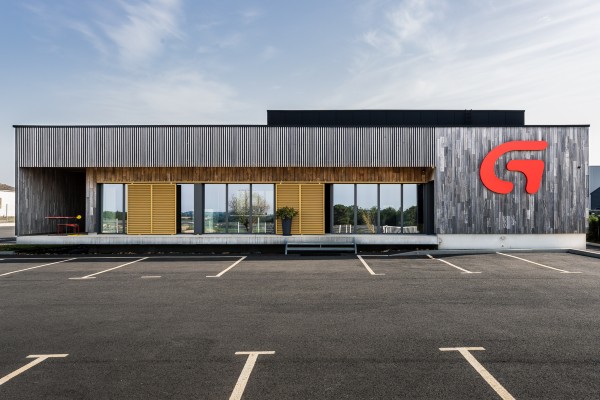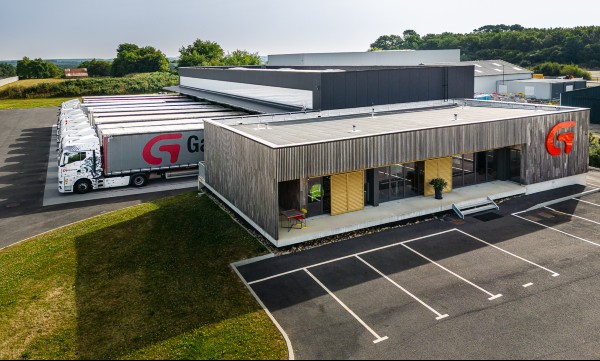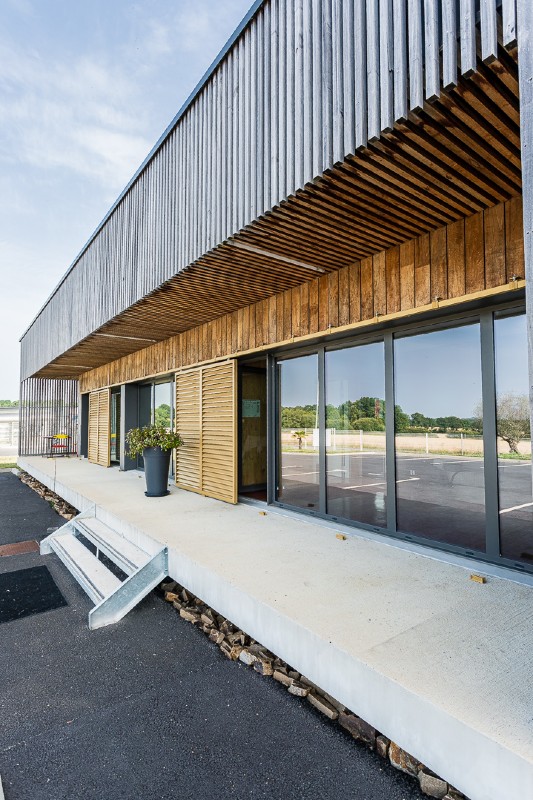 Products used
Species used
Other references