Lodges in Move

France
Recycled maritime containers transformed into eco-lodges
The company SAS COME, which is developing the "Lodges In Move" brand, has chosen the new "BARD 106 CARBON finish" cladding as part of its renovation of containers into eco-lodges. These lodges are located in the heart of nature, in atypical settings such as golf courses or wineyard, to offer customers maximum comfort without leaving any marks on the ground.
Its founder, Emmanuel Mehu, was looking for a black, light, raw-looking wood cladding for the containers to blend them in perfectly with their natural surroundings.
A trendy and ecological cladding
In order to meet these demands, the design team developed a new cladding profile inspired by the burnt wood trend, with a rough sawn surface appearance combined with a matt black finish. The added bonus is the heat treatment of the wood which gives it greater dimensional stability and durability.
To make its installation easy, Ducerf Groupe has imagined a jointed profile, specially designed for this product, for a faster installation and a homogeneous and modern look.
In addition, the new "BARD 106 Carbon finish" is a real alternative to imported wood on the market. The poplar used in their factories in Burgundy-Franche Comté, comes essentially from this same region. It is PEFC and Bois de France certified. The entire supply and manufacturing process remains regional.
A contemporary and elegant project
This "BARD 106 CARBON finish" product was therefore chosen for this original project for private individuals wishing to optimise their living space or for tourism professionals wishing to offer atypical accommodation !
This cladding, which will reveal nice reflections between deep black and brown depending on the orientation of the sun, giving the lodges a contemporary and timeless look.
The result? Natural lodges that are visually, externally, all wood and glass and are perfectly integrated into their environment. Enough to make you want to relax and escape!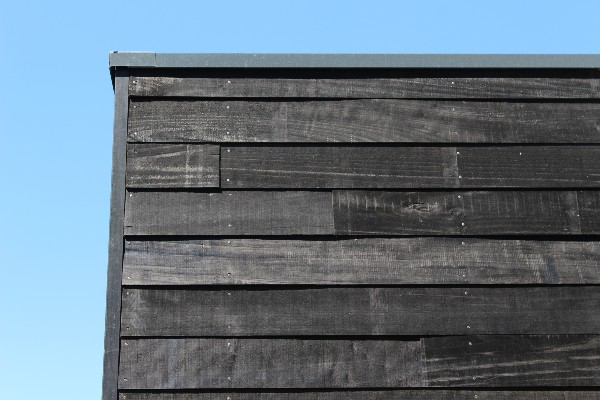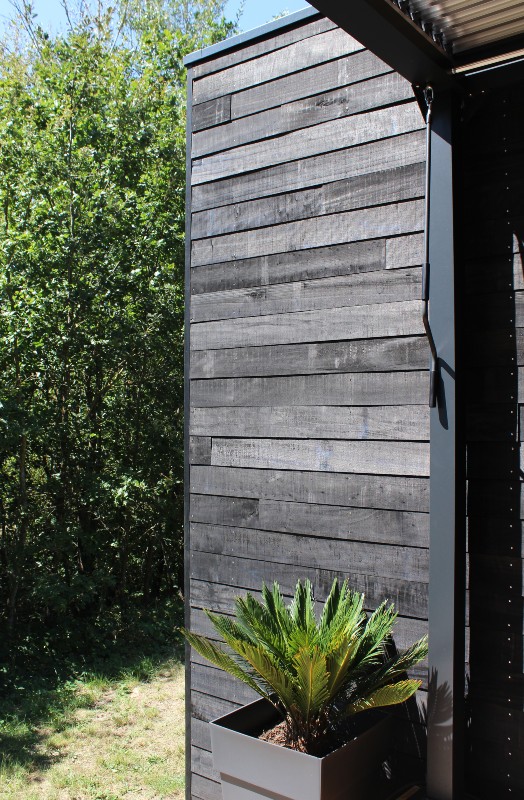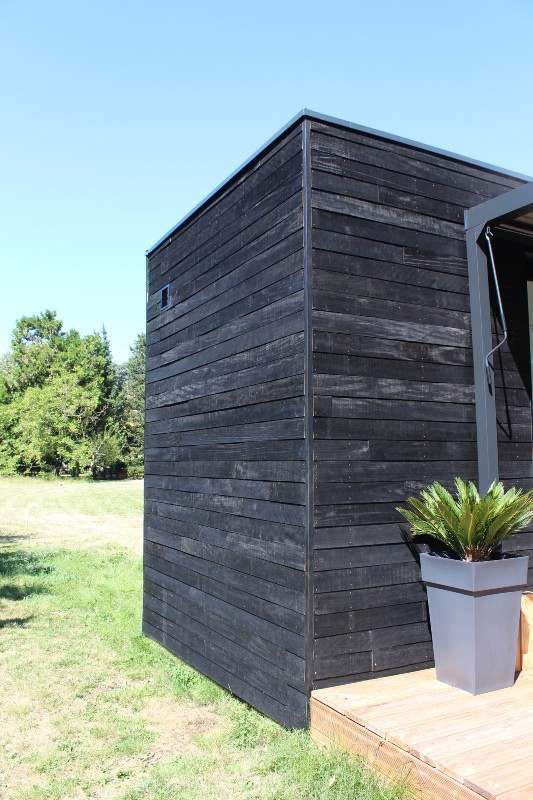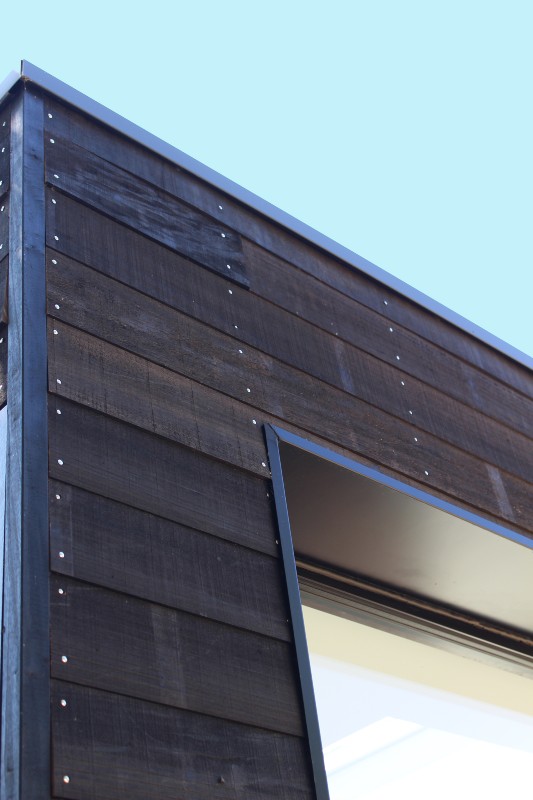 Products used
Species used
Other references