The Louvre's parquet floor
Ducerf wood in the museum
What a pleasure to see Ducerf timber in such a prestigious and symbolic place as the Louvre Museum !
Indeed, the Ducerf sawmill supplied the oak for the restoration of the parquet floor of the MOLLIEN room.
A historical and cultural place in which the solid oak parquet strips of almost 4cm thickness have majestically taken place.
These parquet strips were first designed and varnished by our flooring client and then installed while respecting the technical constraints linked to the restoration of an existing floor.
We admire the magnificent "herringbone" installation!
Solid oak is ideal for the creation of a quality parquet floor
Parquet is a natural product that gives a warm aspect to a room;
In addition to its durability, parquet flooring has a long lasting life;
Solid oak parquet has a lifespan of over 60 years. And there are few other floorings that can last this long. It can always be renovated and sanded.
Parquet also has good insulating properties.
Our partner was also interested by our range of 100% PEFC certified French wood. Take the time to discover our certifications.
Product : Solid oak flooring Ducerf Group
Location: Louvre Museum
Photo credits: Franck Bohbot - Musée du Louvre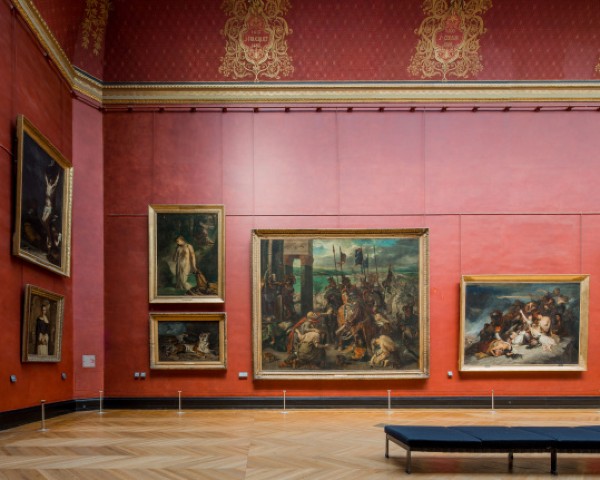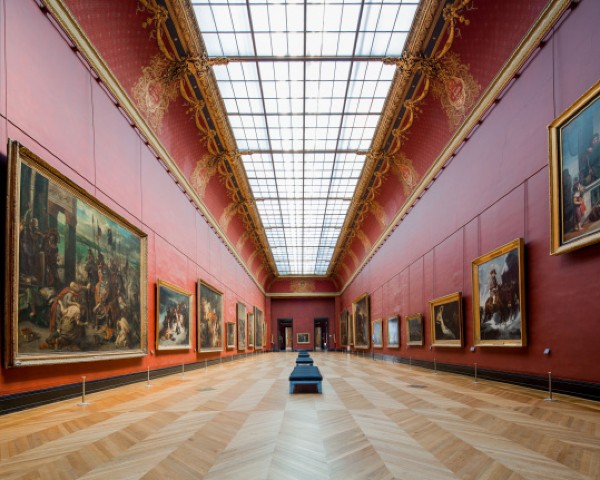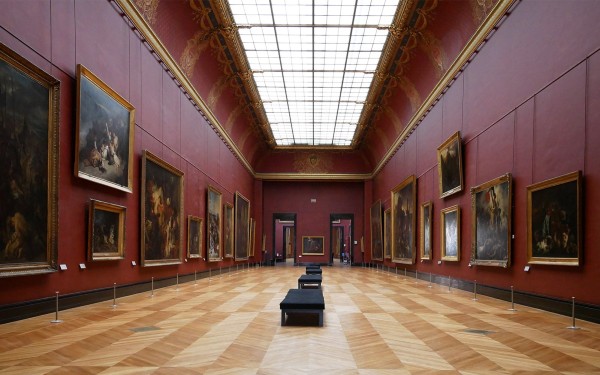 Species used
Other references