The Lunaire beehives

France, Luxemburg, Belgium
The « LUNAIRE » beehives
A project of beehives "coming from elsewhere" in chestnut wood
These beehives, designed with love and passion by the cabinetmaker designer - la Fabrique Pluriel, offer a different kind of beekeeping. These LUNAIRE beehives are designed and thought out for the bees, getting as close as possible to their natural primitive habitat, namely the hollow tree trunk. These biodiversity hives are therefore a refuge for honey bees.
Our client chose two types of wood: chestnut for the body of the hive, which is known to be a soft and imputrescible wood but also resistant to wood-eating insects, and oak, a hardwood known for its nobility, its lifespan and its great qualities, for the cap and the bottom. The hives were then insulated with wood shavings and integrate an eco-floor in order to reconstitute the bees' natural habitat at best.
The happy buyers of these hives will thus be able to welcome colonies of bees in their garden without expecting anything in return, except enjoy a little extra : the honey loft! This can be used annually, in summer, to collect a portion of honey up to 2 kg per hive!
Today, more than seventy beehives have been installed in 56 different locations throughout France, Luxembourg and Belgium!
Congratulations to them for this great initiative!
To find out more about this project and why not order your own hive, click here.
Species: Chestnut (Ducerf), Oak
Product: Selected boards of chestnut wood
Cabinetmaker designer: La Fabrique Pluriel
Photo credits: La Fabrique Pluriel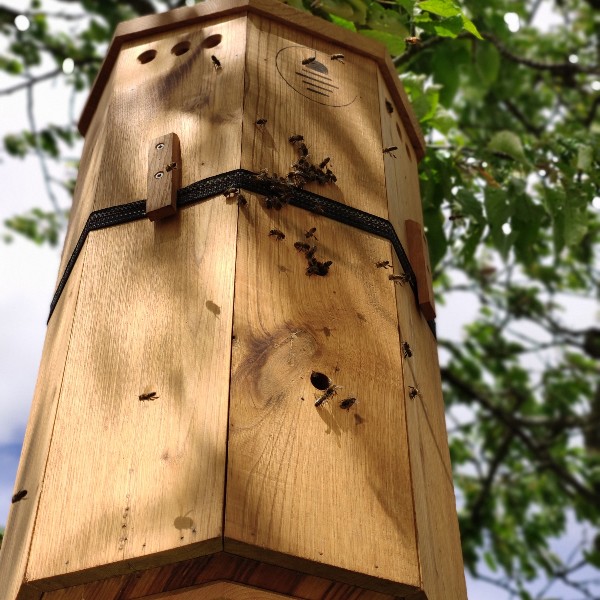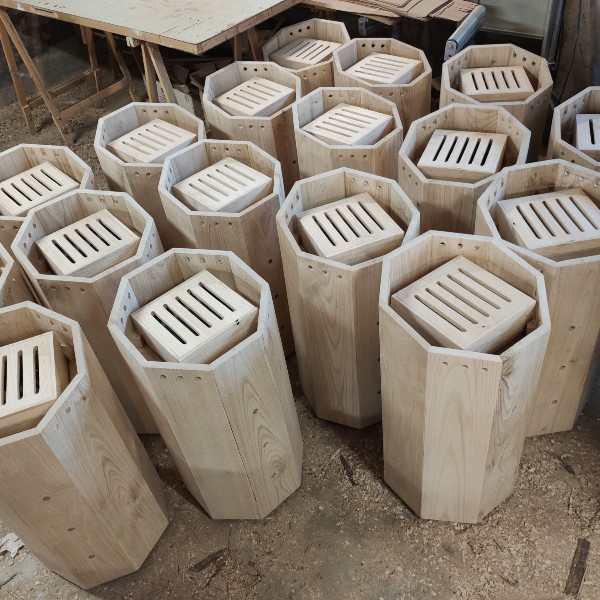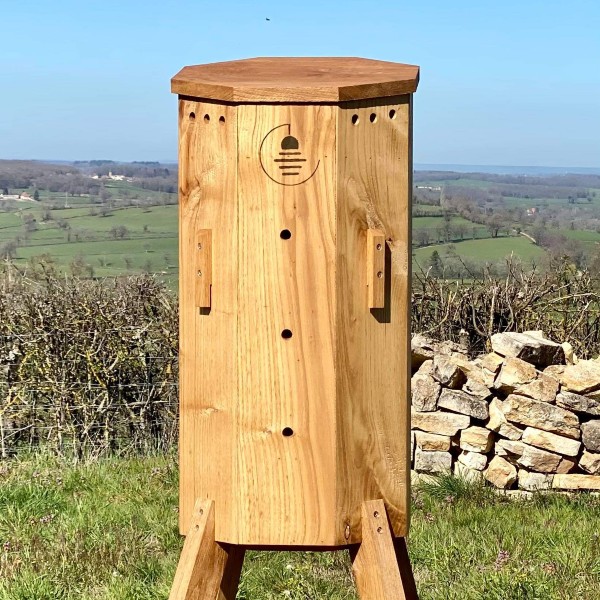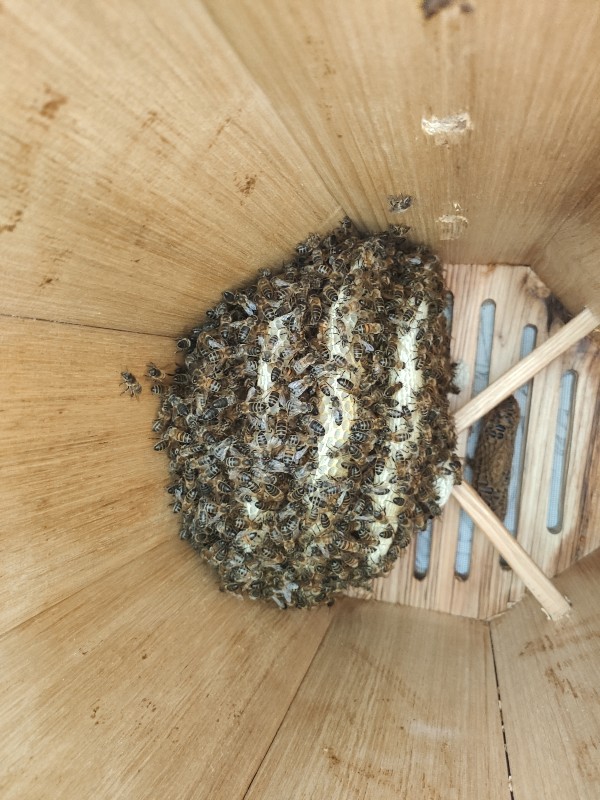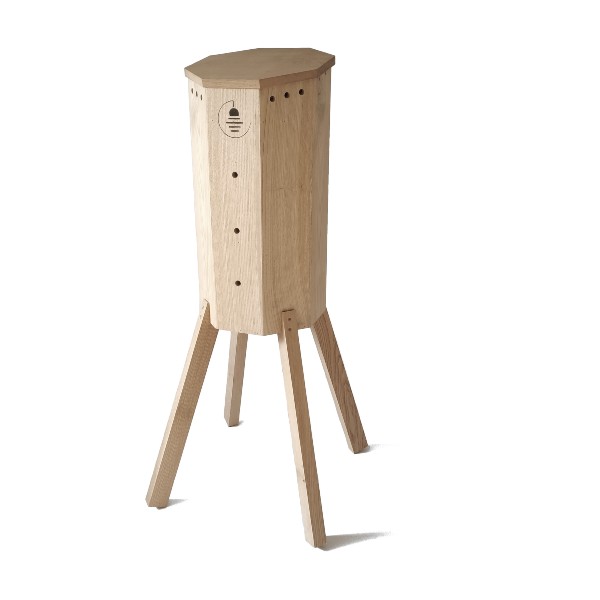 Products used
Species used
Other references