News & Events
2021.07.29 — Ducerf news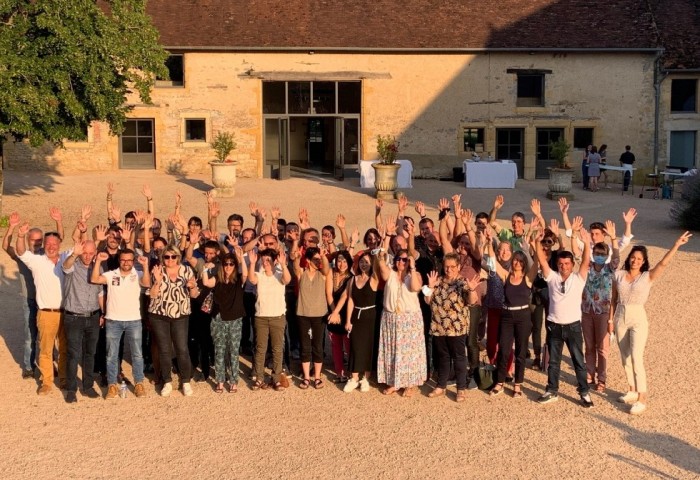 The teams of the Ducerf Group thank you for your confidence and wish you a good summer holidays. Production will be closed from 29.07.21 till 23.08.21 EXPORT-TEAM - Sales department closed from 9.08.21 till 20.08.21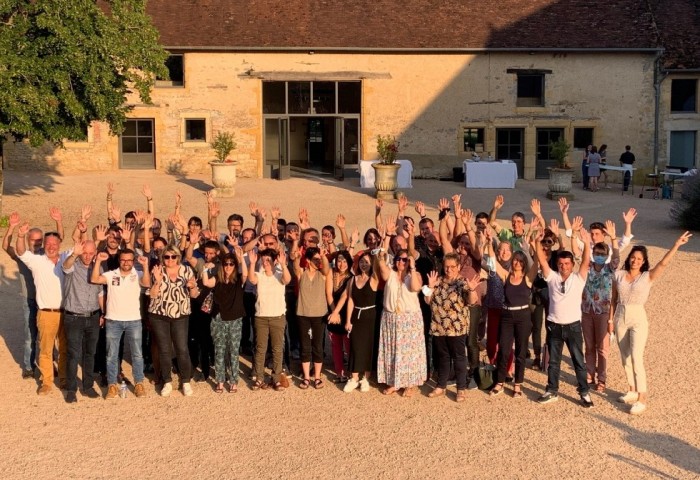 2021.07.20 — Ducerf news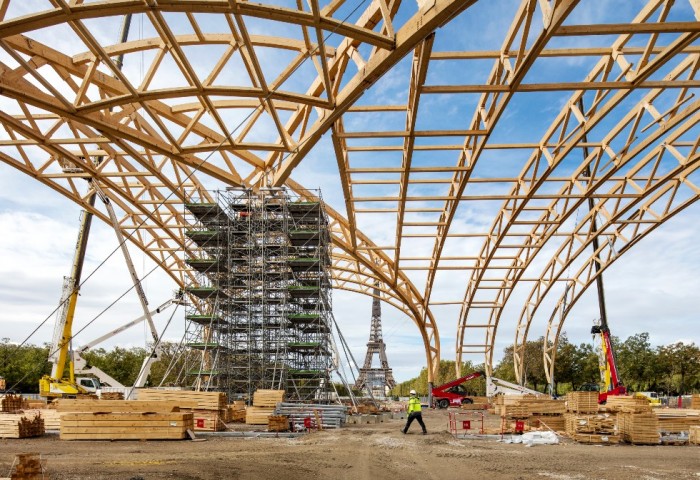 It's the way the story goes. In a construction sector that is becoming increasingly aware of environmental issues, wood is experiencing a renaissance. Yet today, three-quarters of the timber used in France comes from softwood species, the players in the hardwood industry, among them the Ducerf Group, are mobilised and innovate to build the solutions of tomorrow.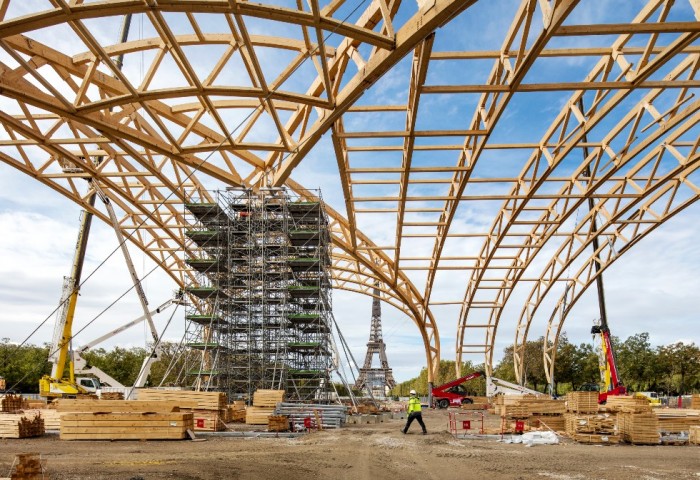 2021.04.14 — Ducerf news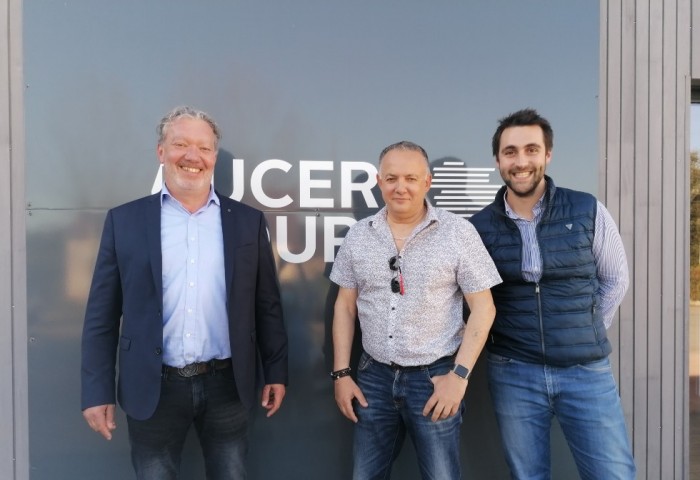 Every day, our teams are on hand to provide advice and support for our customers. And in particular, to determine the products best suited to their needs. How do they do this? With more than 130 years of know-how based on four basic principles: quality, availability, expertise and innovation. Thomas Botti, Nicolas Magnin and Jean-Philippe Laubreton are the faces of the Ducerf team out in the field in France. They told us about the Group's commitment to its customers.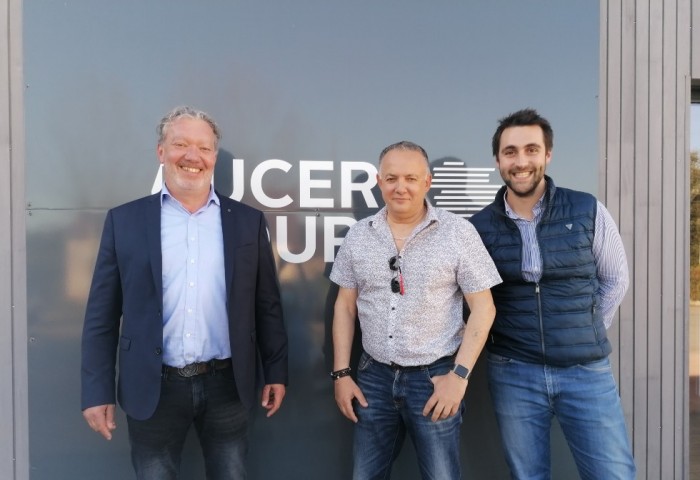 2021.03.03 — Ducerf news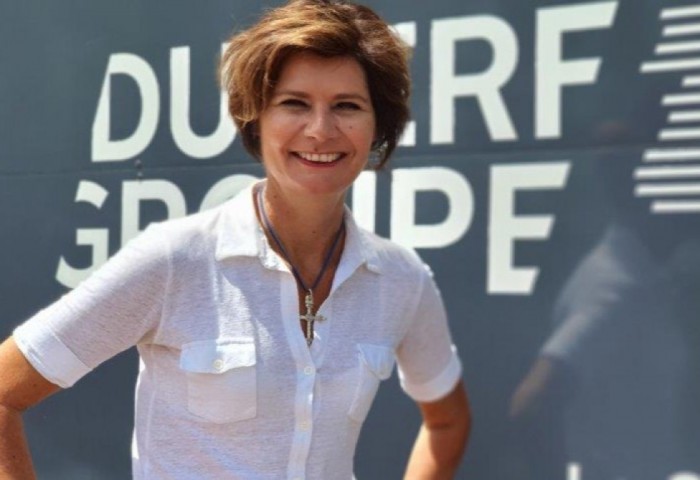 Export represents a powerful development lever for Ducerf. In 2020, more than half of the Group's revenue came from international business. Despite the Covid crisis, this sector has not only held firm, but thrived, and the outlook is extremely positive. These results confirm the Group's long-term strategy to open up to new markets, as well as the efforts invested by Florence Perrucaud's team. The Group's Import and Export Manager reviews performance over this unusual period, draws conclusions and looks ahead to the coming months...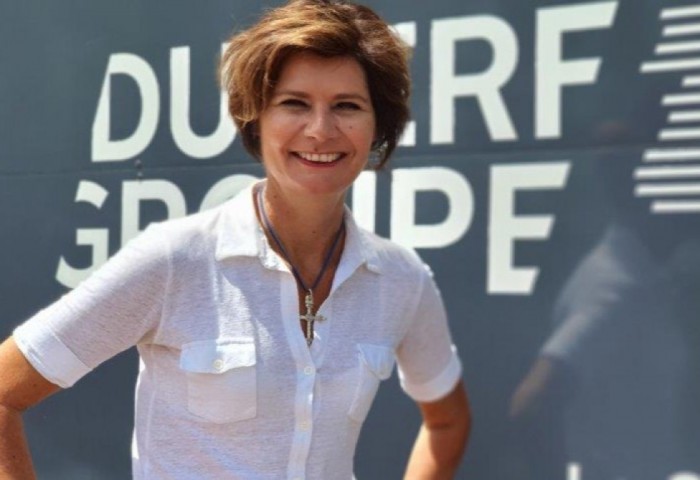 2021.02.05 — Ducerf news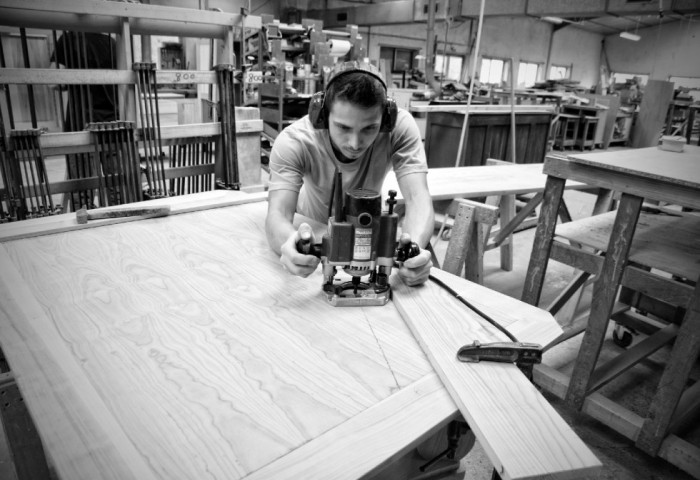 Meubles Loizeau is a soon-to-be centenary cabinetmaking workshop. At its workshop-boutique in La Romagne in Maine-et-Loire, it creates made-to-measure furniture. Committed to the skilled craftsmanship of his team and to the nobleness of wood, the Director Luc Ferrand, has found in the Ducerf Group a partner capable of supporting him in his development outlook, while sharing core values...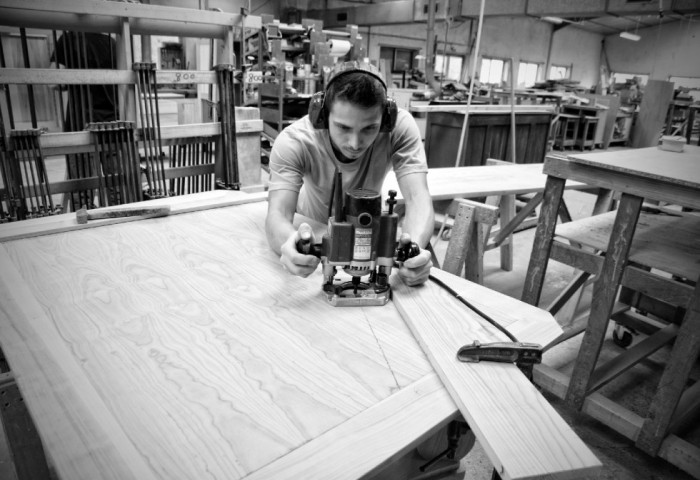 2021.01.07 — Ducerf news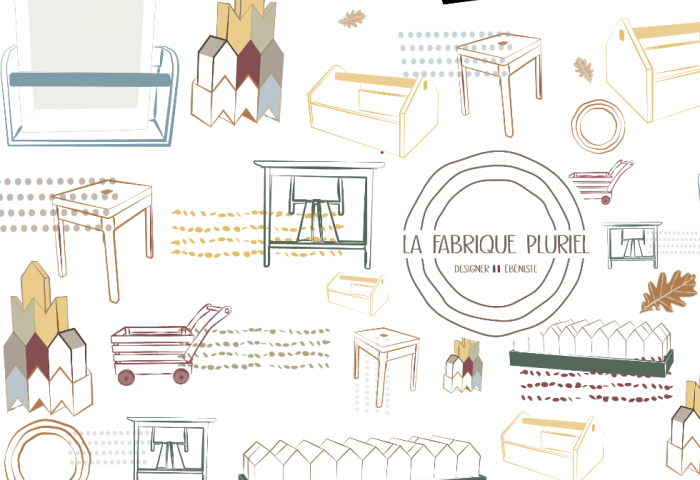 While the Ducerf group works with large and industrial companies, it of course also supplies wood to smaller outfits! Young craftspeople, creative people and those who love quality materials are also turning to our Burgundy-based company. This is the case for Manon and Antoine Pluriel, a young designer and her husband, a cabinetmaker, who recently set up Fabrique Pluriel. They chose solid wood and eco-design for their objects and furniture. They now get their supplies from the Ducerf sawmill that is located only 4 km from their workshop, and which helped them and catered to their needs. Learn more…