Bar in Panoplot oak
Organising a tight unused space with hardwood!
In a house, there are many different areas to be arranged and some of them can be more restrictive than others. Nevertheless, with a little imagination, it is always possible to make these small spaces warm and inviting, adorned with a few decorative touches.
All you need is a hint of creativity, an inkling of DIY know-how, materials and a few hand tools, like a saw, drill, sander, screws, etc.
This homeowner gave it a go by making their own bar area using Panoplot® solid panels of cabinet-making quality oak.

Passionate about wood and its various uses, they wanted to salvage this unused volume and create a convivial space. They crafted the wood with clean lines for the bar and arranged the back wall with staggered shelving modules.
They chose Panoplot® oak, which has the advantage of being a highly stable, quality wood that comes already sanded and ready for finishing, but above all, easy to handle.
By playing on the thicknesses of the solid panels (19 mm and 40 mm) and the rounded shapes, this do-it-yourselfer did not need to build a wooden frame (mortise/tenon). Assembly using screws was then masked with wooden dowels.

Each piece of material was fully optimised to design this simple, cosy little nook.
Project commissioned by: private homeowner
Panoplot® solid cabinet-making oak panels
Planed, sanded on all 4 sides, ready to use

Size of panels for this creation:
1 x Panoplot® - 2,000 mm length x 950 mm width x 40 mm thickness
3 x Panoplot® - 2,500 mm length x 950 mm width x 19 mm thickness
Finish: High protection, colourless, satin finish varnish

Photo credits: Ducerf Group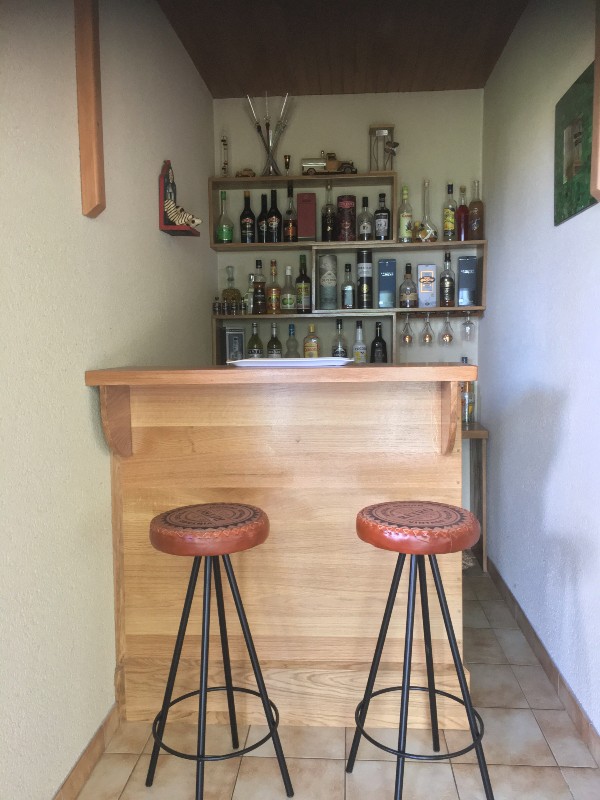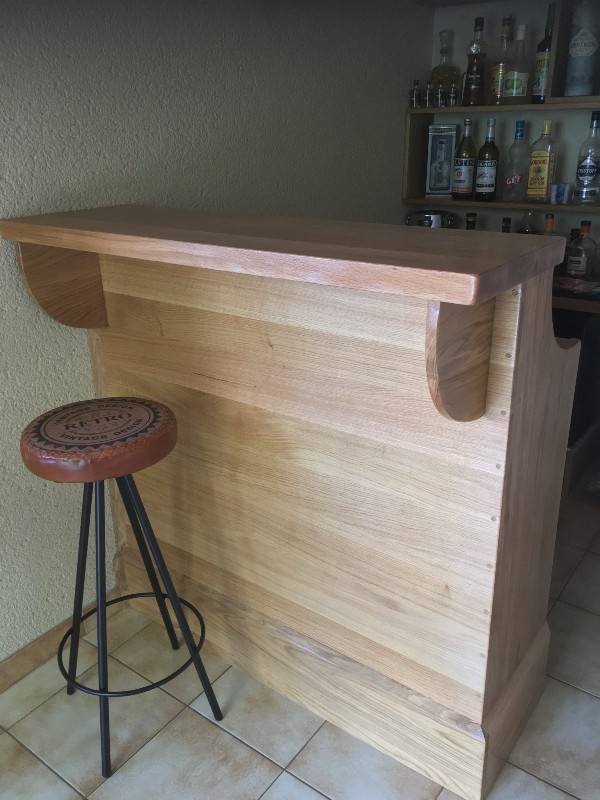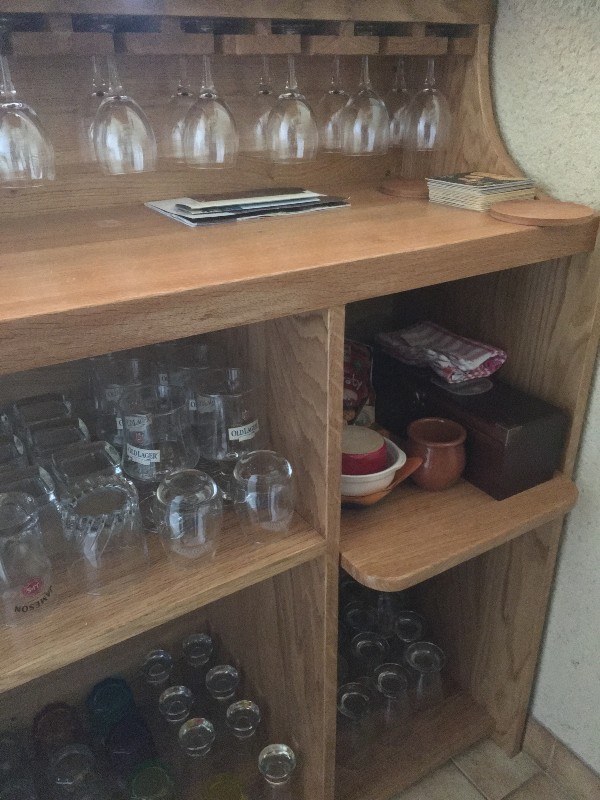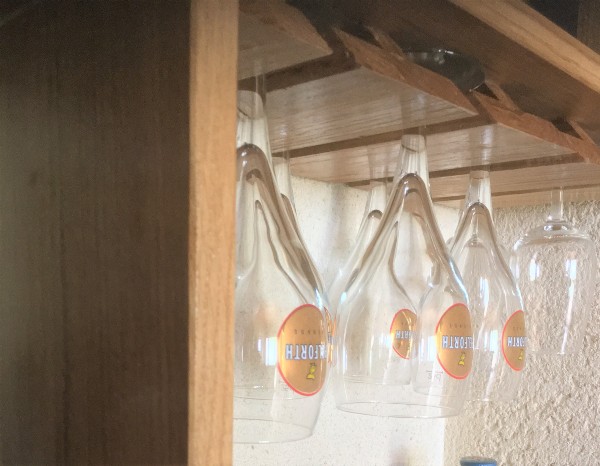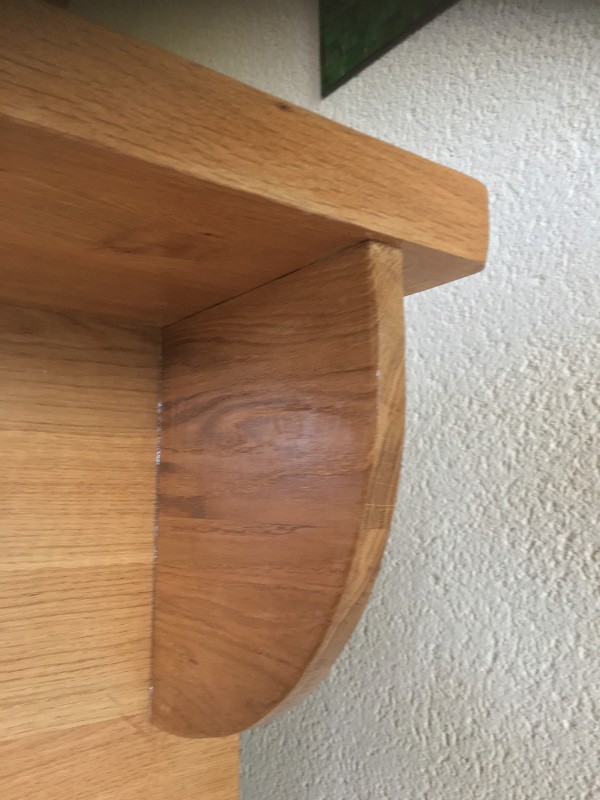 Products used
Species used