Bedroom furniture

Mâcon (71), France
Made-to-measure Panoplot® oak furniture
Working with wood inspires some employees in the Ducerf group to get creative.
Here, the challenge was to create a piece of customised storage furniture for an attic room and to keep it natural and unprocessed while adding a few conventional and decorative fittings to create a pure and peaceful environment.
Panoplot® solid panels in cabinet-making oak were the perfect choice for this project.
Panoplot® solid panel
Species: cabinet-making oak
Furniture dimensions:
Length: 2,000 mm
Width: 450 mm
Height: 820 mm
Panel thickness: 19 mm
Finish after light sanding: Clear Organic Syntilor Oil
Photo credits: Ducerf Group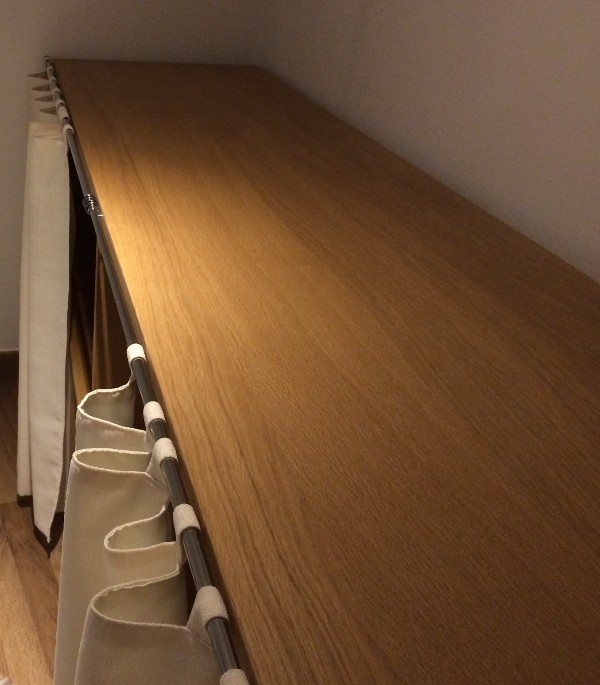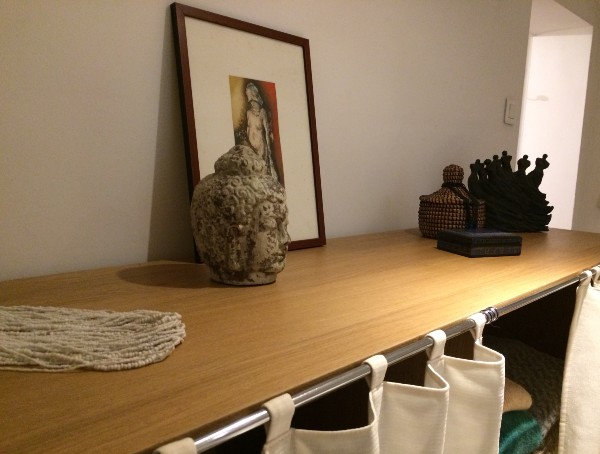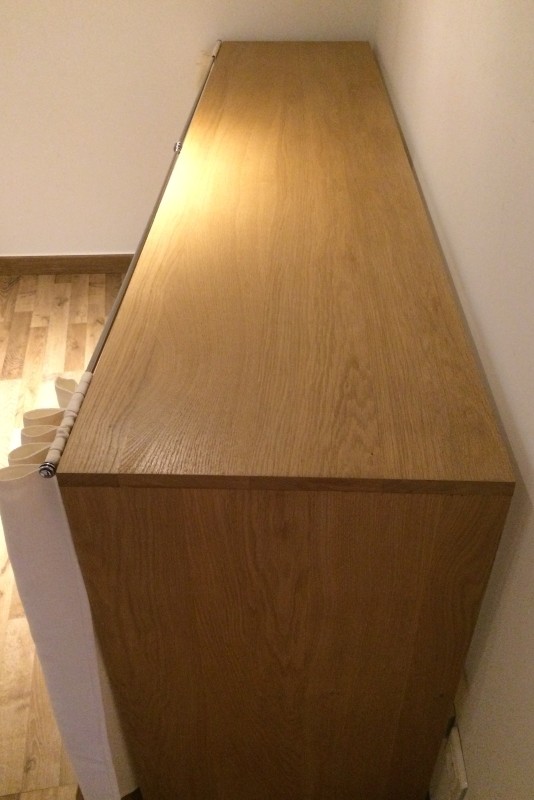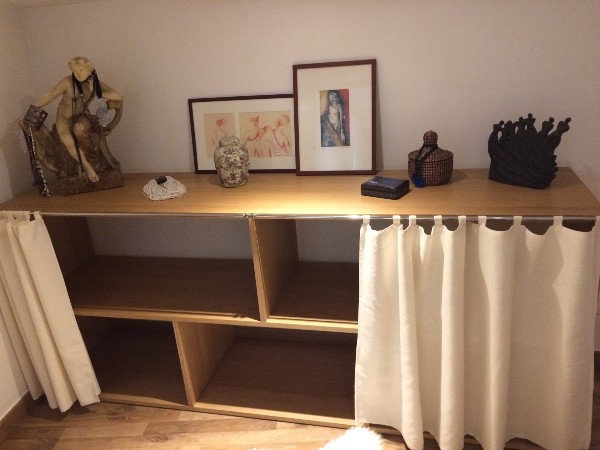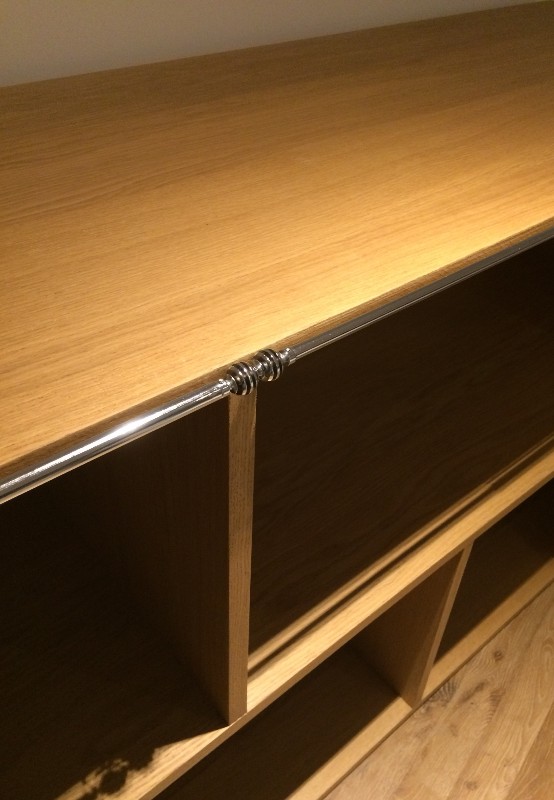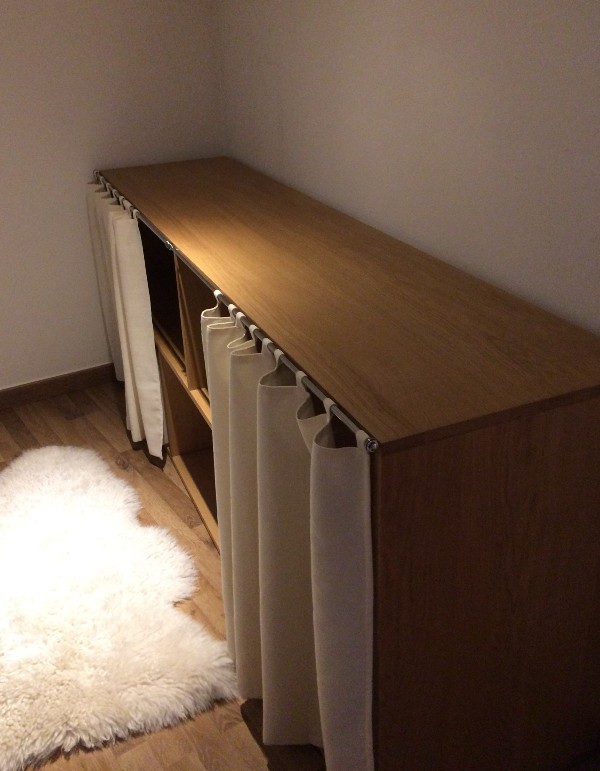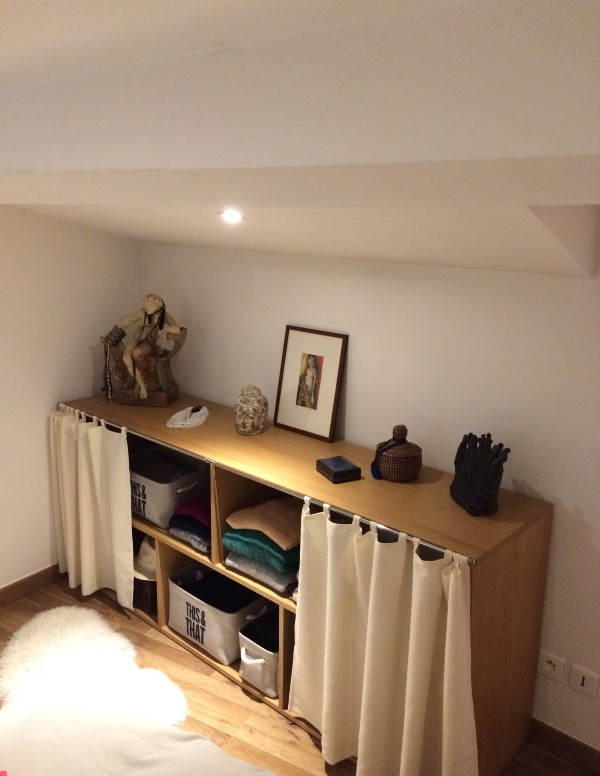 Products used
Species used
Other references