Canopea Solar Decathlon

Madrid (Spain)
Canopea, a project in the Rhône-Alpes inspired nature
Within the framework of Solar Decathlon Europe 2012, the Ducerf Group, through its subsidiary Bois Profilés, was a partner in the Canopea project. An innovative project supported by Team Rhône-Alpes (France), overall winner of this edition.

Canopea is a 70m² house using only the sun as the main energy source. It combines a particularly tight structure and innovative energy management solutions (photovoltaic installation, power management panel, home automation system).

For the deck, ash wood treated by high temperature (THT ash) was chosen from CotéParc®, with B-Fix® invisible fasteners and several inventive finishings for the structure.

Project management: French Team Canopéa (ENSAG/GAIA/INES)
Architects: ENSAG Architects
Species: THT Ash
Section: 21 x 120 mm2
Type of installation: B-Fix® invisible fasteners
Deck surface: 220 m2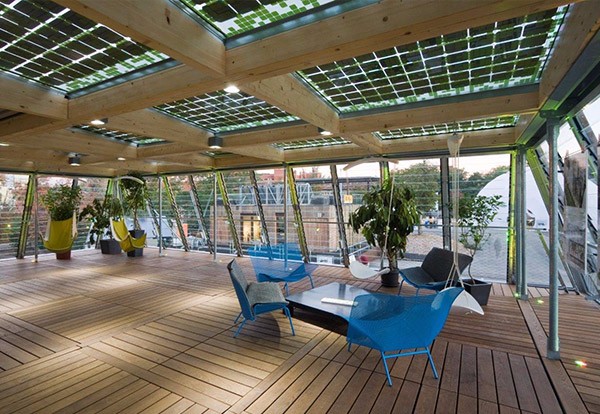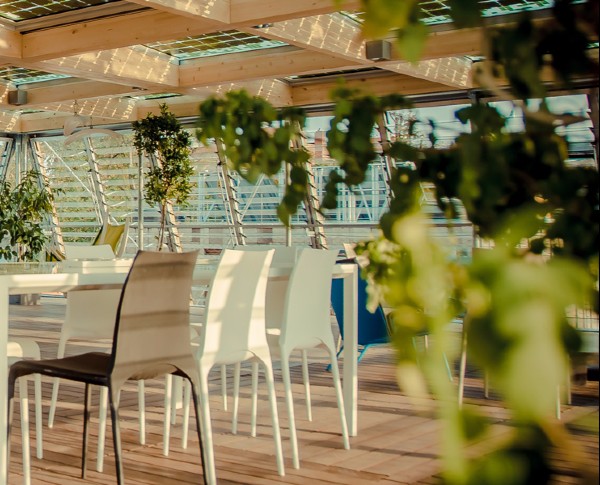 Products used
Species used
Other references