CETIC

Châlon sur Saône (71) - France
Wood for external thermal insulation
For the renovation of CETIC's 1972 office building, I-Tech-Bois and Olivier Le Gallée from Atelier Architecture opted for wooden insulating facades that would fulfil the project's different requirements.
"The I-Tech-Bois solution gives a building such as CETIC a new perspective with its wooden cladding and the use of a structure made from 100% French wood also adds a philosophical dimension" notes the project's architect. The latter wanted to create a new signature building by playing with different thicknesses on the facades and by creating a contrast with the area's very industrial landscape. The wooden cladding was treated to give it a grey tint in anticipation of the material aging and to guarantee aesthetic uniformity. This will ensure that the look of the facade remains the same over time. Furthermore, the choice of THT cladding ensures the sustainability of the material, giving it a suitable level of resistance for external use.
I-Tech-Bois chose Ducerf's Variations range in the design of the cladding for this project's insulating facades.
For the I-Tech-Bois insulating facades:
Côtéparc® THT poplar cladding from the Variations range BARD 105
Dimensions:
- 21 mm thick x 67 mm usable width
- 67 mm thick x 40 mm usable width
Solid boards
Finish Rubio® "old" wood grey
Volume of wood used: 20 m3
CETIC project team:
Architect: Olivier Le Gallée – Atelier Architecture
Design agency: Fabien Perrusson – CHALEAS Ingénierie
Project commissioned by: CETIC
Aluminium fittings: Métallerie Grillot
Inspection agency: Dekra Industrial
Electricity: Eiffage Energie
Painting: Entreprise Pinto
Wood batch: I-TECH-BOIS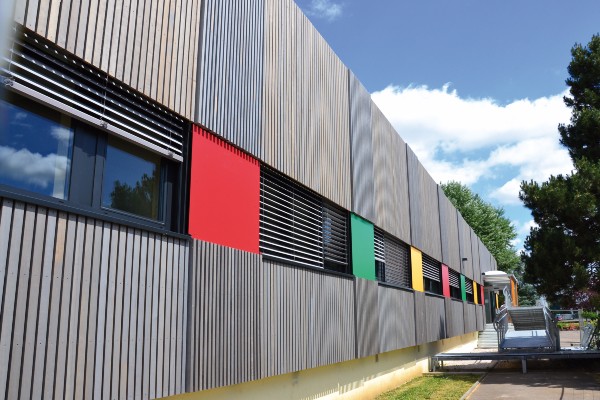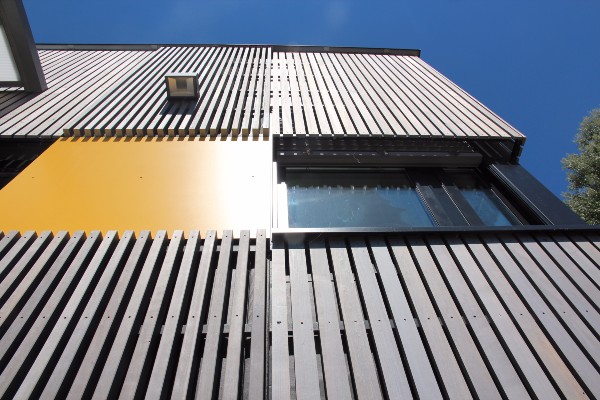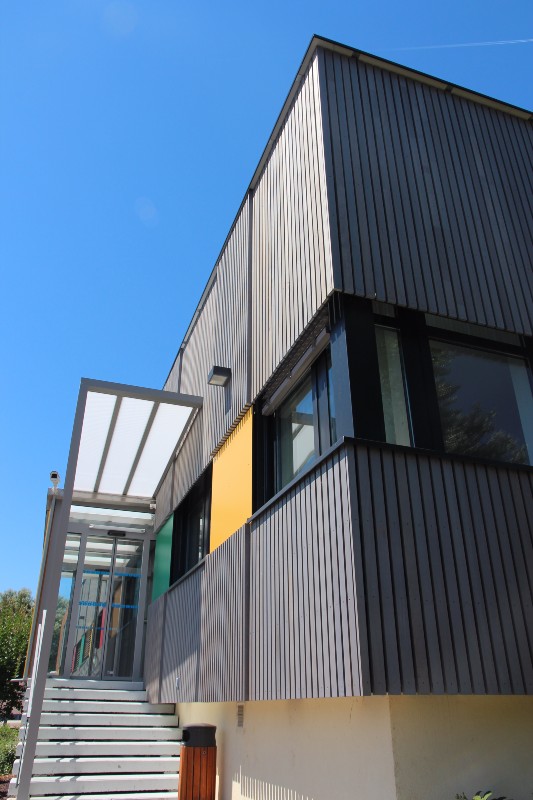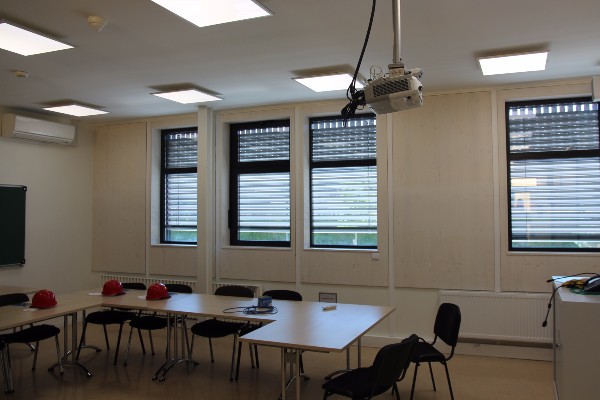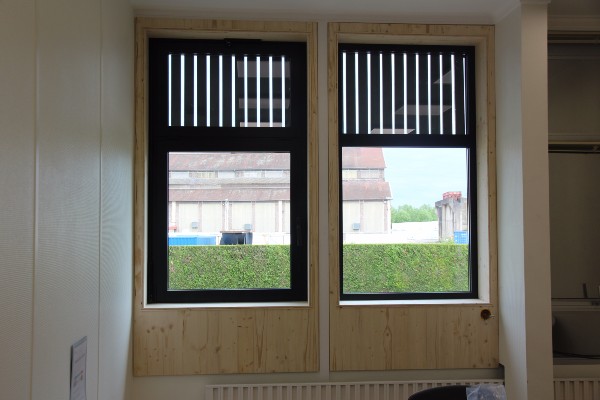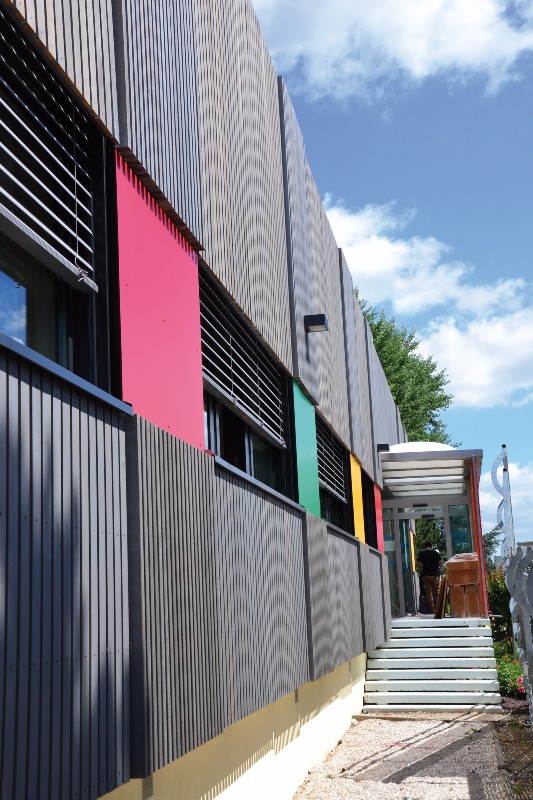 Products used
Species used
Other references