Interior design in Patchwood®

Paris (75)
Focus on an interior designed in birch Patchwood® panels
Anything is possible when it comes to interior design! Creativity is the golden rule: in a private or working space, it's about finding just the right combination of materials to create a warm and convivial ambience.
The glued-laminated panels from our Patchwood® range are used here to build interior joinery fittings for the different spaces: one for the main table top in the kitchen space, where guests can gather, and the other as a working counter-top which runs the length of the bay windows.
The birch timber species, clear coloured and delicately veined with a fine to medium grain, offers interesting mechanical qualities, close to those of beech, and brings a gentle touch of luminosity and softness to the overall atmosphere.
Coming from a renewable and recyclable source, hardwood is a prime example of an environmentally-friendly material which reduces greenhouse gas emissions.

Finger jointed panels Patchwood®
Species: Birch
Sections: 4,000 mm length, 31 mm thickness
Photo credits: Dumont.A / Falguier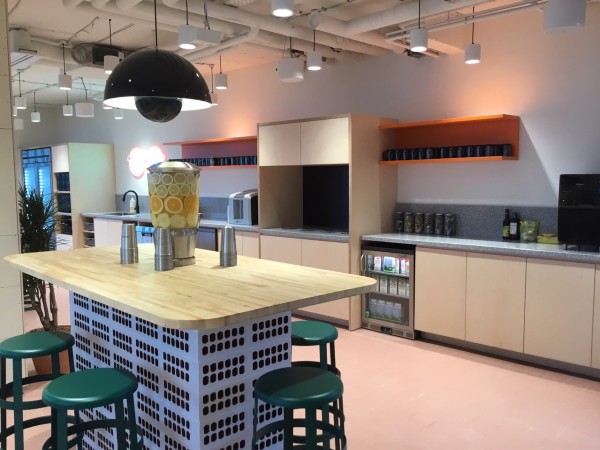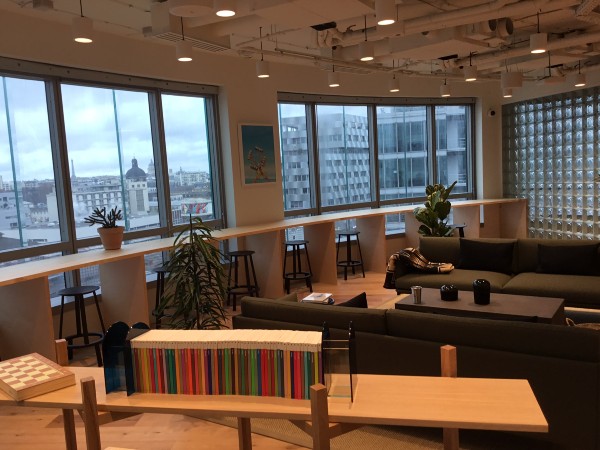 Products used
Species used